Nov 23, 2010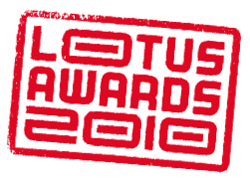 Langara students and graduates swept up 10 recognitions at the 2010 Lotus Awards for their top-notch creative work. There were five Lotus Awards and five Merit awards in the mix – an all-time record for the college.
"We did far better than we could have imagined," said Greg Blue, Continuing Studies Creative & Applied Arts Manger, Langara. "The creative energy of our students and graduates is astounding and we're so proud that their talents have been recognized by the industry."
Congratulations to this year's winners:
Andrew Alblas
Art Director, Cossette
Graduate of Langara Continuing Studies Advertising & Graphic Design Program
Best Public Service – Lotus Award
Best Website – Lotus Award
Best self-promotion - Merit
Best Poster - Merit
Best P.O.P. - Merit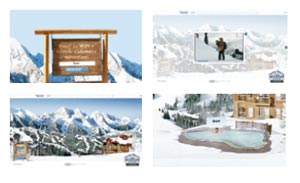 Lindsay Siu
Freelance commercial photographer
Graduate of Langara's Continuing Studies Photography Program
Best Photography - Won a Lotus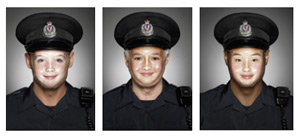 Raymond Fryer & Susan Bondor
Current students of Langara Continuing Studies Photography Program 
Class project with DDB from the Commercial Production course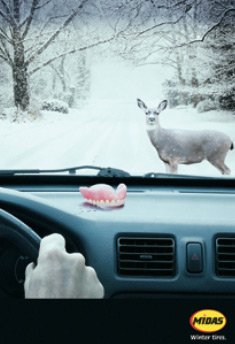 Chris Serravalle
Current student of Langara Continuing Studies Electronic Music Production 
Wrote and produced the soundtrack for the Rethink Scholarship video
Best Digital - Won a Lotus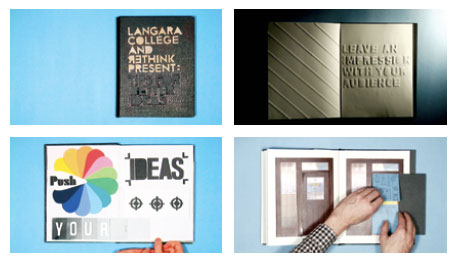 Rethink Advertising 
Rethink Scholarship: Partnership with Langara Continuing Studies Communication and Ideation Design
Best Digital – Lotus Award
Best Poster – Merit
The poster also won a spot in Communication Arts Magazine's Typography Annual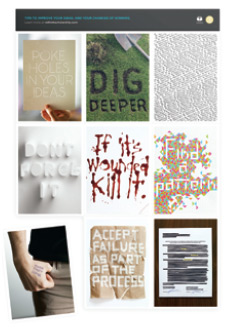 Established in 1989, the prestigious Lotus Awards celebrates creative excellence across British Columbia in the fields of broadcast, design, interactive, social media, and direct mail. For more information, visit www.lotusawards.com
Langara College, located in beautiful Vancouver, BC, Canada, provides University, Career, and Continuing Studies programs and courses to more than 20,000 students annually. The College's expansive academic breadth and depth allows students to choose their own educational path. Learn more Langara's Continuing Studies Creative & Applied Arts programs.