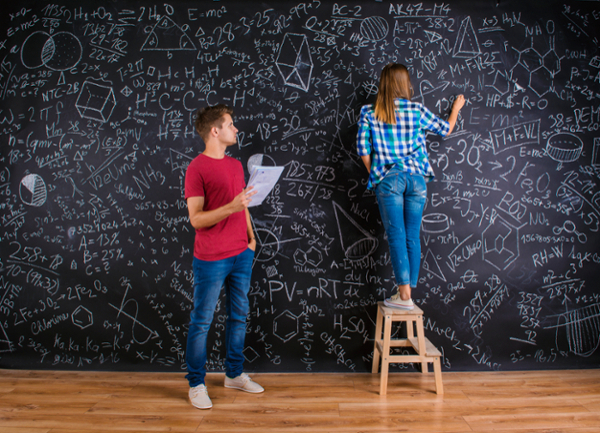 Feeling overwhelmed with your courses? Worried about grades? 
Recharge and get smart. Join us for a FREE seminar designed to help you advance in math/sciences/applied sciences at Langara. Learn essential time-management skills and get hard-earned success secrets from our expert second-year student panel.
Gain valuable tips and methods to ace homework assignments, midterms, and finals

Learn how to balance your time with study, work, and friends

Perfect for first-year math/science/applied science students
Please register HERE. 
The first 30 students to register and attend the event will be entered into a draw to win one of three prizes!
This event is hosted by the Faculty of Science. Interested students from other faculties are also welcome to attend.