Join us in person in room A003 or online via Zoom.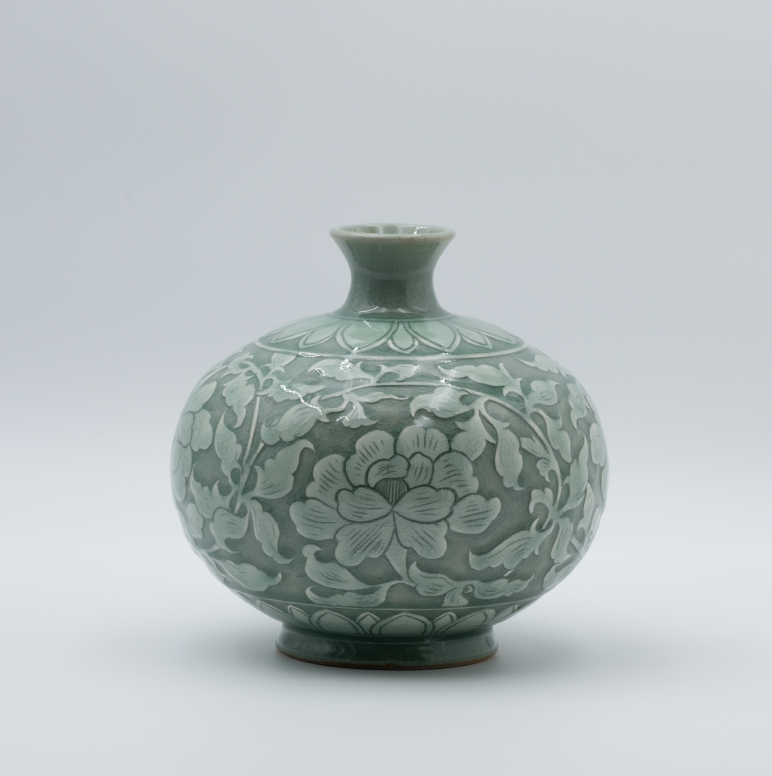 Gloria Jue-Youn Han makes art that investigates how traditions are altered, adapted, and created anew by diasporic peoples. She draws connections between her experience as a first-generation Korean-Canadian daughter of immigrants and the ways in which traditions survive through tumultuous events in history. In this connection, she is able to use craft to communicate moments of extreme care, commitment, intimacy, and love.
She received the BC Arts Council Early Career Development Grant to partake in a mentorship with master potter Clay Jung-Hong Kim and Sylvia Kim to increase the rigour in her ongoing studies with them in traditional Korean ceramics. She earned her Bachelor of Fine Arts from Emily Carr University of Art + Design and her Master of Fine Arts from the School of the Art Institute of Chicago.