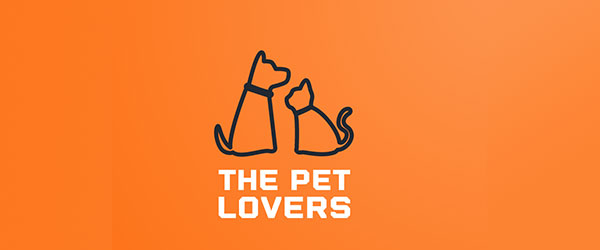 The Pet Lovers event aims to provide a virtual engagement space to the students of Langara who are enthusiastic about having pets and mark the importance of pets in our lives.
Join the Pet Lovers Event with your pets and enjoy an hour of fun games and contests with your pets. There will also be an opportunity to share stories of your furry loved ones with us about how they support you in these difficult times.
Don't have pets? No worries! Bring your plants, teddy bears, or beloved coffee mugs. No matter what, be prepared for cuteness overload!
Questions? Email us at langarapetlovers@gmail.com
Langara Pet Lovers
The Pet Lovers Event
March 22, 2021  
9:00 am–10:00 am (PST)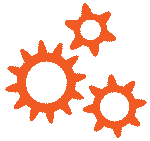 Loading...