Tanzania Eco-Photo Tour
Tanzania's Serengeti Great Migration birthing period is one of the most amazing wildlife spectacles in the world, and the crater floor of the extinct volcano at Ngorongoro Crater is a game viewing environment that has no equal. Towering above it all is Mt. Kilimanjaro.
Explore Maasai villages with your Maasai safari guides. From local markets to Tarangire Park with the highest concentration of elephants and other species in Africa – this safari is a photographer's dream! Add on an optional visit to the exotic spice island of Zanzibar with spectacular beaches and ancient Omani culture. Tour led by Travel Photography Instructor Ross Durant.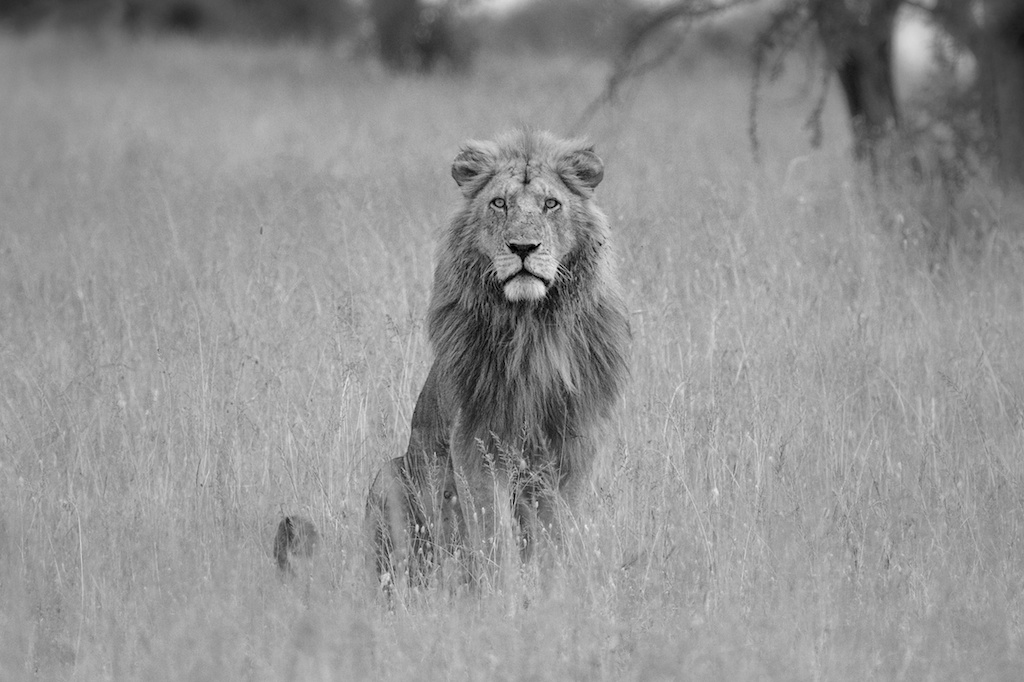 Photo credit: Elias Costopoulos 
Tour highlights
Tour organized by the only 100% Maasai owned safari company in Tanzania; allowing unique opportunities for authentic immersion and engagement with the Maasai people
Visit Serengeti National Park, which offers the most complex and least disturbed ecosystem on Earth
Experience the dramatic annual migration of hundreds of thousands of wildebeest and numerous other species of animals indigenous to the area
See the world's largest intact crater, the Ngorongoro Crater, which is regarded as a natural wonder of the world and is a designated UNESCO World Heritage Site. The volcanic crater is jam-packed with wildlife, including all the big 5 game. Its pride and joy, however, is that it remains the last great wild refuge for black rhino
Learn and improve upon photographic skill sets. Become more proficient and fluent capturing creative imagery, by learning photography skills from Langara Travel Photography instructor and professional photographer Ross Durant.