Morocco Photography Tour
Morocco is a feast for all senses with its varied scenery. The mountains, desert and coast form a unique and colourful landscape while the medieval medinas, punctuated with souks are full of colours and aromas.
With your camera in hand, discover the enchanting cities of Morocco, venture into rose-coloured kasbahs, and snap portraits of traditional Berber families in their mountain villages.
Tour led by instructor Wayne Kaulbach (also tour leader for the India Photography Tours in 2016 & 2018, and Morocco in 2019).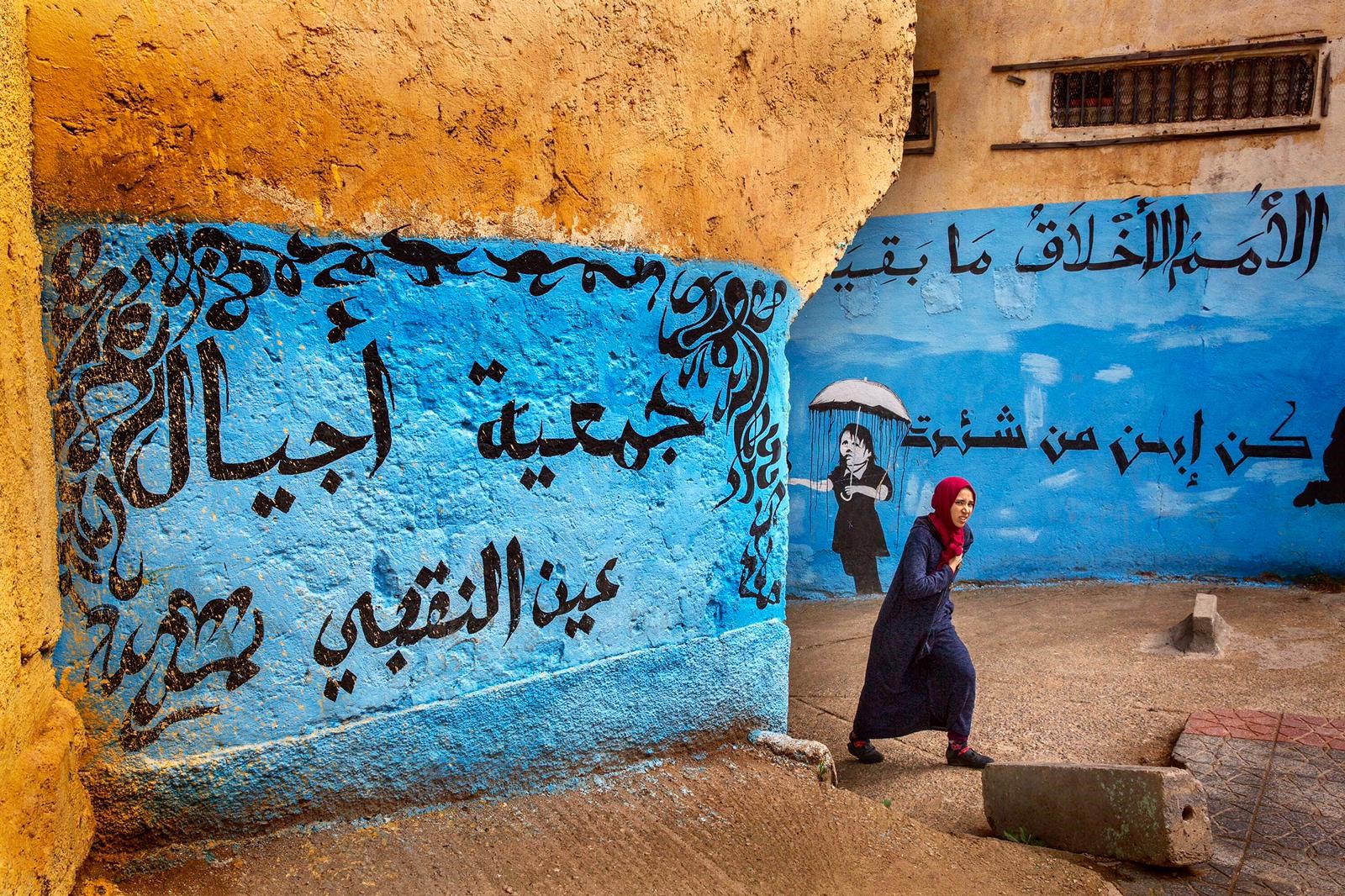 Photo credit: Wayne Kaulbach
Morocco Tour Highlights:
Photograph Morocco's diverse landscapes: palm oases at the foot of soaring plateaus, lush cedar forests, the rugged Atlas Mountains, and the soft curves of the Saharan sands
Take portraits of the wizened snake charmers of Marrakech, tanners knee-deep in dye vats, and traditional Berber families.
Optional tour extension to the Sahara including the following highlights:
Capture the late afternoon light on ancient clay walls on a photo shoot in the hilltop village of Aït Ben Haddou (optional)
Ride into the Sahara on a camel in time to photograph the sun setting on the dunes, and watch the sunrise from the highest dune (optional)
Hike into the Atlas Mountains for unforgettable vistas of this enchanting land (optional)