Dental Reception Skills Certificate Program
Registration:
Next intake for Dental Reception Skills program will be in Jan 2024 (spring term). 
Registration will open mid-November. Please visit our web for updates.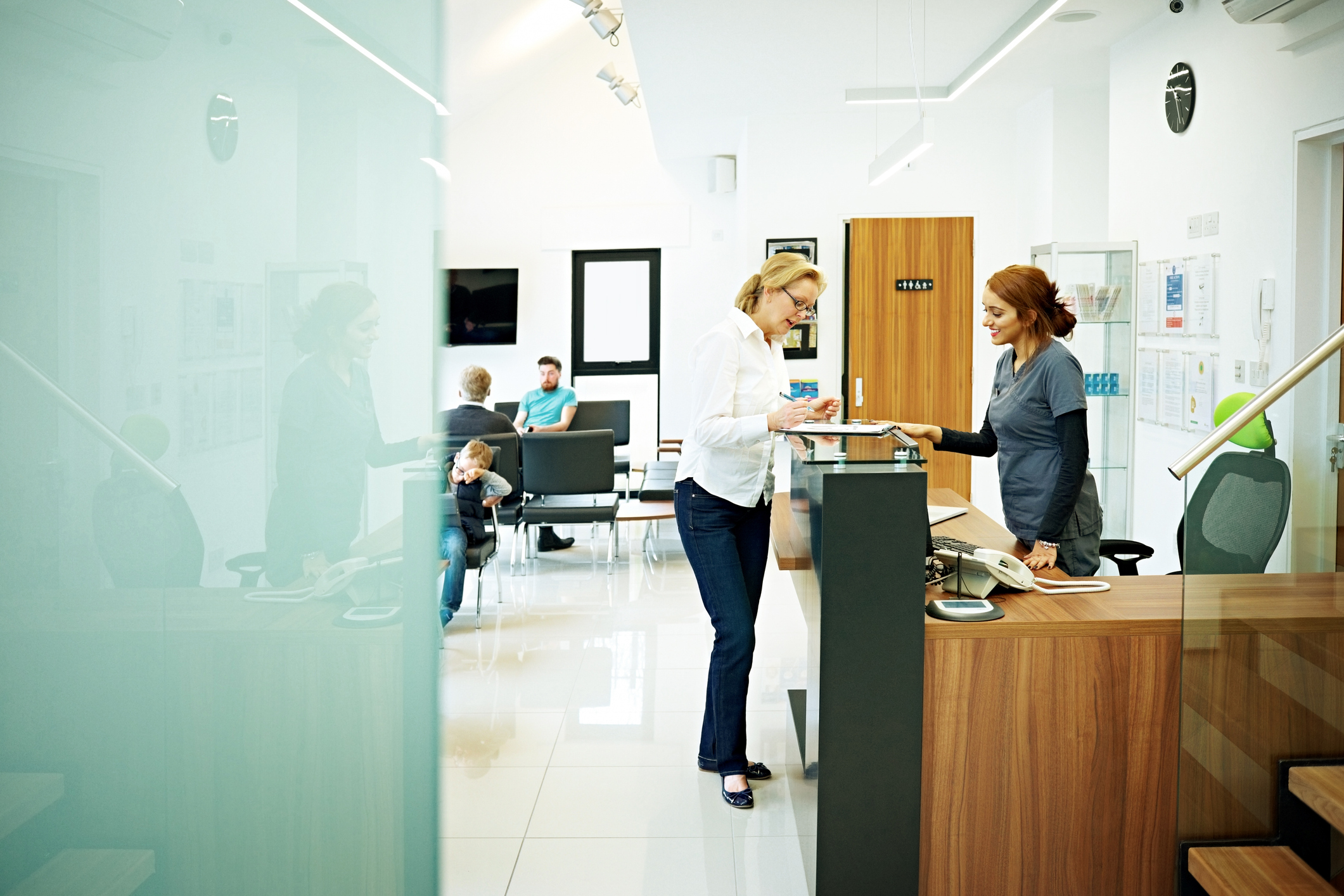 DENTAL RECEPTION PROGRAM
Dental receptionists are vital members of the dental team and are the face and smile of the office. They play an important role in building and maintaining good patient relations and good organizational skills in the dental office. This accelerated and intense program will provide you with the basic skills & knowledge necessary to efficiently provide administrative support in a computerized dental office.
If you are organized, with good communication skills, have good time management skills, enjoy working with the public, like the fast-paced work environment, good at working alone and in a team, this is the career for you! 
WHY LANGARA?
This program meets industry demand by providing training in specialized dental software, electronic insurance submission, and computer-generated reports. It does not emphasize skills that may have been obtained elsewhere such as MS Word and Excel, keyboarding, marketing, answering phones, and manual appointment bookings. The short-term  program  will give you the skills you need and have you dental office ready after 11 weekends of classes. 
*This program does not have a practicum component