Browse by
---
Langara CS at VSB
In 2014, the former Vancouver School Board (VSB) Continuing Education adult program became a part of Langara Continuing Studies. Now called Langara CS at VSB, Langara maintains a 100-year old tradition of diverse and flexible continuing education programs for hobbyists around Vancouver.
---
Specialty Programs & Courses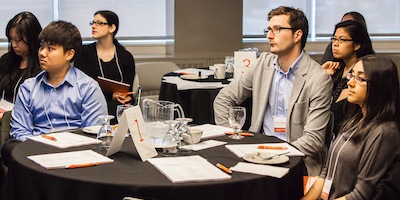 Custom & Corporate Training
Looking for specialized training for your organization? Custom Training brings the classroom to you.
Learn more »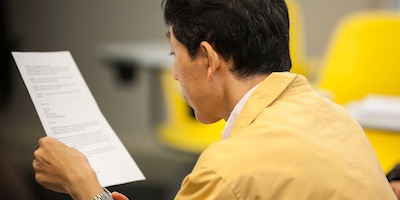 Career Assessment
Thinking of career change or wondering if you're on the right path? Get a career assessment.
Learn more »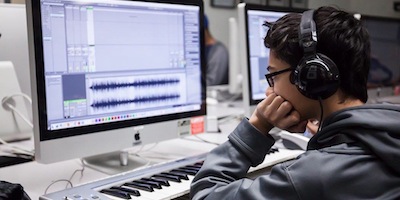 Summer Camps 2017
Two-week Summer Camps that give teens the opportunity to develop new skills and experiences.
Learn more »