Browse by
---
Langara CS at VSB
Langara CS at VSB is a range of courses and certificates for hobbyists and other casual learners. These non-credential programs offer accessible and practical education opportunities in a range of subjects.
---
Specialty Programs & Courses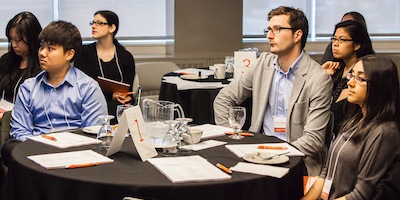 Custom & Corporate Training
Looking for specialized training for your organization? Custom Training brings the classroom to you.
Learn more »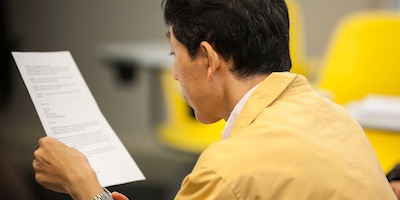 Career Assessment
Thinking of career change or wondering if you're on the right path? Get a career assessment.
Learn more »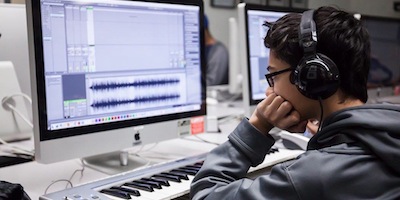 Teen Summer Camps 2019
Register now for our one- and two-week creative summer camps for ages 13–17 years.
Learn more »