About snəw̓eyəɬ leləm̓
Langara College
snəw̓eyəɬ leləm̓ Langara College acknowledges with respect our location on Musqueam unceded traditional territory. Our relationship with Musqueam is reflected in our use of the name snəw̓eyəɬ leləm̓, which means house of teachings and was given to the College in 2016 by Musqueam, and in the incorporation of the Musqueam symbol river grass in the College's coat of arms.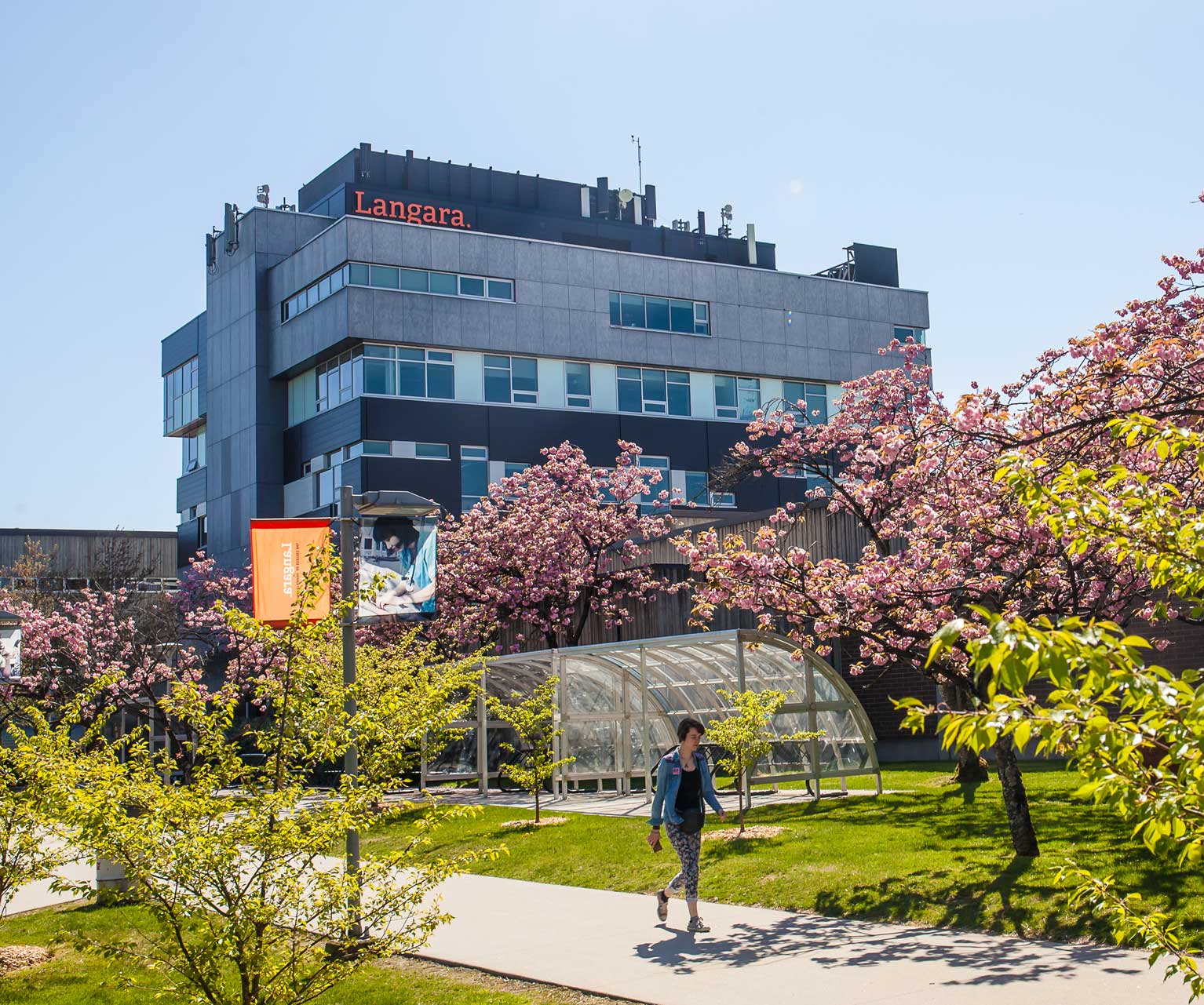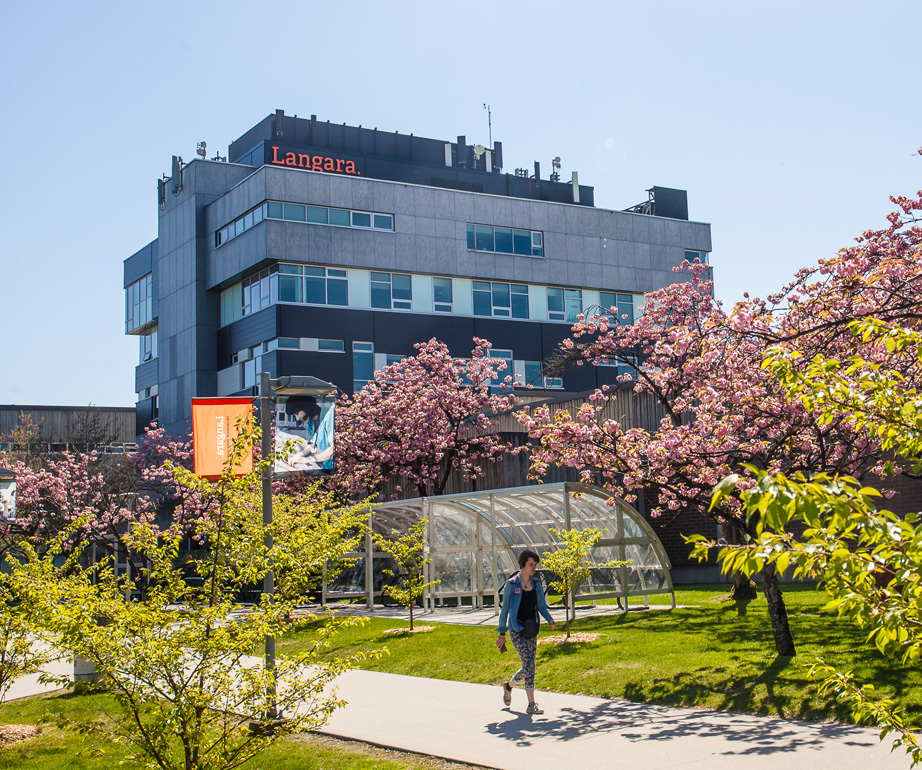 Located in beautiful Vancouver, B.C., Canada, snəw̓eyəɬ leləm̓ Langara College provides University, Career, and Continuing Studies education to more than 23,000 students annually. With more than 1,700 courses and 130 programs, Langara's expansive academic breadth and depth allows students of all ages, backgrounds, and life stages to choose their own educational path.
95%
Students satisfied withtheir education
6,671
Total domesticFTE students served
$100,000+
AlumniCommunity
966M
Total economic impact(equivalent to11,729 jobs)
Langara College started in 1965 as part of Vancouver Community College and in 1970 opened its West 49th Avenue campus. On April 1, 1994, Langara College was established as an independent public college under the Provincial College and Institute Act.
Langara contributes $966 million in added income to our regional economy, through the spending of our alumni, students, and the organization. For every dollar invested in Langara, society gains $8.70 in added provincial revenues and social savings. We provide these educational opportunities to students and economic and social benefits to our community, while charging one of the lowest per credit tuition fees in the region.