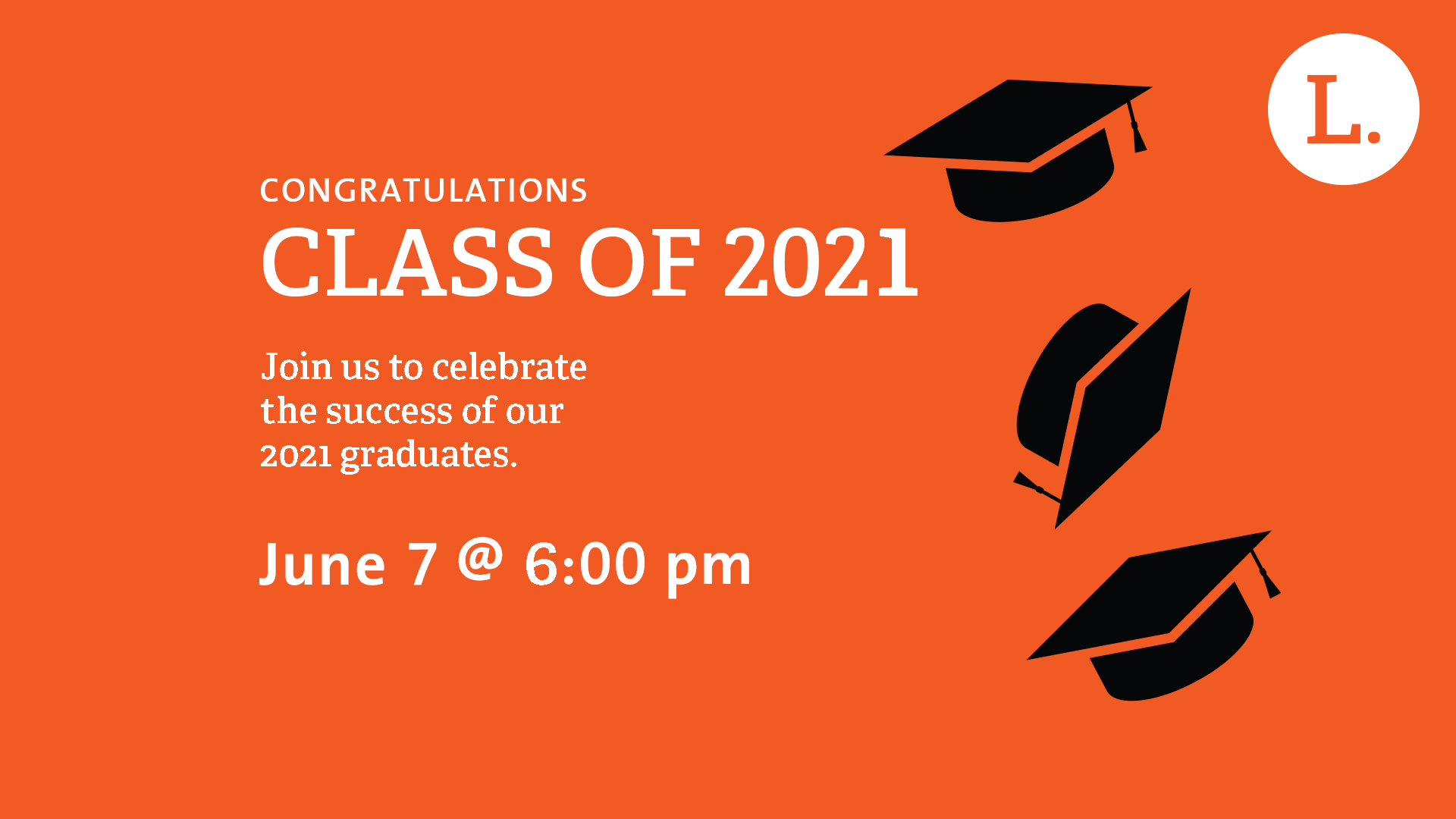 Before the Ceremony
1. Check out our graduation specials » to help you celebrate this milestone

2. Want to celebrate in style? Purchase your own regalia » by May 23 to have it delivered by June 4.

3. Enter to win » a pair of AirPod Pros by submitting your photo.

4. Order tickets » to Celebrating Langarans from May 17–25, 2021.


Questions? Contact Us ».