Real Estate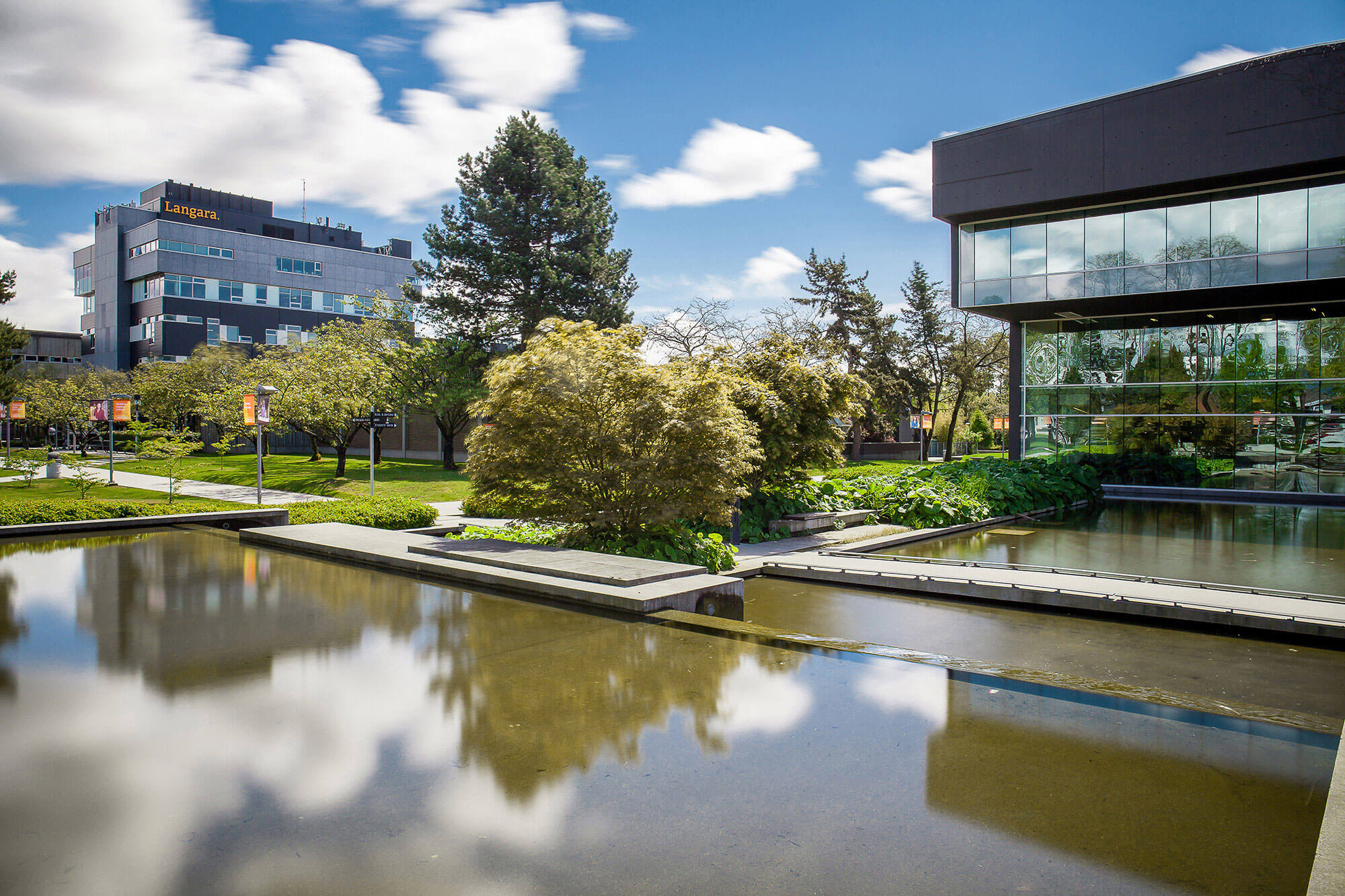 Vancouver's Langara College is a gateway to all facets of the real estate profession, including property management, building management, appraisal, social housing management, construction and development, energy management and Trading Services and Broker's Licensing. Whatever your area of interest, you can begin your future in real estate at Langara College.
Langara College works closely with the University of British Columbia, the Appraisal Institute of Canada, the Real Estate Institute of British Columbia, the Professional Association of Managing Agents, the Strata Property Agents of British Columbia, Homeowners Protection Office, the Architectural Institute of B.C., the British Columbia Non-Profit Housing Association, and the Canadian Institute of Housing to ensure that our courses and programs are aligned with educational standards across the profession.
Real Estate program areas at Langara College include:
brochure - Continuing Studies Diploma in Real Estate

brochure - Property Management Certificate
brochure - Professional Building Manager Certificate
brochure - Real Property Analyst Certificate
brochure - Social Housing Management Certificate
brochure - Building Systems Energy Assessor Courses & Certificate
brochure - Construction & Development Certificate
course outline - Advanced Strata Management
brochure - Real Estate Investing Certificate
brochure - Real Estate - Trading Services Certificate
brochure - Real Estate Broker's License
Download a brochure that describes all real estate programs and courses at Langara College.
All courses are offered on a part-time or full-time basis (evenings or Saturdays) to suit the needs of working adults. You may register directly in any individual course, subject to prerequisites in some cases.
Learning outcomes vary across program areas. In general, the intent is to offer entry-level courses that give you practical knowledge and skills for success in the workplace.
Courses within certificate programs provide a foundation of principles, accompanied by a strong emphasis on the professional and applied aspects of the subject field.
When enrolled in UBC-equivalent courses (listed within the Real Property Analyst Certificate Program), you may continue your studies at UBC toward the Diploma in Urban Land Economics, the Bachelor of Business in Real Estate, and several professional credentials. (Note: UBC's part-time real estate courses are offered via distance education methods).