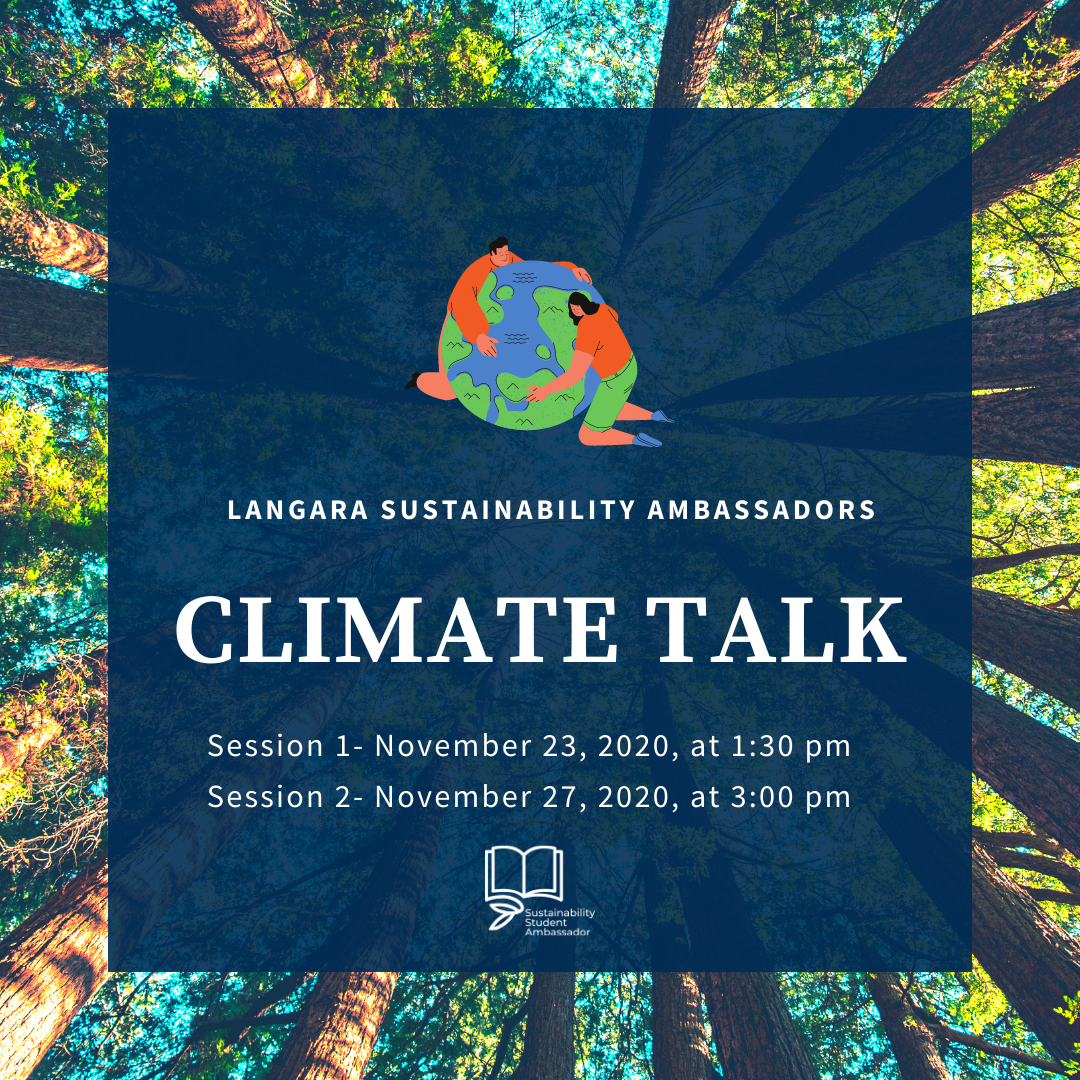 Description:
The Sustainability Student Ambassadors invite Langara students, employees and alumni to be part of our Climate talk!
You will talk about how climate change is affecting us, and how you can be part of the solution! Come learn, play games and run different scenarios with us to become a climate change expert!
Date:
Session 1 - Monday, 23 November at 1:30 pm to 2:30 pm PST
Session 2 - Friday, 27 November at 3 pm to 4:30 pm PST
To register for this event, complete the form below.
Questions? Please send an email to Patricia at pschavarosk@langara.ca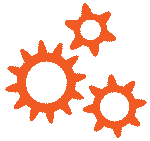 Loading...