Tech Thursday is a new series of monthly panels where industry experts will talk about a day in the life of their career, the position and skills required to do their work, and tips for students entering their company. A variety of job types, career paths, and future outlooks will be presented each month.
Tech Thursday: The Big Picture on March 22. This event is sold out
The inaugural Tech Thursday focus will be all about the big picture. Gain insights into a day in the life of a career in tech, what skills are required to work in the industry today, and what kinds of positions are emerging in the marketplace.
Thursday, March 22, 2018 
5:00 pm–6:30 pm 
T Building, Gallery
In partnership with the Langara Technology Club.
Tech Thursday Employers attending include:
Microsoft - Tommy Lewis, Technical Evangelism Director, CSE
IBM - Colette Cheung, Client Executive
MDA - Christian Nadeau, Engineering Manager, Surveillance and Intelligence 
SAP - Ty Miller, Vice President of Product Management for SAP Analytics Cloud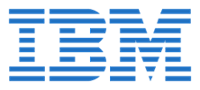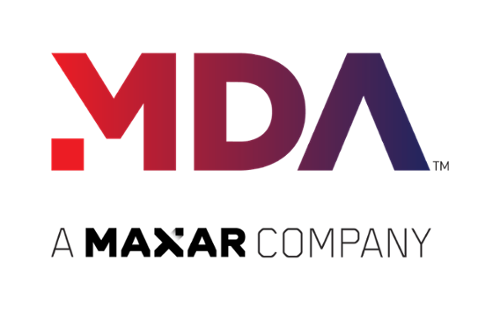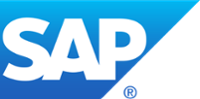 Stay tuned for more details on our next Tech Thursday coming April 26, 2018
5:00 pm–6:30 pm, T Building, Gallery