---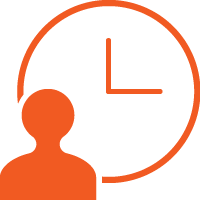 Log your hours
How to submit my volunteer hours:  
Step 1: Log in to your MyImpact account to log your volunteer hours. 
Step 2: Complete and submit a Volunteer Hours Verification Form. This form will be automatically sent to the organization or agency supervisor to verify your hours.  
Note: If you do not complete both steps in the process (Log Hours + Hours Verification Form), the VOLT team will not be able to approve your volunteer hours. 
Learn more. 
https://www.betterimpact.com/siteguide/ 
Questions? Email volt@Langara.ca.