Volunteer beyond the classroom.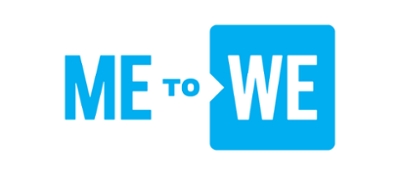 Langara International Service Trip (LIST) takes students beyond the classroom, and beyond Canada, to volunteer in our global community. The program focuses on local & global cultural awareness, sustainability, and service.
Langara College is proud to be the first Canadian College to partner with ME to WE Trips.
How to get on the LIST.
Students will need to complete an application to be considered for the LIST program. As part of the application, students submit a letter of intent, their resumé, and a letter of support. There are only 12 spots available so entry is competitive. 
Applications for April 2020 are now open. An additional four spots have opened for the 2020 trip, please apply by January 10, 2020.
The cost for the program is $3,300. Students accepted to the program will be responsible for a $400 commitment fee due upon acceptance to the program.
Price ($3,300) includes:
Airfare (both ways)
Accommodation
Travel
3 meals a day + water
Cultural, service, and wildlife-viewing programming (e.g. build site activities, safari day, elephant orphanage, beading with Maasai Mamas, and more)
Price does not include:
Kenyan Visa (approximately $60 CAD)
Travel Insurance
Vaccinations
Personal expenses (e.g. buying gifts or snacks)
Program Components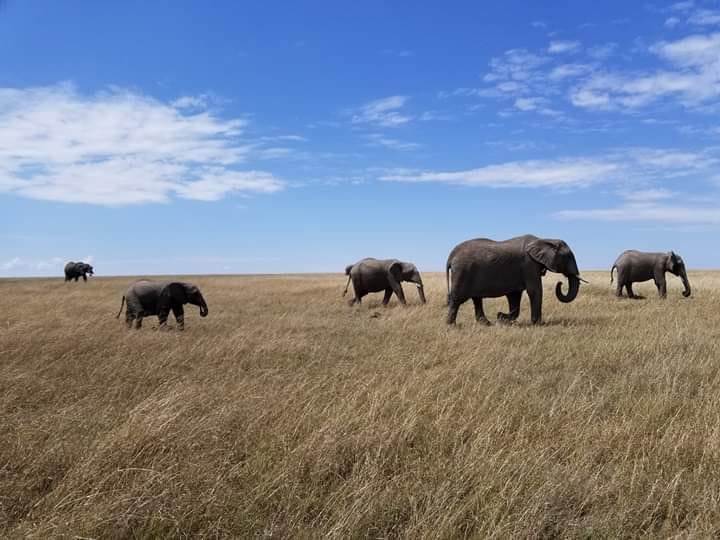 Pre-Trip Programming (3 days): Students will complete three modules with both Brightspace and in-person components. The three pre-trip modules are: Service, Sustainability, and Culture.
Service Trip (10 days): The service trip will take place between Tuesday, April 21 and Sunday, May 3, 2020 (subject to change). After arriving in Kenya, the group will be joined by ME to WE facilitators who will facilitate sessions related to WE's five pillars of impact. Langara students will volunteer on social development projects, have the opportunity to learn from indigenous peoples of the Maasai Mara, and view local wildlife.
Post-Trip Programming (2 days): Based on their LIST experience, students will complete a Reflection Project. These projects will be showcased to the College community upon return.
Hear about what the Kenya trip is like from three students who travelled in August:
Ready to apply?
Complete the online application form. Please have your letter of intent, resumé, and letter of support ready before submitting the application.
Get in touch.
Have questions about LIST or looking for more information? Contact Maggie Stewart or stop by The Hub.
Maggie Stewart 
Email: mstewart@langara.ca
Phone: 604.323.5700
Office: A140b