In ceramics,
students
explore a variety of different firing techniques including raku, atmospheric gas firing and pit firing.
Students learn
how to make their own glazes and the science behind it.
Student
artwork
is developed
using several different hand building and wheel throwing methods.
Classroom instruction
is supported by historical references and critical thinking.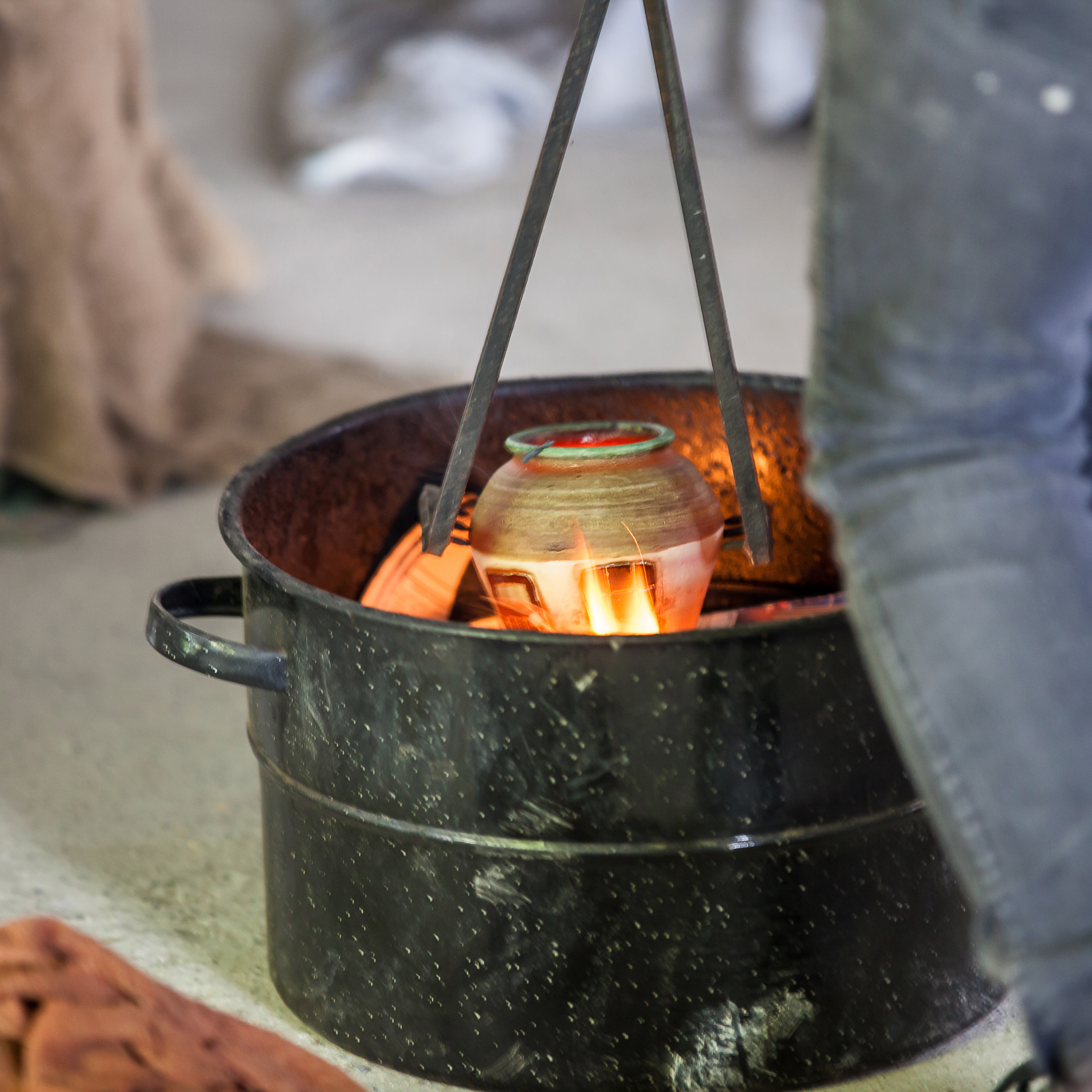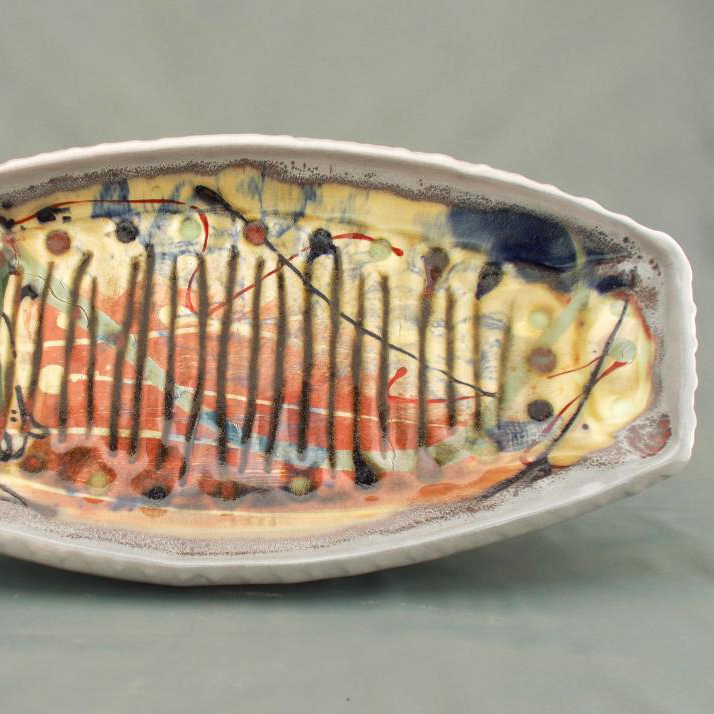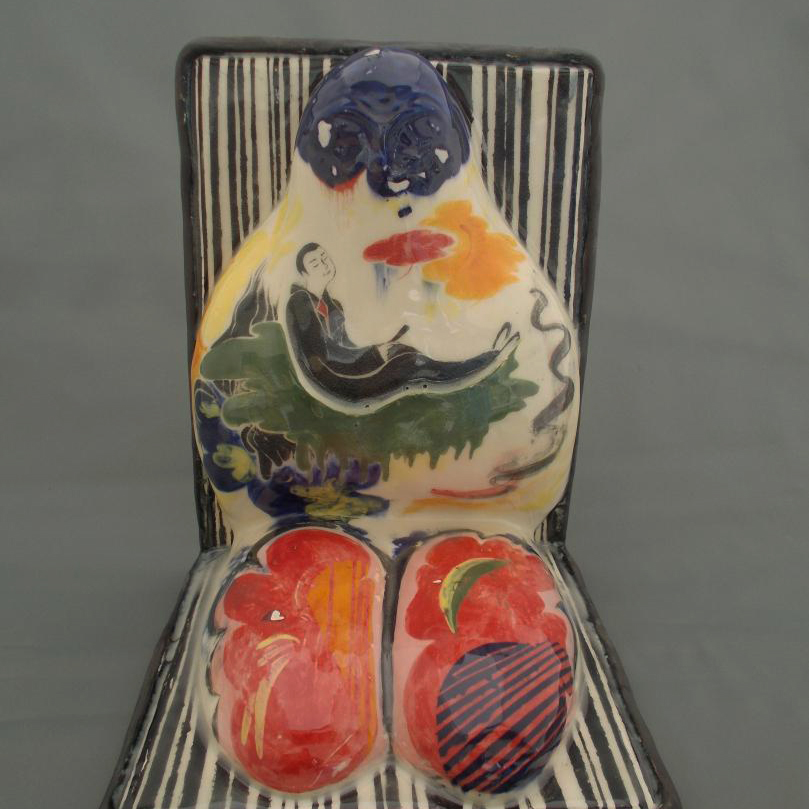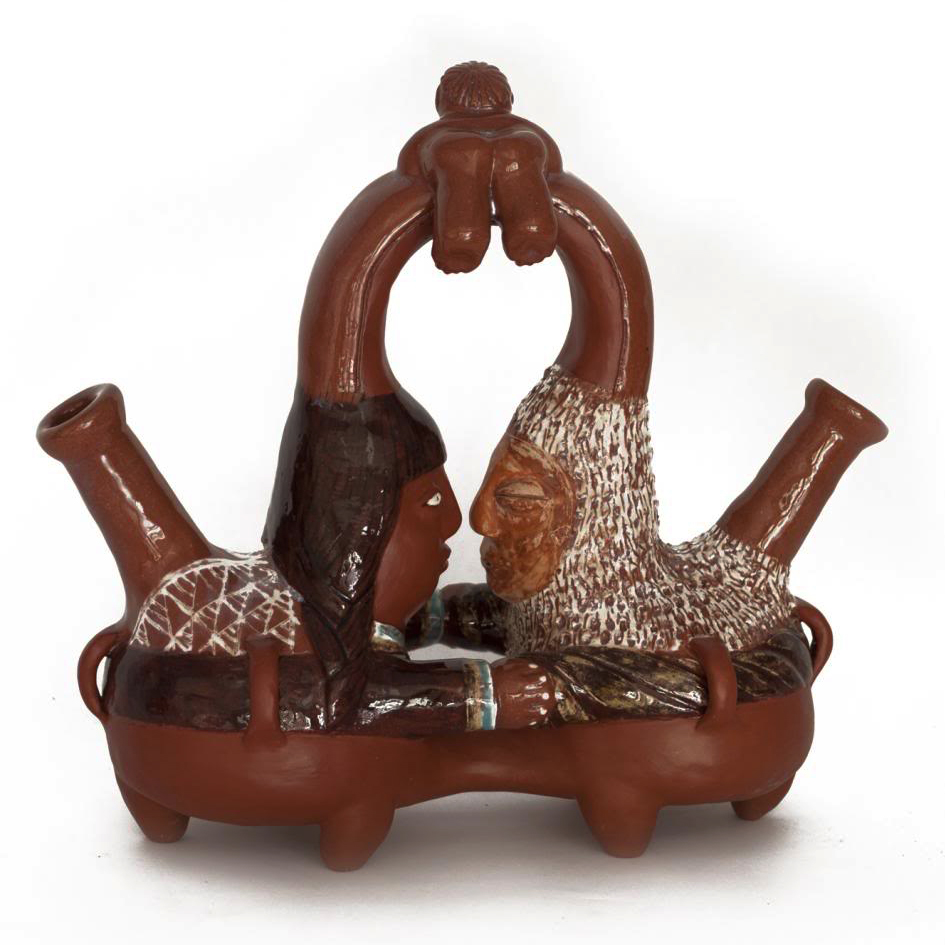 Go Back