Smart innovative philanthropists needed. Help fuel the future of Langara. Current project support opportunities:
---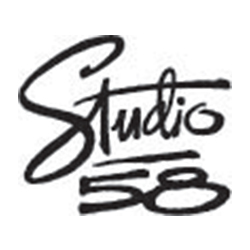 Studio 58 Annual Giving Campaign
Goal: $30,000
Support the growth of emerging Canadian artists, and help our students experience the best learning environment possible for theatre arts. Learn more.
---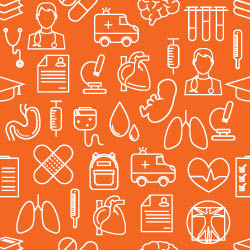 Code Orange - support student nurses in need
Goal: $25,000
It takes a special kind of person to dedicate their lives to helping others but the path to becoming a nurse is not always an easy one. Donate to Code Orange and help our nursing students on their path to success. Learn more.
---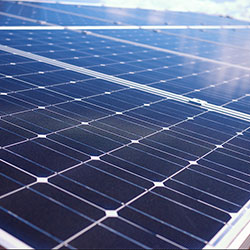 Sustainability Fund
Goal: $20,000
Created to support key initiatives to reduce the College's carbon footprint, save energy, raise awareness of environmental issues, and positively contribute to our community. Help us raise funds to install solar panels on the new Science and Technology Building. Learn more.
---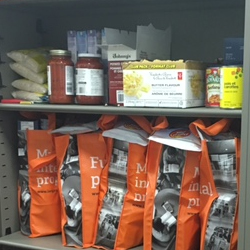 Community Cupboard
Help us address the issue of food insecurity and establish an on-campus food bank program to provide emergency food packages and other essential items to students in need. Learn more.
---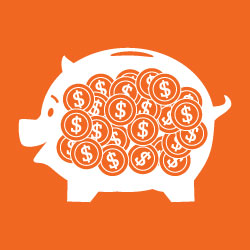 SOS (Support Our Students) Campaign
SOS's mission is to provide emergency bursaries for students during times of crisis. Donate and help ensure every student, regardless of age, gender, ethnicity, interest, or socio-economic status, has the supports they need to complete their educational journey and realize their potential. Learn more.
---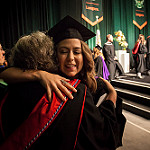 Add to Existing Scholarships, Bursaries, or Awards
Langara has a vast number of awards in place to support student success. Donating to an existing fund helps grow and build the awards capacity to help students. To learn more about current bursary opportunities. Learn more.
---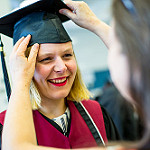 Create Your Own Award
Create a scholarship, bursary, or award to create a meaninful legacy. Your investment will ensure that students now and in the future will receive the support they need for academic success. Learn more.
---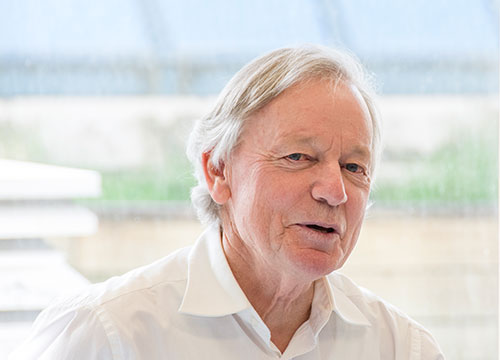 Rob Dykstra Scholarship Fund
GOAL REACHED: $25,000
Celebrate Rob's remarkable contribution as an instructor, editor, and journalism professional. Help us establish the Rob Dykstra Scholarship. Our goal is to raise funds to ensure that the scholarship exists in perpetuity. Learn more.
---

Studio 58 Legacy Fund
GOAL REACHED: $250,000
Thanks to all our supporters. With your support we've reached our big audacious goal, established an endowment of $250,000 to celebrate Studio 58's 50th anniversary and are looking forward to expanding learning opportunities for our Theatre Arts students.