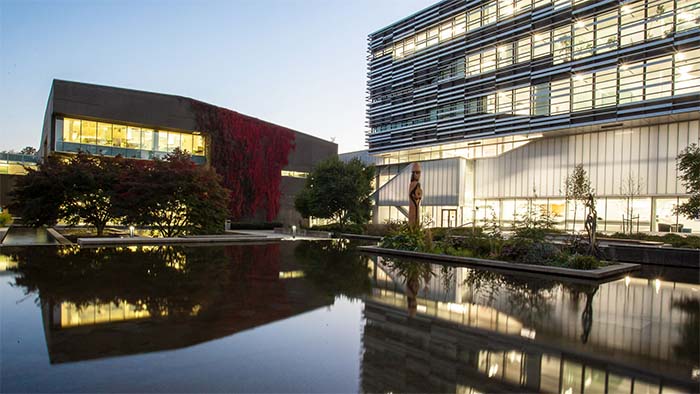 About the Langara College Foundation
The Langara College Foundation is Langara College's partner, collaborator, and connector in all its advancement activities. We engage with our alumni and partner up with business and industry experts to help lead our programs. All engagement, fundraising and stewardship activities are related to the various purposes of the College and align with the priorities set by the College. 
We are a catalyst for student success and social innovation. We believe in the power of education and community. Our mission is to bring together the community to financially support students and programs at Langara through fundraising initiatives. We help support students in their endeavours and believe that together we have the power to change our students' lives.