Health, Safety, and Environmental Compliance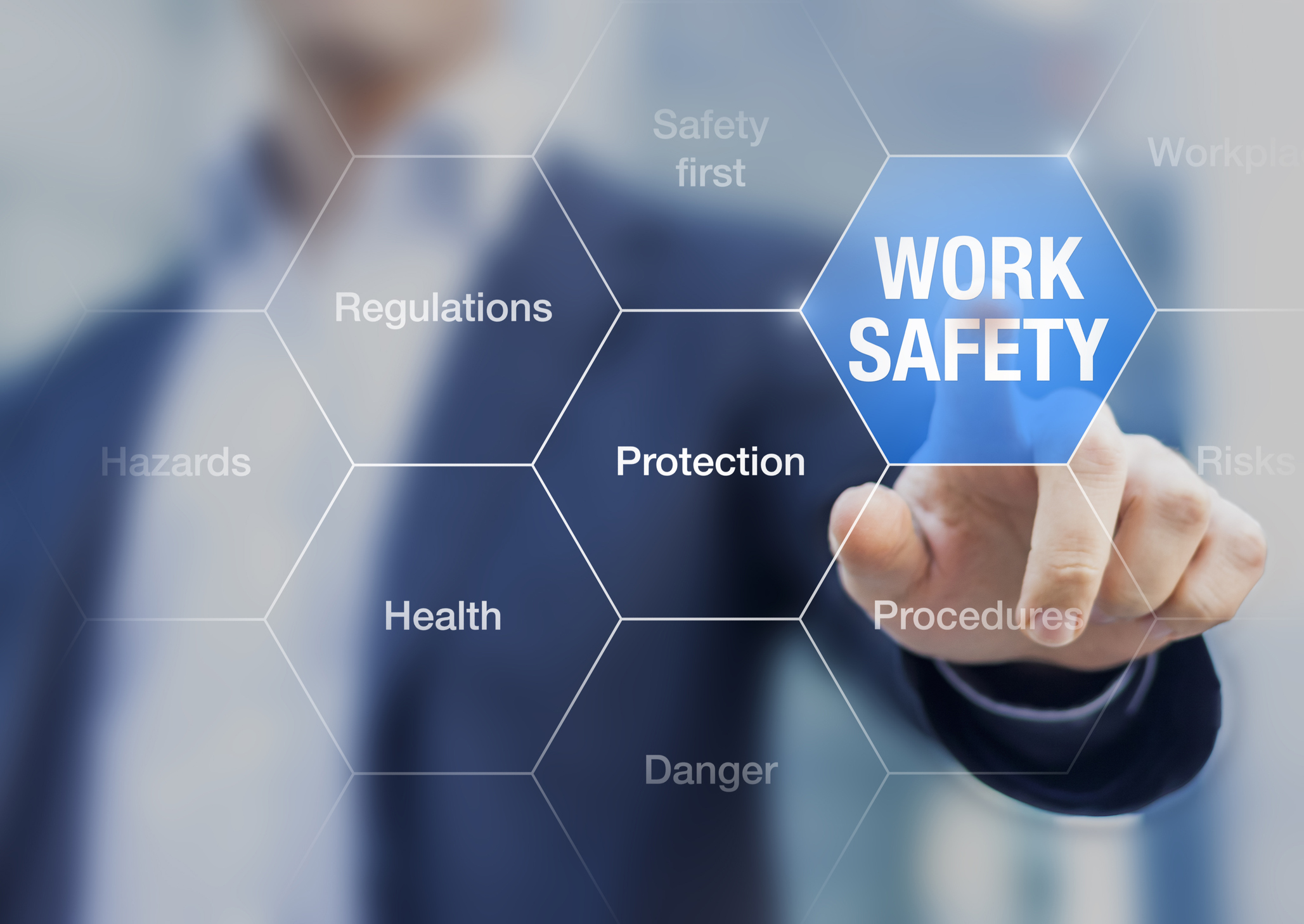 Most industries require health and safety programs to prioritize the well-being and protection of their employees. Such programs are crucial for maintaining a safe and secure working environment, minimizing accidents, injuries, and occupational illnesses.  Additionally, health and safety programs help industries comply with legal regulations and standards, mitigating the risk of costly fines, and legal actions. By investing in a robust health and safety program, industries not only safeguard their employees but also promote a culture of responsibility, care, and well-being that benefits the entire organization. 
The Health Safety and Environmental Compliance Post-Degree Diploma is a two-year, full time program designed to provide you with necessary skills to effectively manage and promote employee safety, and environmental protection. This program is open to international students, Canadian citizens and permanent residents.
 Explore work and set your career in the following professions:
Workplace health & safety expert in almost all industries
Health and Safety officer/trainer
In-house health and safety manager/director
Environmental Compliance officer
Government roles (from municipal to federal) as inspectors, park rangers, work safety policy experts
Professional liasion between industry and government agencies
This program is recognized by the Board of Canadian Registered Safety Professionals (BCRSP), a highly sought after certifcation in the health, safety, and environmental compliance industries.
The CRSP® certification process requires individuals to meet qualification standards, including education and experience requirements, pass the CRSP® Examination, and stay up to date through a continuous professional development process.

Please find the link to BCRSP here: https://bcrsp.ca/
"Certification is a voluntary process by which a non-governmental entity grants a time–limited recognition and use of a credential to an individual after verifying that he or she has met predetermined and standardized criteria."  (Source: 2005 Institute for Credentialing Excellence Guide)
 This program currently has intakes only in September.
Application for September 2024 will open on October 1st, 2023.

* This program is not part of the LSU. Therefore students will not be eligible for the UPASS.