The E-Team Program supports activities and events made by students for students. This semester our E-Team student groups have put together an exciting line up of events. Check them out below and register for the events you're interested in. 
Spring 2021 Event Lineup:
---
Why Not Books?
March 19, 2021 and April 2, 2021 (PDT)
8:30 am–10:00 am on both dates
Register Now
Have you ever felt overwhelmed with your coursework? Do you want to catch up with all the assignments/quizzes, but often miss the deadlines? You've come to the right place! 
Langara Book Buddies would like to invite you to a virtual book-reading event to read Time Management, written by Brian Tracy, together with fellow students. You can access the eBook here.
Don't worry about reading the book before the event, as we are going to read together and all students are welcome to join. Let's optimize our workflow and become A+ students!
Questions? Email langarabookbuddies@gmail.com.
Langara Book Buddies
---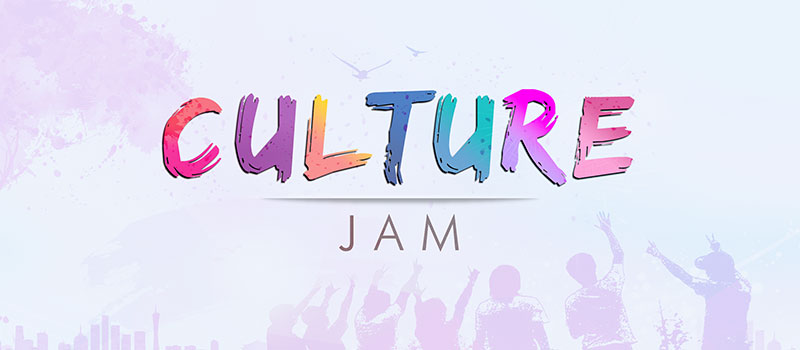 Culture Jam
March 19, 2021
5:00 pm–6:00 pm (PDT)
Register Now
Get ready to infuse yourself in a 'Cultural Masala'!
Culture Jam offers a platform for all students to share their cultures and learn about other cultures in a unique and dynamic way like never before. During the event, participants can pick up words in new languages, get to know the traditional clothing of different countries, and learn about the cuisine of other cultures in an engaging and social evening of fun, games, and laughter. Culture Jam is not just fun trivia about several cultures, it's a chance for you to test your knowledge about other cultures, get to know other people, and generally just have fun. Register for Culture Jam and you will walk-out knowing how to say "Hello!" in five different languages and what dishes you can order once it's safe to go on a vacation abroad or even to a local restaurant here in Vancouver.
If you want to reach out to the Lunar Warriors, feel free to slide into our inbox. Message us at eteamlunarwarriors@gmail.com
Lunar Warriors
---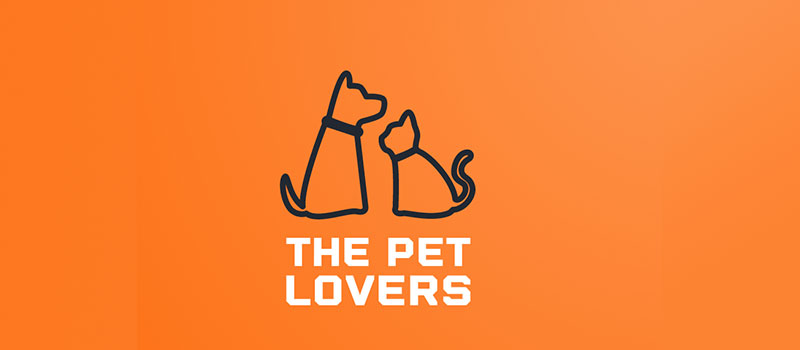 The Pet Lovers Event
March 22, 2021  
9:00 am–10:00 am (PDT)
Register Now
The Pet Lovers event aims to provide a virtual engagement space to the students of Langara who are enthusiastic about having pets and mark the importance of pets in our lives.
Join the Pet Lovers Event with your pets and enjoy an hour of fun games and contests with your pets. There will also be an opportunity to share stories of your furry loved ones with us about how they support you in these difficult times.
Don't have pets? No worries! Bring your plants, teddy bears, or beloved coffee mugs. No matter what, be prepared for cuteness overload!
Questions? Email us at langarapetlovers@gmail.com
Langara Pet Lovers
---
E-Campus Scavenger Hunt
March 24, 2021
6:00 pm–7:15 pm (PDT)
Register Now
Do you wish you had a chance to explore the Langara campus? Do you miss studying on campus? We've got you covered! This is an exclusive chance for everyone to re-visit the campus or get a sneak-peak of the stunning landscape via a virtual 3D Map! Get ready to solve some riddles and clues to find your way to all the campus hot spots! 
Questions? Email campusscavengerhunt@gmail.com.
Campus Scavengers
---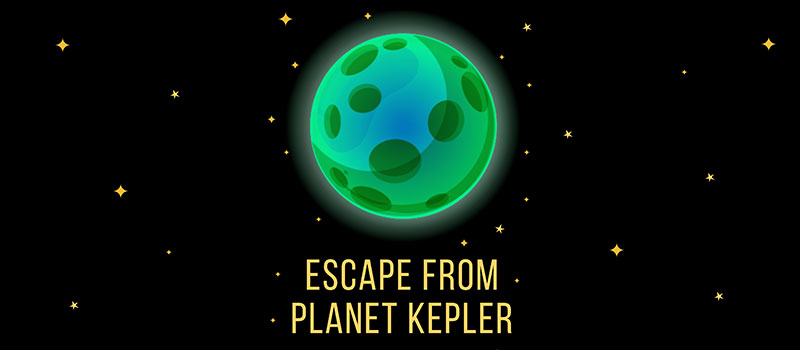 Escape from Planet Kepler
March 26, 2021
7:00 pm–8:30 pm (PDT)
Register Now
Feeling a little out of touch with reality? Maybe it's because the aliens from Planet Kepler have abducted you to an extraterrestrial dungeon! They have successfully found our species in the Milky Way and want to see if we should be slaves or... food! They have set up a series of challenges for you and your fellow homo sapiens to prove your worth and escape.
In this event, participants will be split into teams and must complete a virtual escape room before time runs out. Teams will encounter riddles, puzzles, and challenges that will test their thinking. The team that completes the challenge the fastest will win a gift card! 
Questions? Email eteam.totallynotaliens@gmail.com.
Team VERT
---