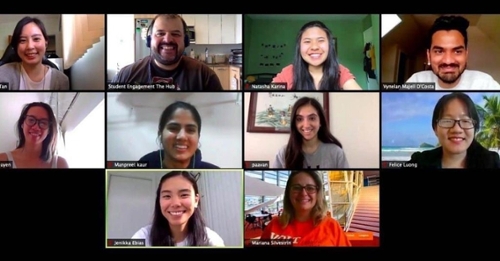 The E-Team Program guides student leaders to host fun, informal sessions for other Langara students. Past examples of student projects include: talent shows, cooking shows, games nights, and icebreaker development. 
Upcoming Events (hosted by student volunteers for other students):
[coming soon]
Next round of applications to be an "E-Team Leader": 
E-Team Leader applications are now being accepted until Sunday, September 20, 2020. For the link to the volunteering posting, click here.
For more information or any questions, please contact volt@langara.ca.