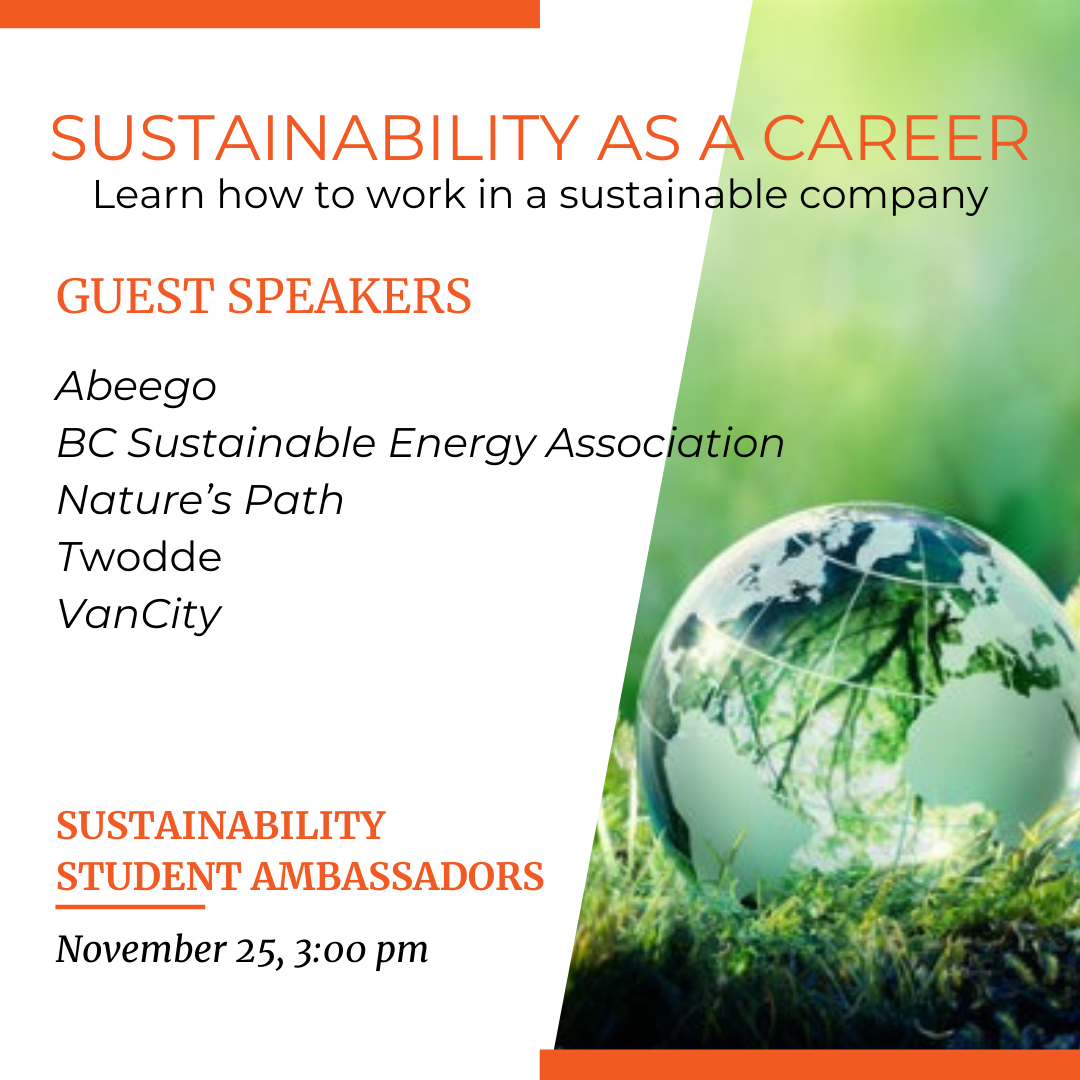 Description: A career talk Webinars to discuss how companies are implementing sustainability in their workplace and values. The panel includes companies from retail innovation, energy, banks, among other industries.
Do you want to work in your field and feel that you contribute to a better world? Learn from the most innovative companies!
Wondering what skills do sustainable employers value when hiring? Ask during the Q&A of the event!
When: Wednesday, November 25 | 3:00 pm–4:30 pm
Guest Speakers:
To register for this event, complete the form below.
Questions? Please send an email to Patricia at pschavarosk@langara.ca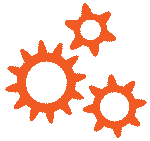 Loading...