Overview
Data Analytics focuses on the entire lifecycle of the data analytics process. The Mathematics and Statistics Department offers two data analytics programs. Both programs cover the entire life-cycle of data from extraction, transformation, analysis of data to the presentation of results. Students in the program will work with industry-standard software applications to analyze data and gain skills to effectively communicate their findings.

Post-Degree Diploma in Data Analytics
This two-year full-time diploma program is designed for anyone who like working with data and interpreting results to support technical and strategic business decisions. The cohort-based program ends with a capstone project to apply their knowledge before starting a new career. Students will have the opportunity to develop strong project management and team building skills.
Data Analytics equips graduates with the skills and tools to divide and conquer massive data sets. Through collaboration with industry partners, students will gain experience handling real-life data from fields such as telecommunications, finance, and health care industries.

Post-Degree Certificate in Data Analytics
This part-time certificate program is perfect for working professionals who would like to do more with numbers and expand their repertoire in data analysis. Courses are offered in evenings and/or weekends to provide maximum flexibility.

Graduates will have a strong understanding about data life cycles and will be equipped to meet the growing demand in data analytics processes. Analysts are expected to work with data to support the development of an organization and to help make technical, and strategic decisions.

Note: Students in the program will need to have a desktop or laptop computer that meets basic minimum requirements including 15" display, Intel Core i5 processor (Intel i7 recommended), 16GB RAM, and 1TB hard drive.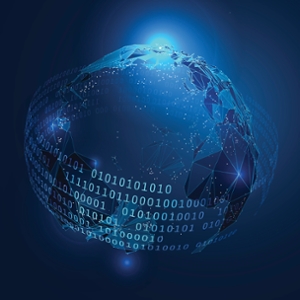 Apply

›