Oct 31, 2023
Vancouver, BC – snəw̓eyəɬ leləm̓ Langara College's men's and women's soccer teams concluded the regular season and playoffs and celebrated several awards and honours from the Pacific Western Athletics Association (PACWEST).
Congratulations to the following Langara Falcons:
Marc Rizzardo | Coach of the Year
The 2023/24 season marks the second consecutive year Coach Rizzardo has received this honour, bringing his coach of the year commendations to a total of nine. Under Rizzardo's guidance, the Falcons Men's Soccer team wrapped up the season with a 6-4-2 record.
David Rodriguez Zegarra | Player of the Year and All-Star
Zegarra is recognized for his creative play and offensive prowess as he is named the league's player of the year. The winger scored seven times in 11 matches, finishing second in league scoring. Zegarra, a third-year Langaran, also gets an all-star nod for the third consecutive year.
Kayleigh Beaubien | All-Star
The women's team captain, fifth-year forward Beaubien found the back of the net four times this season to tie her for fourth in league scoring.
Wiz Chavula | All-Star
A dynamic two-way player, Chavula is recognized for his ability to create opportunities for his team while limiting them for opponents.
Taku Ota | All-Star
A fifth-year midfielder, Ota is known for his consistency. His steadiness and leadership on the pitch has led to his second consecutive season as a PACWEST All-Star.
Alex Paul | All-Star
Paul had a breakout season, netting seven goals in 12 matches and ranking second in league scoring. Her highlights include a pair of hat tricks to bookend the season.
"As a coach, Marc is passionate, highly experienced, and dedicated to Langara Falcons Soccer," said Sean Shook, Manager, Athletics & Campus Recreation. "He has cultivated a culture of excellence within his team and has been a consistent winner. The respect his peers have for him is evident with their voting him coach of the year nine times over his long career.
"I am proud of the student athletes that were awarded PACWEST All-Stars. As this is voted on by opposing coaches, it shows the hard work and dedication they have put into their sport. Each of them was able to achieve this with their own play as well as the support of their fellow teammates, coaches, and staff."
About snəw̓eyəɬ leləm̓ Langara College
Located in beautiful Vancouver, B.C., Canada, snəw̓eyəɬ leləm̓ Langara College provides University, Career, and Continuing Studies education to more than 23,000 students annually. With more than 1,700 courses and 130 programs, Langara's expansive academic breadth and depth allows students of all ages, backgrounds, and life stages to choose their own educational path. Langara is also known as snəw̓eyəɬ leləm̓, a name given to it by the Musqueam people on whose unceded traditional territory the College is located.
Learn more.
Gladys Tsang
Communications Advisor, Student Engagement and Public Affairs
Langara College
gtsang@langara.ca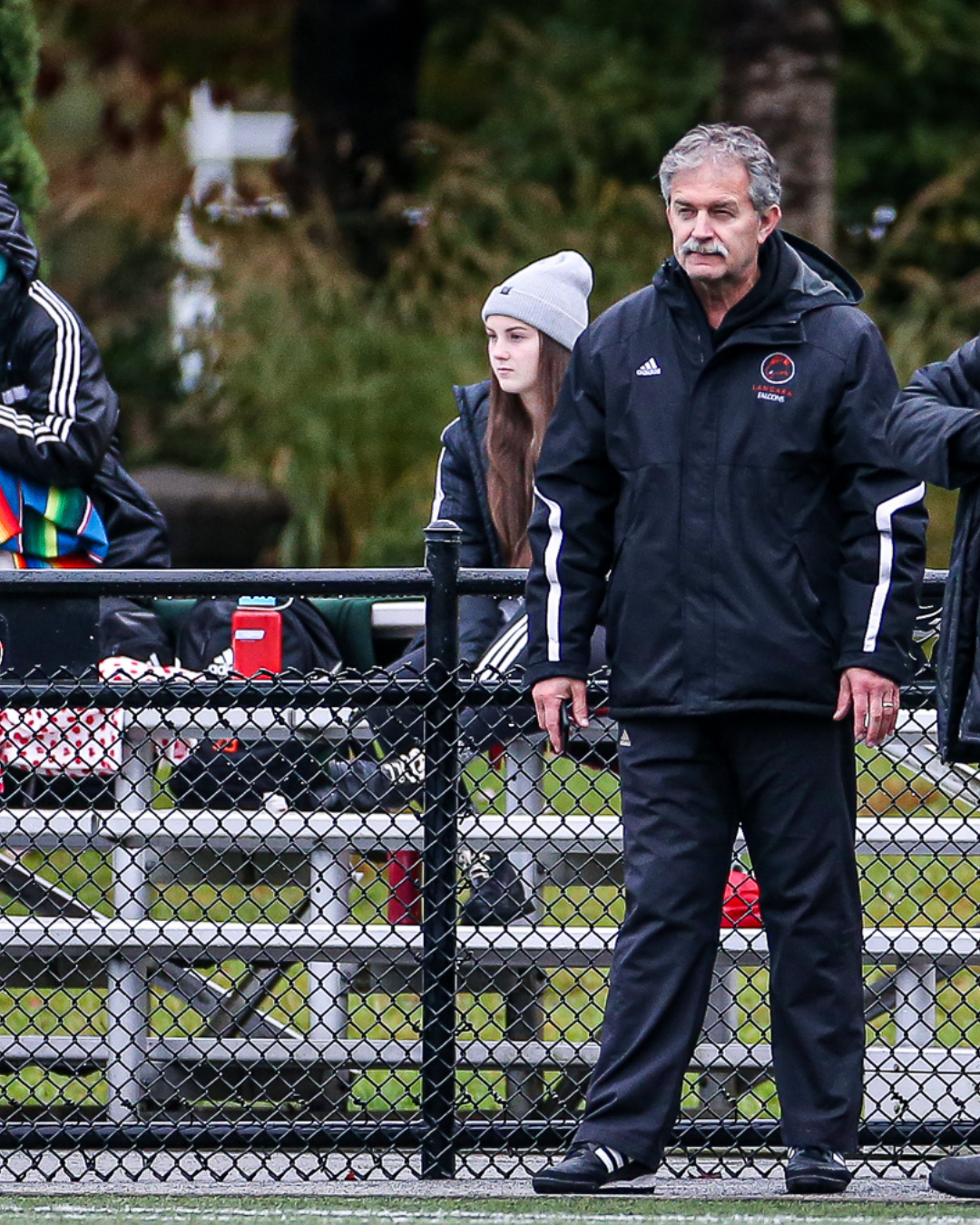 PACWEST Coach of the Year Marc Rizzardo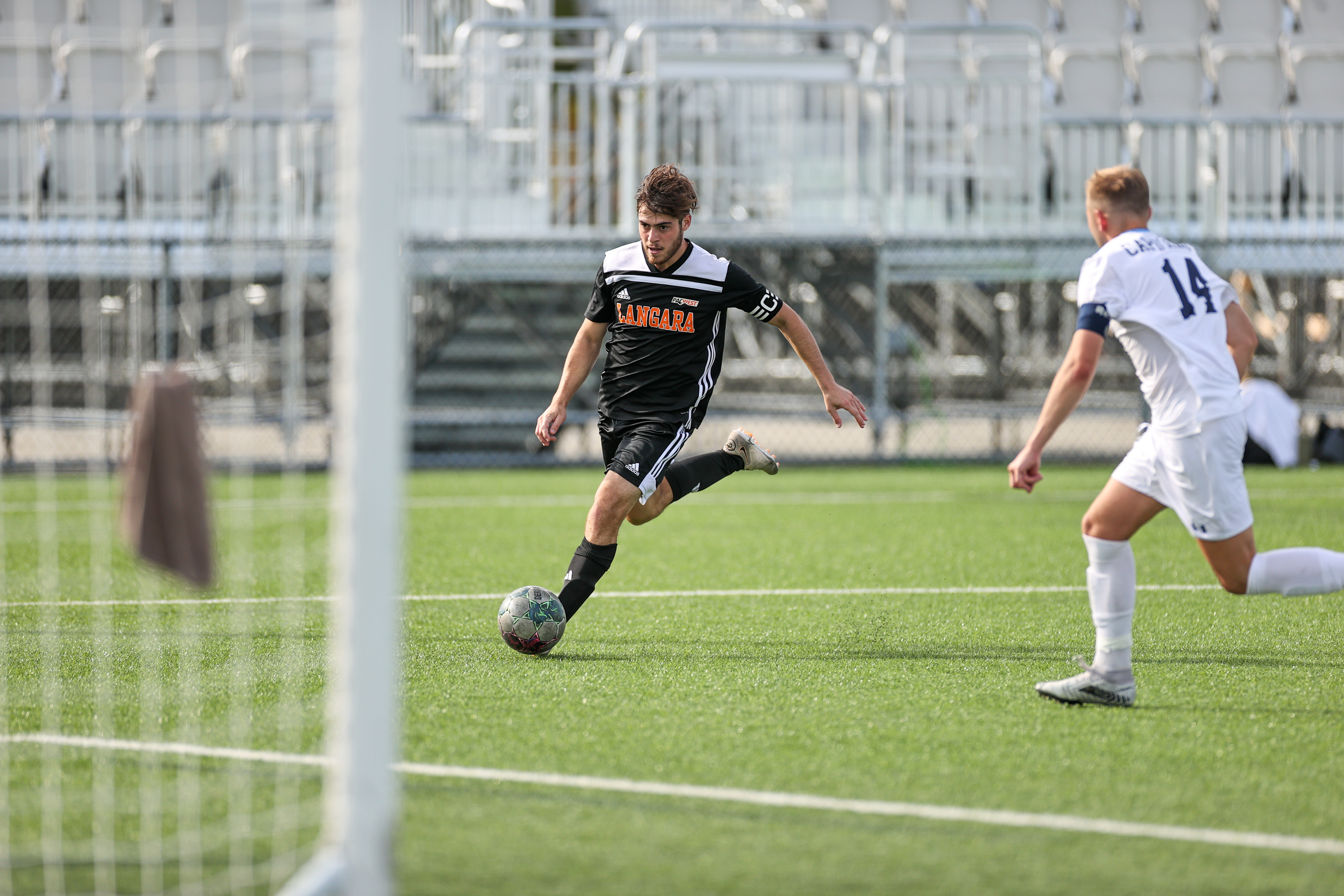 PACWEST Player of the Year and All-Star David Rodriguez Zegarra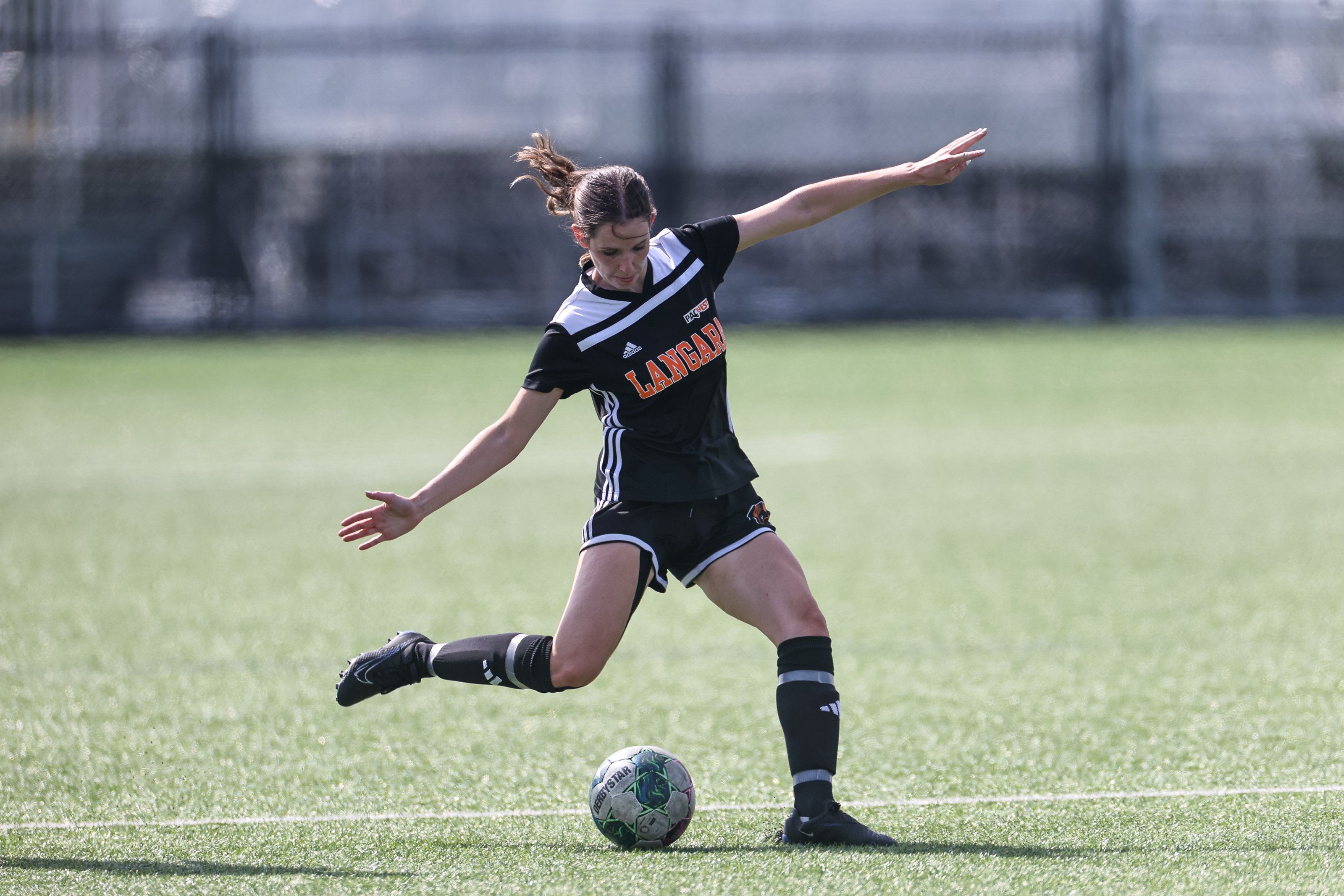 PACWEST All-Star Kayleigh Beaubien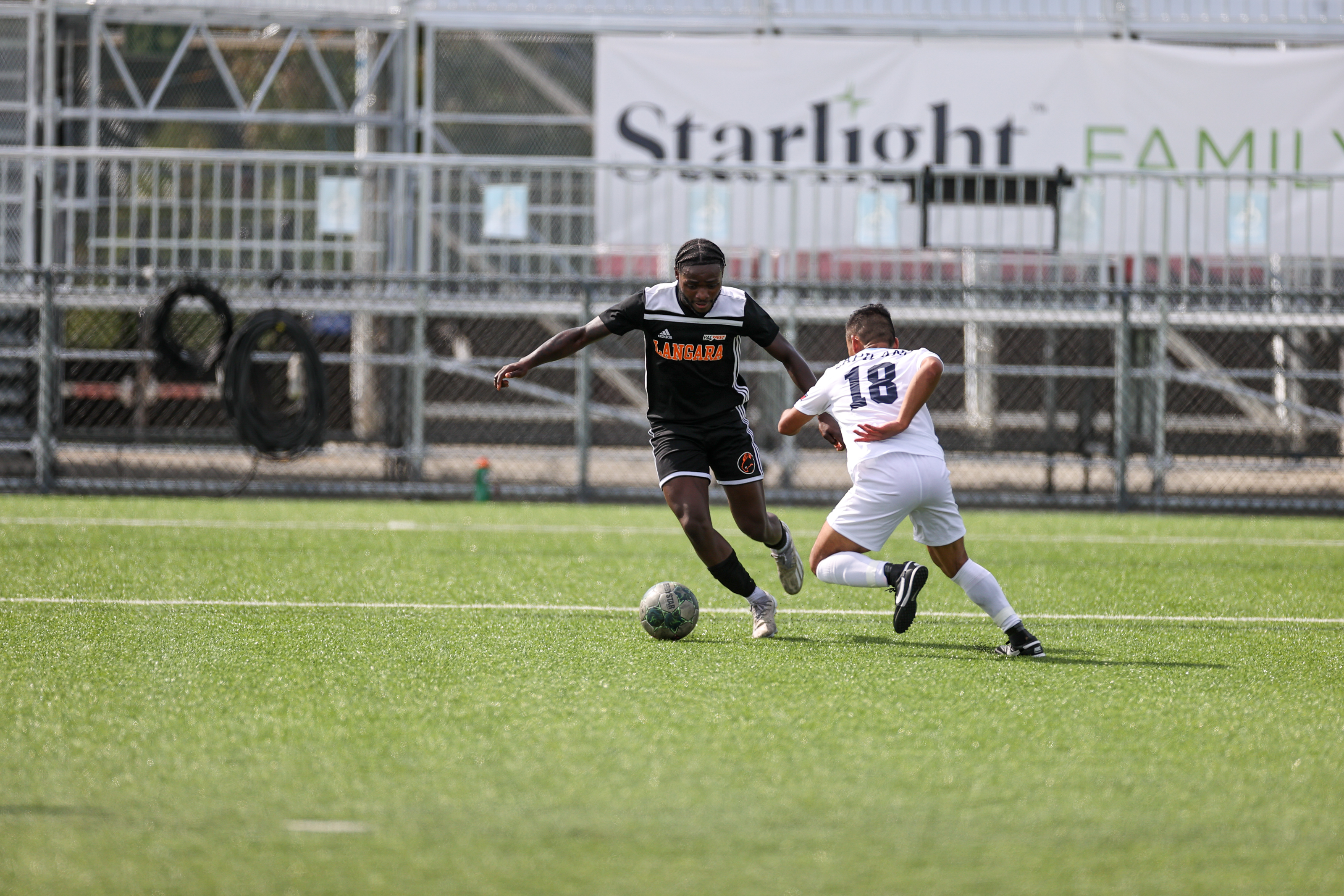 PACWEST All-Star Wiz Chavula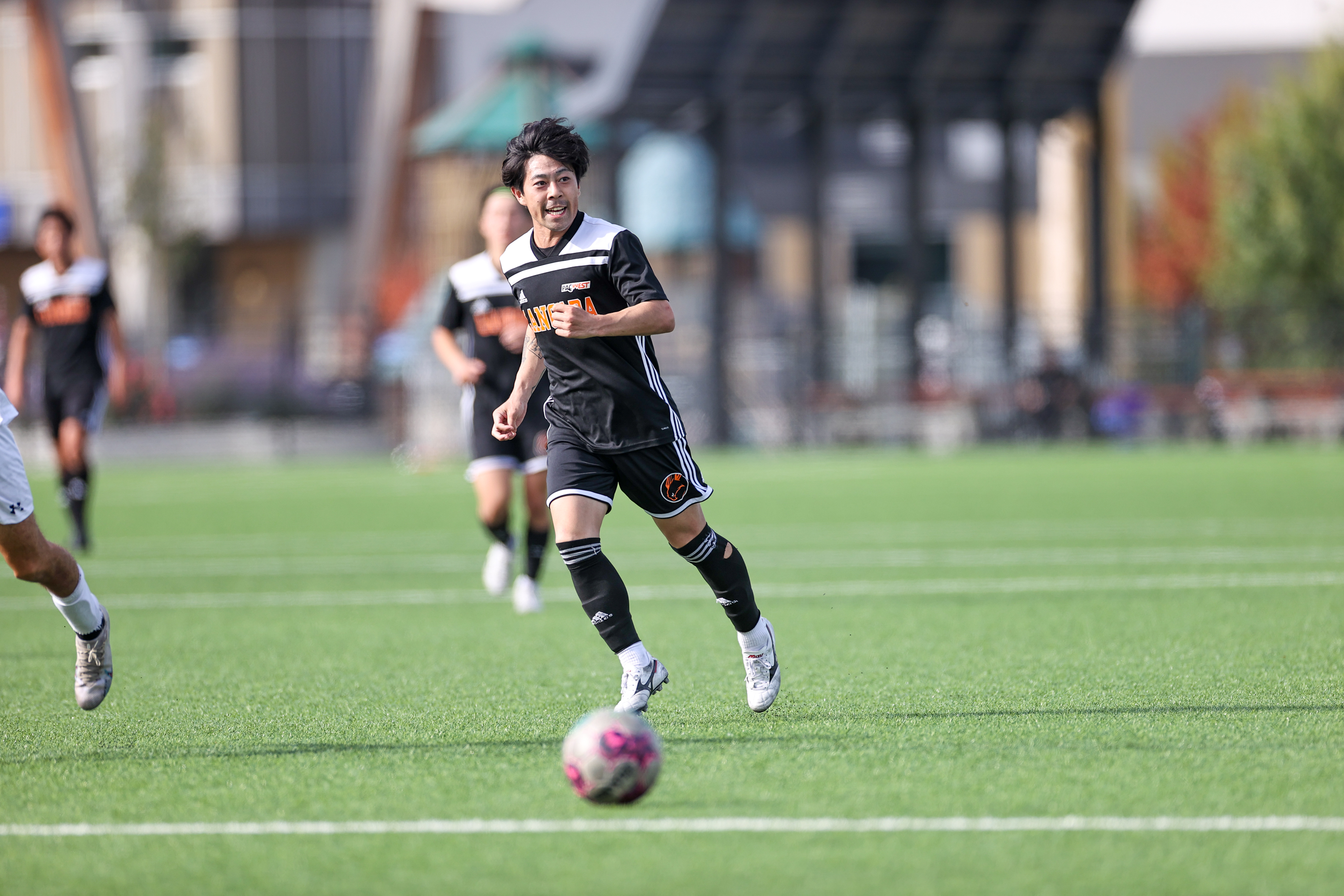 PACWEST All-Star Taku Ota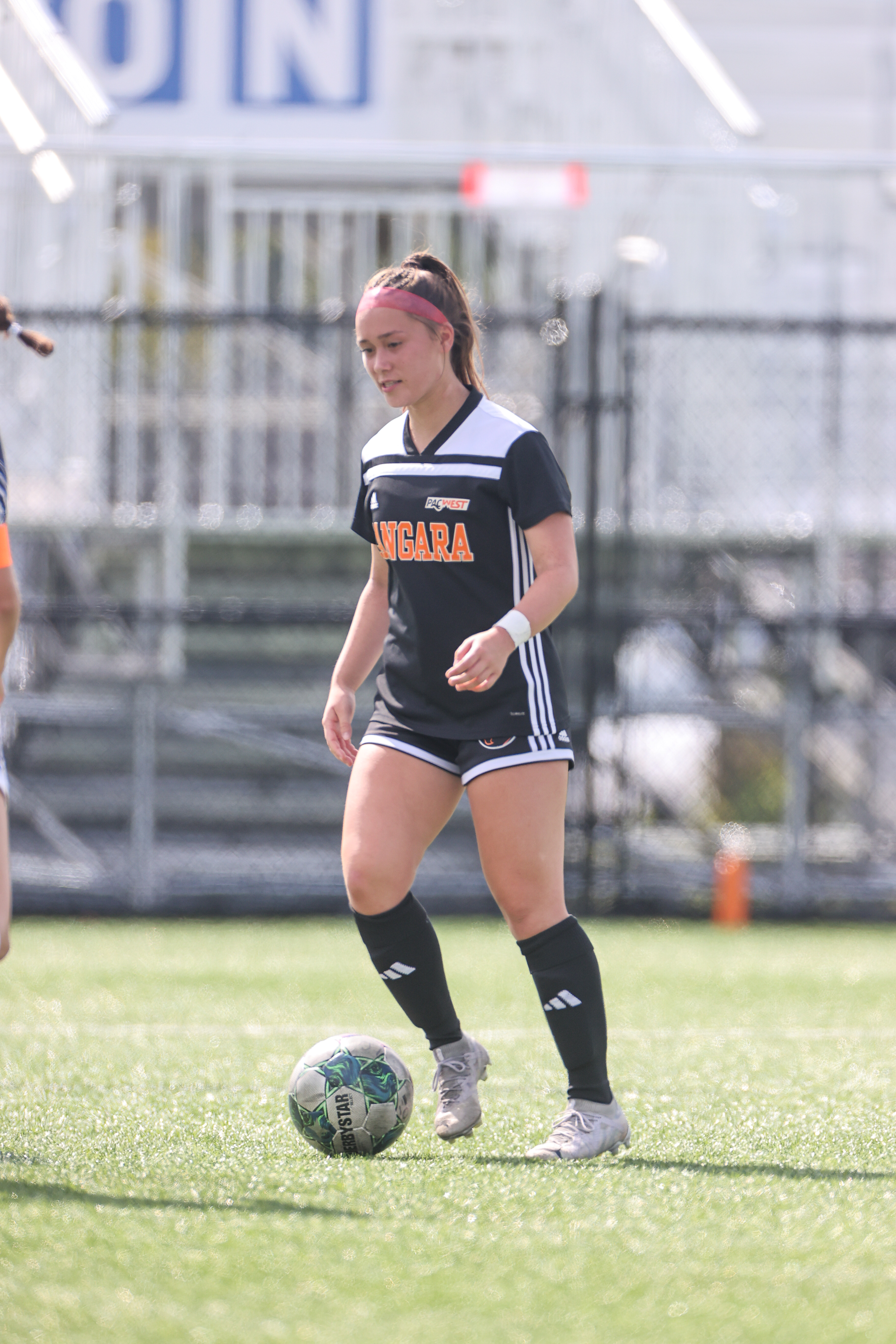 PACWEST All-Star Alex Paul