Workshops
Registration is open for the following photography workshops:

Photo: Andrea Sirois
The Botanical Photography Workshop
Botanicals have captured the imagination of image-makers since the dawn of photography. Today, plant, flower, and landscape images are everywhere! Our journey will begin with a quick look at early photographers as they documented nature progressing to the many contemporary uses of botanical imagery. Then, through a series of experimental and fun assignments, you will be encouraged to explore your own path to seek and capture 'standout' images. Special emphasis will be on refining compositional skills, and using the magic of light. The workshop is aimed at inspiring you to get out there, regardless of the season, and make beautiful botanical photography
Instructor: Andrea Sirois
Date: April 30, May 7, May 14, 2022
Time: 9:00 am - 4:00 pm
Location: Langara College Main Campus and on location
Cost: $475 
Registration: Online and phone, reference CRN 60364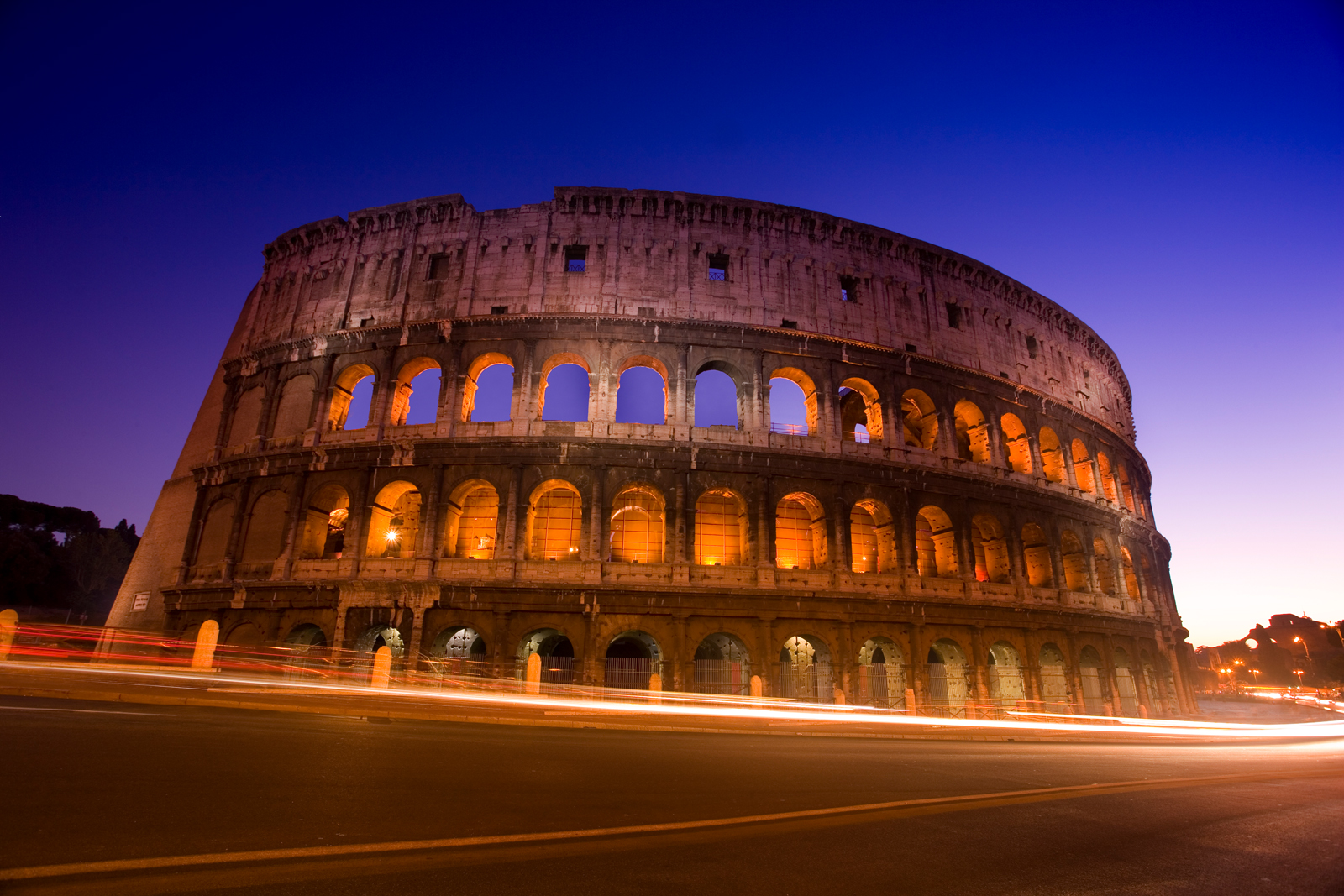 Photo: Ross Durant
The Travel Photography Workshop 
Explores traditional and alternative approaches to travel photography. Expand your skills and creative vision; learn about shooting under low light, long exposures, silhouettes, and twightlight panoramas at different locations in and around Vancouver. Students will have the oppourtunity to experiment with a variety of techniques such as, creative underexposing, close cropping, creative flaring, perspective, black and white conversion, and layering in Adobe Photoshop.
Extensive resource material will be provided including a one-hour video tutorial on digital retouching specifically for travel photography. A sturdy tripod and a DSLR or mirrorless camera with a wide angle and telephoto lens is recommended for this workshop.
Instructor: Ross Durant
Date: 4 consecutive Sundays. June 5, 2022 to June 26, 2022
Time: 3:00 pm to 10:00 pm
Location: Langara College Main Campus and on location
Cost: $525.00
Registration: Online and phone, reference CRN 60366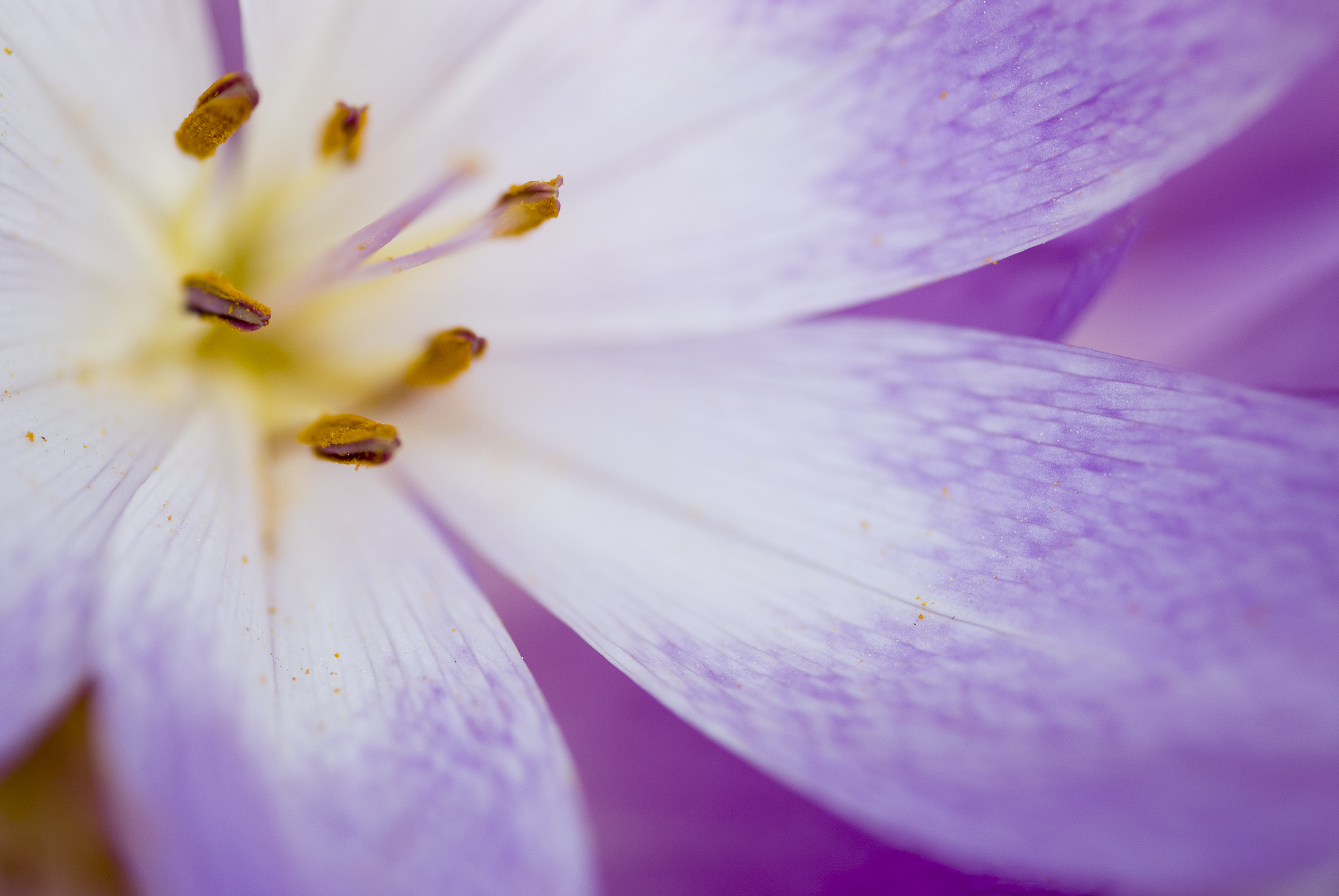 Photo: Andrea Sirois
In this 3-day workshop you will explore extraordinary perspectives inside the world of macro photography. The various tools and their advantages will be discussed before focusing on composition, lighting, and how to achieve the, at times, elusive sharp image. Fun and lively shooting sessions, field trips, and image reviews encourage lots of image making. Assignments are intended to inject new ideas into your process, driving your work forward via experimentation and expanding your photographic journey and your results!
Instructor: Andrea Sirois 
Date: 3 consecutive Saturdays. May 28, June 4, June 11, 2022 
Time: 9:00 am – 4:00 pm
Location: Langara College Main Campus 
Cost: $475
Registration: Online and phone, reference CRN 60365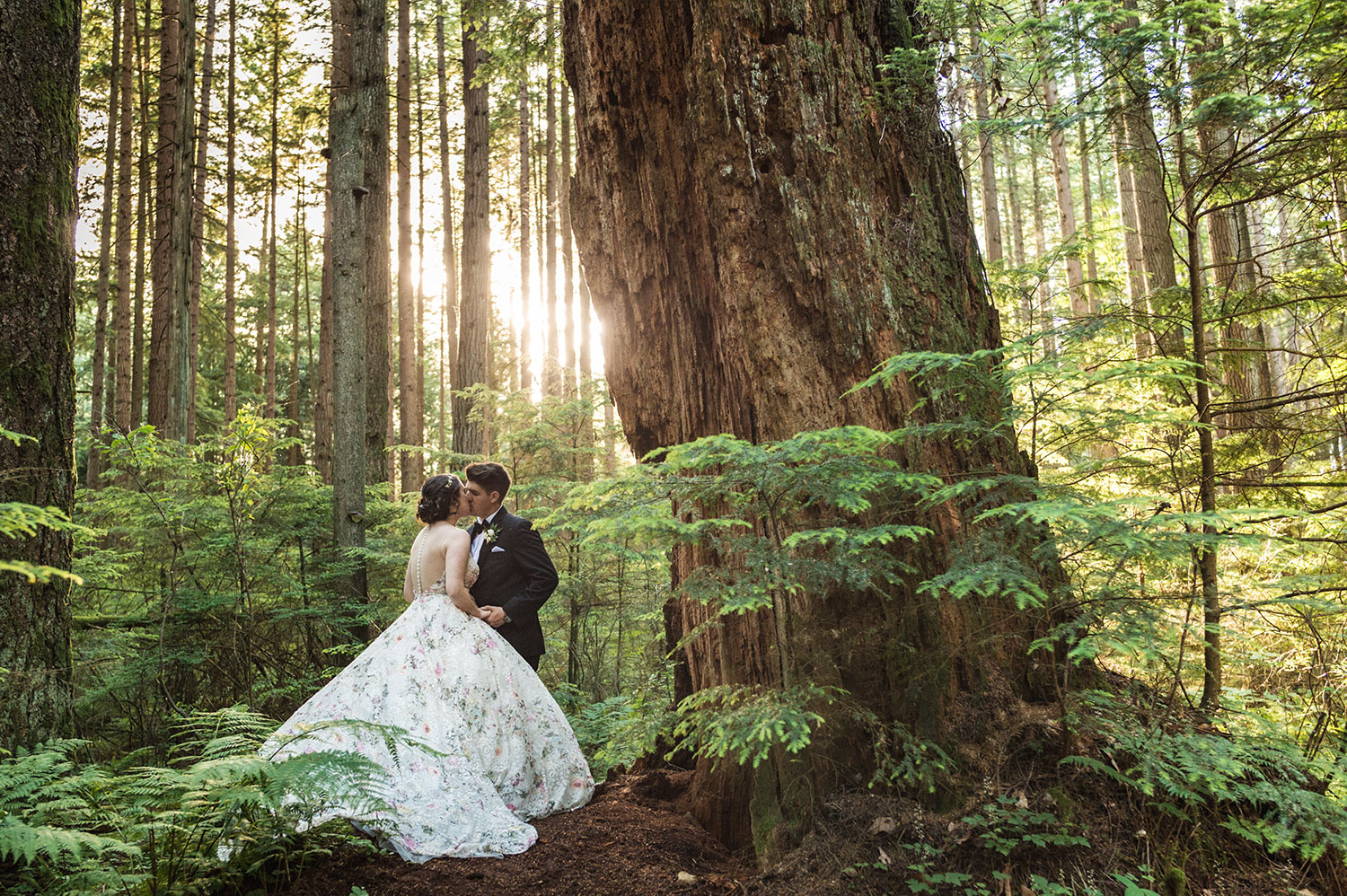 Photo: Sandra Leung
The Wedding Photography Workshop 
This is an introductory workshop for participants to gain an understanding of what the wedding experience is like from a photographer's perspective. Participants will learn about key wedding moments to photograph and will have hands on practice photographing and posing couples in wedding attire in a popular wedding setting. Students will be encouraged to anticipate fleeting moments all while pushing your creative boundaries to capture artful wedding images.
Instructor: Sandra Leung
Date: 2 consecutive Saturdays. June 11, 2022 to June 18, 2022
Time: June 11 10:00 am-4:00 pm, June 18 10:00 am -1:00 pm
Location: Langara College Main Campus, on-location TBD
Cost: $400.00
Registration: Online and phone, reference CRN 60450
Instructor Profiles
Ross is one of Vancouver's most accomplished food photographers. Shooting food for over thirty years, Ross has a highly stylized approach to both lighting and set design. Ross shoots for advertising, food packaging, and still life product work.
Represented by three stock photography collections of Getty Images for the past 24 years. He has sold food, beverage, people, and travel stock photography worldwide since 1997.
Ross is a graduate of the Langara Professional Photography Program and has taught Food and Beverage and Travel Photography courses at Langara since 1999.
Andrea is a commercial & fine art photographer who studied photography in the mid 1980s at Algonquin College. Her specialty is nature, scenic, botanical, and macro photography. On a commercial basis, she shoots editorial photography for a number of publications and has had numerous gallery showings of her personal work. Andrea is an experienced teacher who has worked with a number of schools for photography in Vancouver and abroad.
Sandra is one of Vancouver top wedding photographers. She has worked as a professional photographer for over nine years and specializes in lifestyle portraiture and wedding photography. Sandra loves capturing the true essence of people in every image she creates and brings a unique fashionphotojournalistic style to her work. Her studio, Yaletown Photography is located in theheart of Yaletown. Vancouver's trendy warehouse district.