Workshops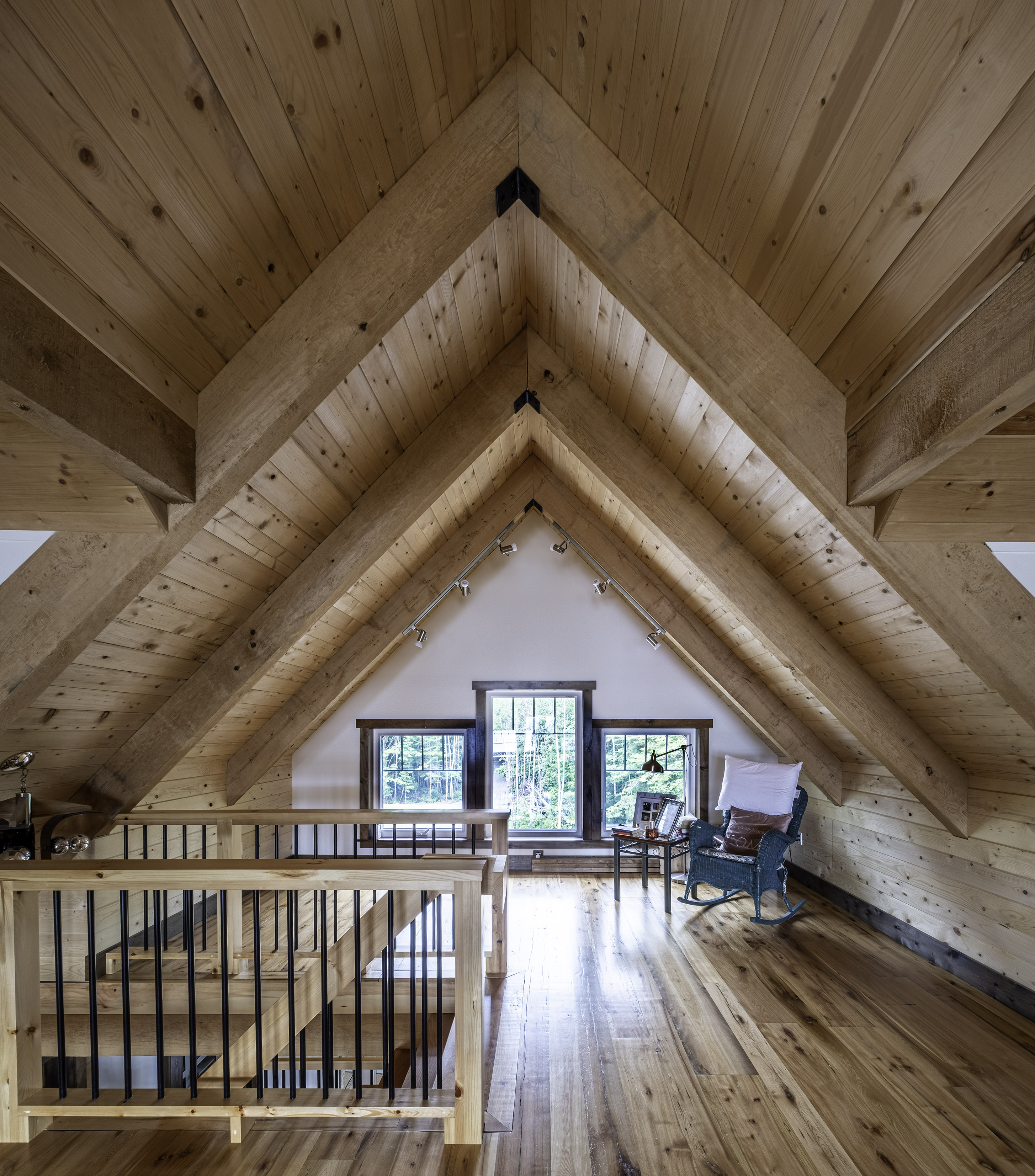 Photo: Sharon Tenenbaum
Commercial Architectural Photography Workshop
This workshop will give students a comprehensive understanding on how to photograph architectural subjects and provide them with the knowledge to create commercial architectural images. This intensive workshop provides students the oppourtunity to shoot building interiors and exteriors, understand focal lengths, lens distortions, HDR and how Tilt/Shift lens work. Under Sharon's guidence students will learn the practical Photoshop tools required to create compelling architectural photographs.
Requirements: Basic Photoshop Knowledge
Equipment: Camera, tripod, remote shutter release, graduated filter (not necessary but nice to have), laptop with Photoshop installed.
Instructor: Sharon Tenenbaum
Date: 2 consecutive Saturdays. October 29, 2022 to November 5, 2022 
Time: 10:00 am – 5:00 pm
Location: Langara College Main Campus 
Cost: $525
Registration: Online and phone, reference CRN 70277
Sharon Tenenbaum was educated as a Civil Engineer in Israel, and practiced as a Professional Engineer in Vancouver. After a life-changing journey to South East Asia, she made the decision to part from engineering to pursue her passion for photography. Her career in photography started with street photojournalism, yet combined with her background as an Engineer, her work covers a wide gamut of subject matter from 'in the moment' Photojournalism to Fine Art Architectural Photography, perfectly marrying her engineering and artistic sides. In a relative short period she has managed to define an artistic direction and distinctive style in her work, acquiring international recognition in the process. Sharon has numerous fine art international awards and her work has been published in several magazines, including National Geographic.
As a Photographer, Tenenbaum is a self-taught artist, having learned her craft through personal research and practical experience behind the camera. In her work she incorporates a Long Exposure technique to expand the expressive dimensions of her art. Although an artist at heart, Sharon enjoys teaching and sharing her photography techniques and vision with others. She teaches Fine Art Photography Workshops around the world and has a variety of digital teaching products.