China - Fusion of New and Ancient
Experience China of today enriched by 5000 years of tradition. On this custom designed 20-day tour you will start your travel from modern day Shanghai, through to the Ancient UNESCO water cities surrounding the Su Zhou district towards the north.
Your travel on the new High Speed Rail system will be in complete comfort. From this perspective, looking out at the fast changing landscape, you will observe snapshots of today's China.The second stop will at the famous ancient Silk Road city of Xi'an. You will also see firsthand thousands of years of antiquity with the Terracotta Warriors, and many other historical sites.
Simultaneously, you will be able to experience the ethnic food markets within this venerable walled city. Continuing on the High Speed Train, the next stop on the tour is the remarkable capital - Beijing. Here you will visit the Forbidden Palace, Summer Palace, Temple of Heaven and Great Wall. To complete your day - you can choose to continue your experience of today's Beijing, with evening visits to local restaurants including craft breweries. Here you may have additional opportunities to taste the diverse beverages and foods of this great city.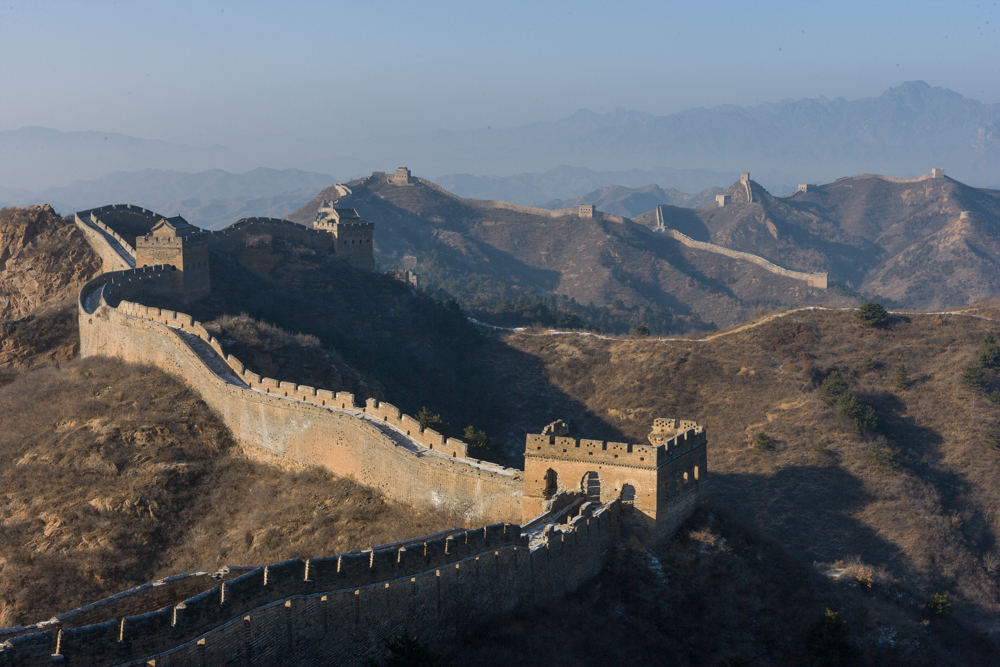 Photo by Brian K. Smith MPA