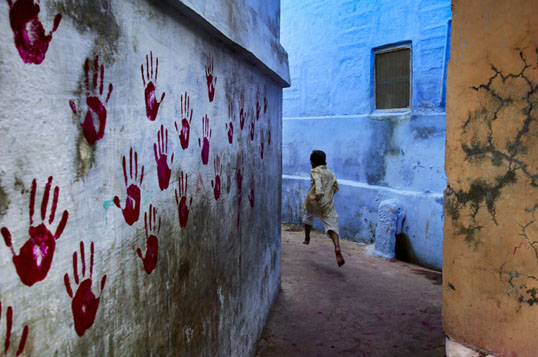 Steve McCurry, November 8, 2012

Celebrated photojournalist Steve McCurry will discuss his work in this exciting installation of Langara's Photography Masters Series. McCurry is famed for his iconic image "Afghan Girl", which was named as "the most recognized photograph" in the history of National Geographic Magazine. Throughout his incredible career he has covered an array of armed conflicts, from the Soviet invasion of Pakistan to the Gulf War, producing images that have been featured in newspapers and magazines around the world. McCurry has been honoured with a wealth of prestigious awards for his work, including the Robert Capa Gold Medal, as well as producing more than 10 books of images.

For more information on McCurry's work visit stevemccurry.com.