Nov 3, 2015
Vancouver, BC - Langara would like to congratulate several of our students on winning awards in the 2015 Applied Arts Student Awards.
These winning pieces are the work of students from our Professional Photography, Design Formation, and Continuing Studies Photography programs. Charné Baird's "Thyme/Sage/Rosemary" won in Photography - Series, Nathan Beausoleil received an award in the Advertising - Single category with his entry "A Meal for No Species". Regine Chan and Rachelle Oh won in the Complete Advertising Campaign category for their "Cut the Crap" campaign, and Winston Tong's "D1/00:00" won in Photography - Single.
A record number of entries were received from both domestic and international participants this year, representing some of the very best work produced internationally over the past 12 months. All winning entries will be displayed in the November/December issue of Applied Arts Magazine, in a Winners Gallery on the Applied Arts website, and in the annual Winners Exhibit during the Creative Futures Expo in Toronto this fall.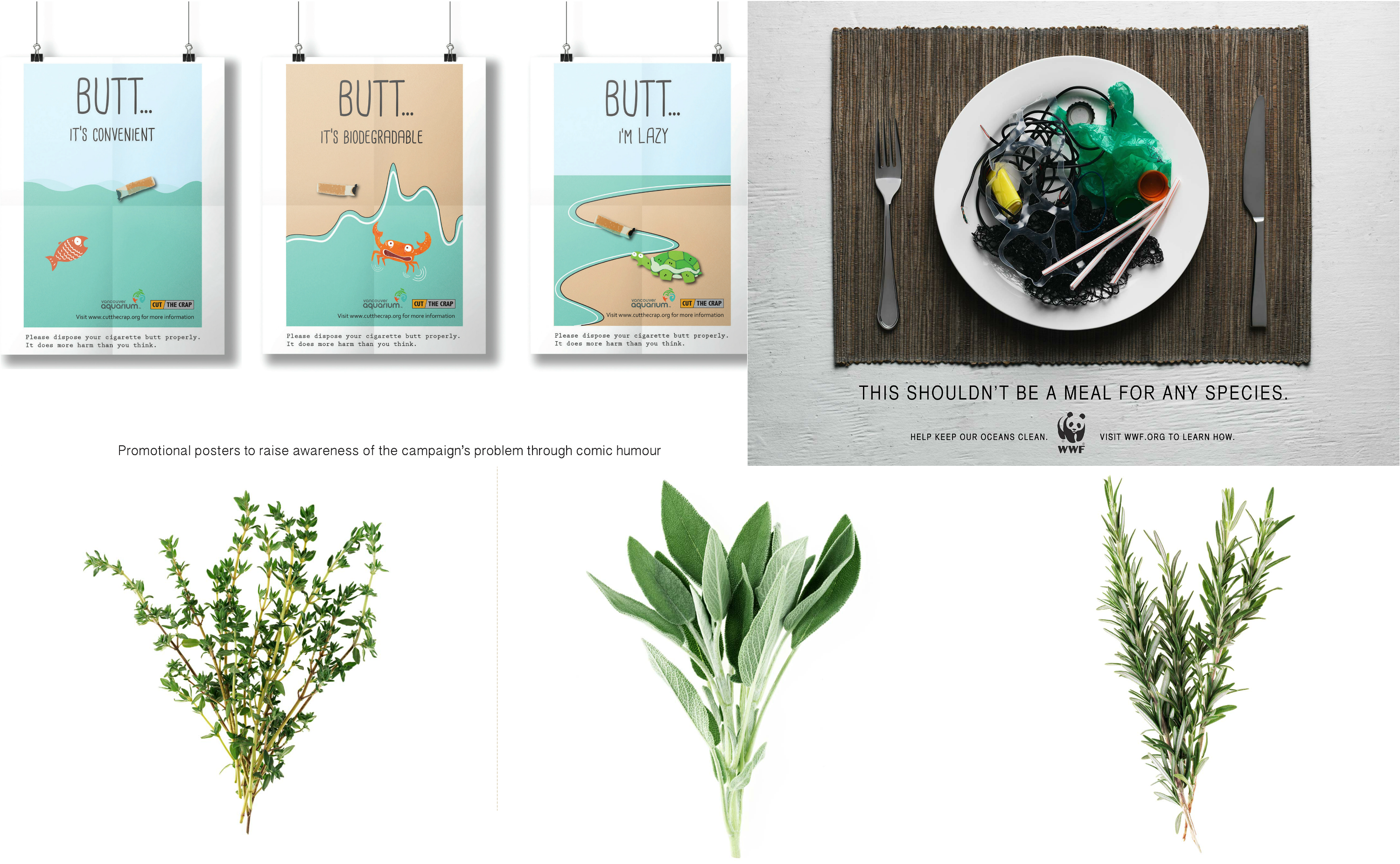 Learn more.
Pearl Lam
Communications Officer
Communications & Marketing
604.323.5672
plam@langara.bc.ca