Aug 1, 2014
Vancouver, BC – Langara College is pleased to welcome David Bowra to his new position as Chair of the Langara College Board of Governors, effective August 1, 2014. Mr. Bowra, who has served on the board since 2011, is the President of the Bowra Group, a Vancouver-based boutique financial advisory service. He is a chartered accountant and trustee in bankruptcy with more than 30 years of experience with major international accounting firms. David is the Vice Chair of the Professional Conduct Committee of the Institute of Chartered Accountants of BC, a member of the Institute of Corporate Directors, and a member of the Insolvency Institute of Canada. He has an economics degree from University College Cardiff, South Wales. 
Mr. Bowra is replacing outgoing Chair and long-serving member Anne Lippert, who has chaired the board since 2012. Mrs. Lippert, an Order of British Columbia recipient and a member of the board since 2008, has served her maximum six years on the Board and will be stepping down. The Langara community is grateful to Anne for her exceptional leadership and six years of outstanding service on the board.
Mr. Bowra will be joined on the board by new member Charlene Barkman, founder of the Eagle West Crane Academy and the Sales and Crane Training Manager for Eagle West Cranes. Ms. Barkman holds a Bachelor of Arts from Trinity Western University and a Master of Business Administration from Royal Roads University. She is a member of the Vancouver Regional Construction Association and the Canadian Construction Women organization.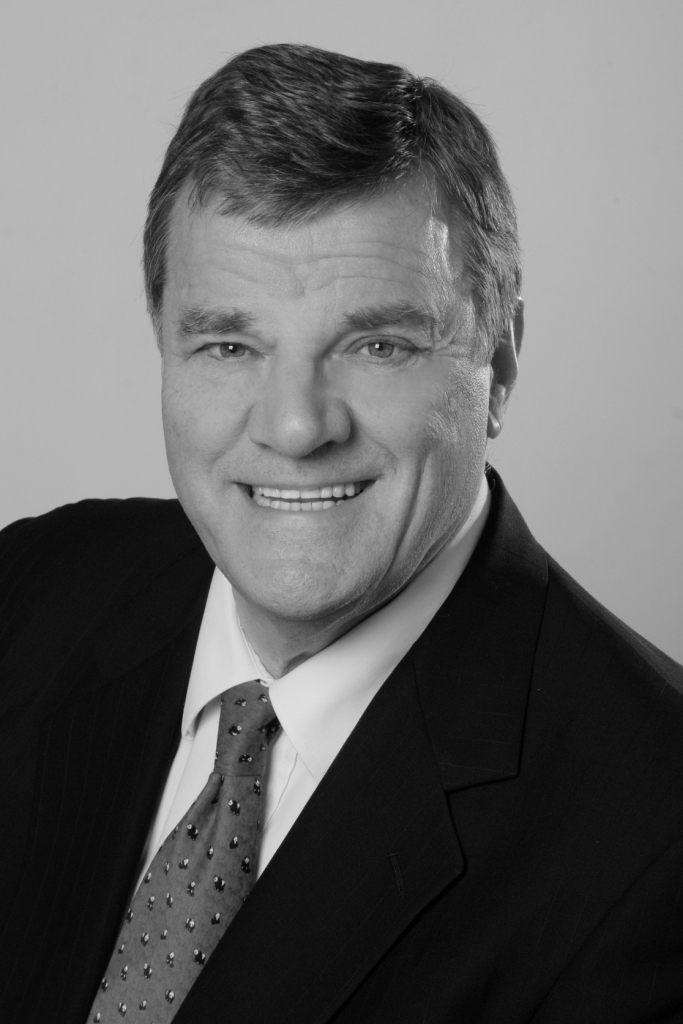 About the Board of Governors
The Langara Board of Governors is mandated to govern the College by developing and overseeing the implementation of policy, including setting the vision, mission, and direction for the organization and ensuring the organization is fulfilling its mission and achieving its goals through the president. Government-appointed Board members are appointed to an initial one-year term, renewable up to a six-year maximum.
About Langara
Located in beautiful Vancouver, BC, Canada, Langara College provides University, Career, and Continuing Studies education to more than 21,000 students annually. With more than 1,700 courses and 130 programs, Langara's expansive academic breadth and depth allows students of all ages, backgrounds, and life stages to choose their own educational path.
Media Contact
Chris Smith
Communications Officer
Langara College
604.323.5176