Mar 18, 2014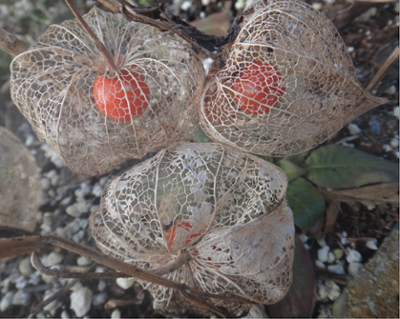 Vancouver, BC - Students studying Art History at Langara are working with residential care facility George Pearson Centre to create an extraordinary collection of artwork. This semester, eight students are paired with 10 residents to produce a photographic essay - the residents choose objects and spaces that inspire them, the students use photography to tell the story, and they work together to curate the final images. These photographs will be showcased at an upcoming exhibition called "Collaborative Visions" next month.
"I went into this project thinking, at least I don't have to write an essay... and I came out thinking, Wow. I have met a lot of wonderful and interesting people, made new friends, and had a blast," said Linda McNeilly-Purcell, 2nd-year Art History student. "This has been an amazing experience for me personally."
The idea for the project was sparked by the work that Langara's Art History Department has been doing with Vancouver General Hospital (VGH) for the past five years. Students have worked with VGH to help document and archive over 600 pieces of artwork that is displayed around the hospital. George Pearson Centre wanted to find an equally engaging way to involve Langara students, so this collaborative project was born.
"The whole experience was positive. It was something fresh and new, and that's really important to our residents," said Ron Stedman, George Pearson Centre's Recreation Manager. Having young enthusiastic students in the building is always a good thing."
The opening reception for "Collaborative Visions" will take place on Wednesday, April 2nd, 4:30-6:30 pm in the foyer of Langara Library Building. Please join us to celebrate the project. Refreshments served.
Learn more: 
Sylvia Tan
Communications Officer
Langara College
604.323.5961 | stan@langara.bc.ca