May 28, 2013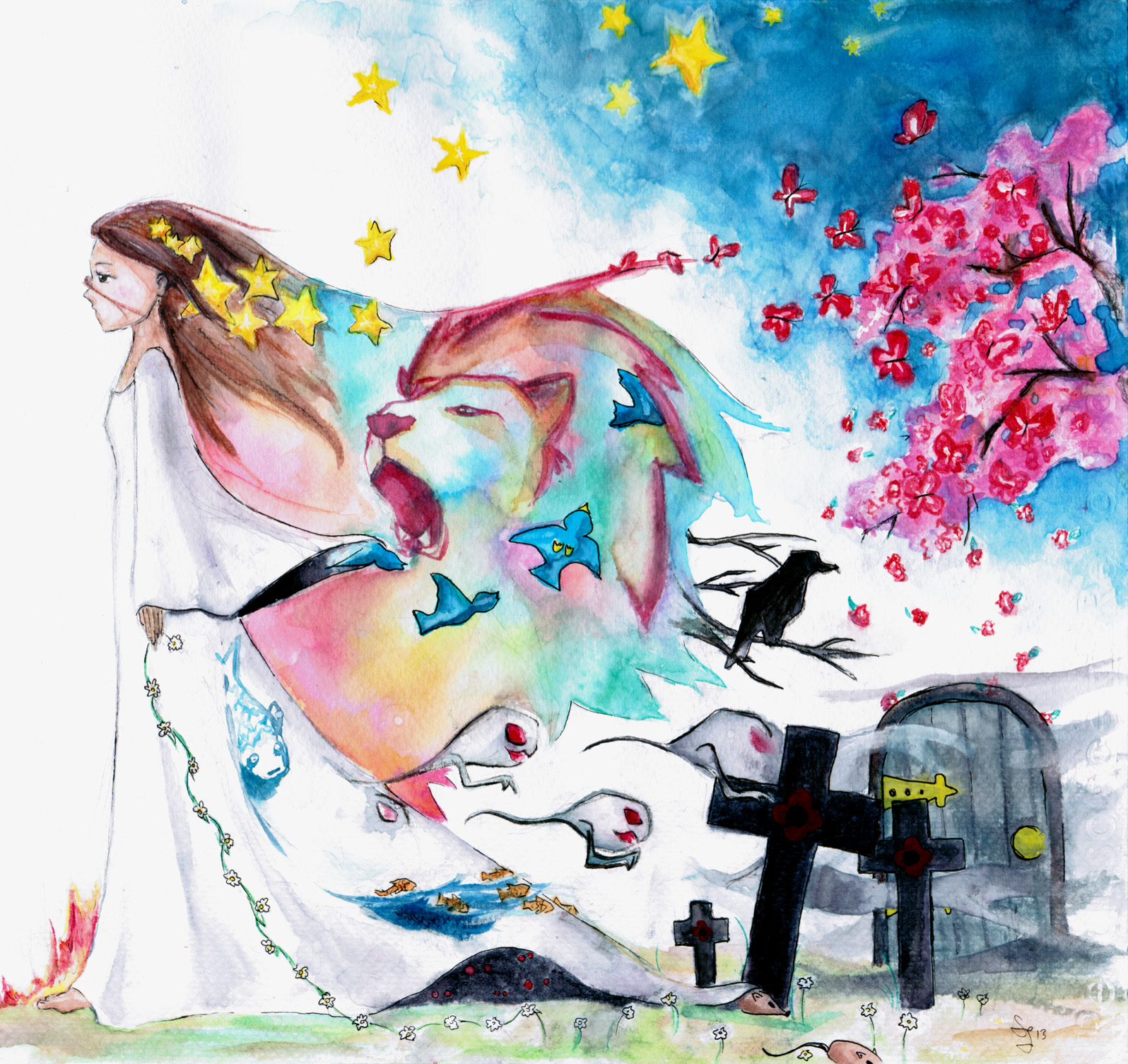 Vancouver BC - Langara College is pleased to announce the winners of the 2013 "Makeover for your Mind" creative contest in conjunction with Youthink magazine. Secondary students in grade 8-12 were invited to submit their original poem, illustration, or photograph to Youthink magazine between February 1 to April 23, 2013 to win one of three Apple iPad minis.
The 2013 winners are:
Salisa Jatuweerapong, Lord Byng Secondary, Vancouver BC
Jenny Zhang, Moscrop Secondary, Burnaby BC
Jocelyn Huttema, Credo Christian High School, Langley BC
Contest winner Jenny Zhang was thrilled to hear the news: "I was absolutely ecstatic upon discovering I was one of the winners…I've always loved to write and being a winner for this contest really helped to validate my ability, which felt amazing".
This is the second year the College has held the contest. Nearly 100 entries from across BC were submitted to test students' creative prowess using the theme "Makeover for your Mind." The contest is one way in which the College supports youth initiatives in the community.
"I think it's awesome Langara's sponsoring the contest in coordination with Youthink. It's great that you guys are reaching out to the community and it's also an awesome chance for students to showcase their talents" said second contest winner, Salisa Jatuweerapong.
Youthink Magazine.Editor, Oliver Lam agrees. "Youthink was excited to partner with Langara College for a second straight year in the Creative Mind contest", said Lam. "All of the submissions were of high quality making the decision very difficult for the judges."
Youthink is a magazine for BC teens that encourages writing and creativity. The magazine regularly has youth contributing articles. The magazine is distributed in high schools and various other outlets across the province.
Congratulations again Salisa, Jenny, and Jocelyn!
Image courtesy of Salisa Jatuweerapong
Learn more.
Deborah So
Communications Officer
Communications & Marketing
T 604.323.5672
dso@langara.bc.ca