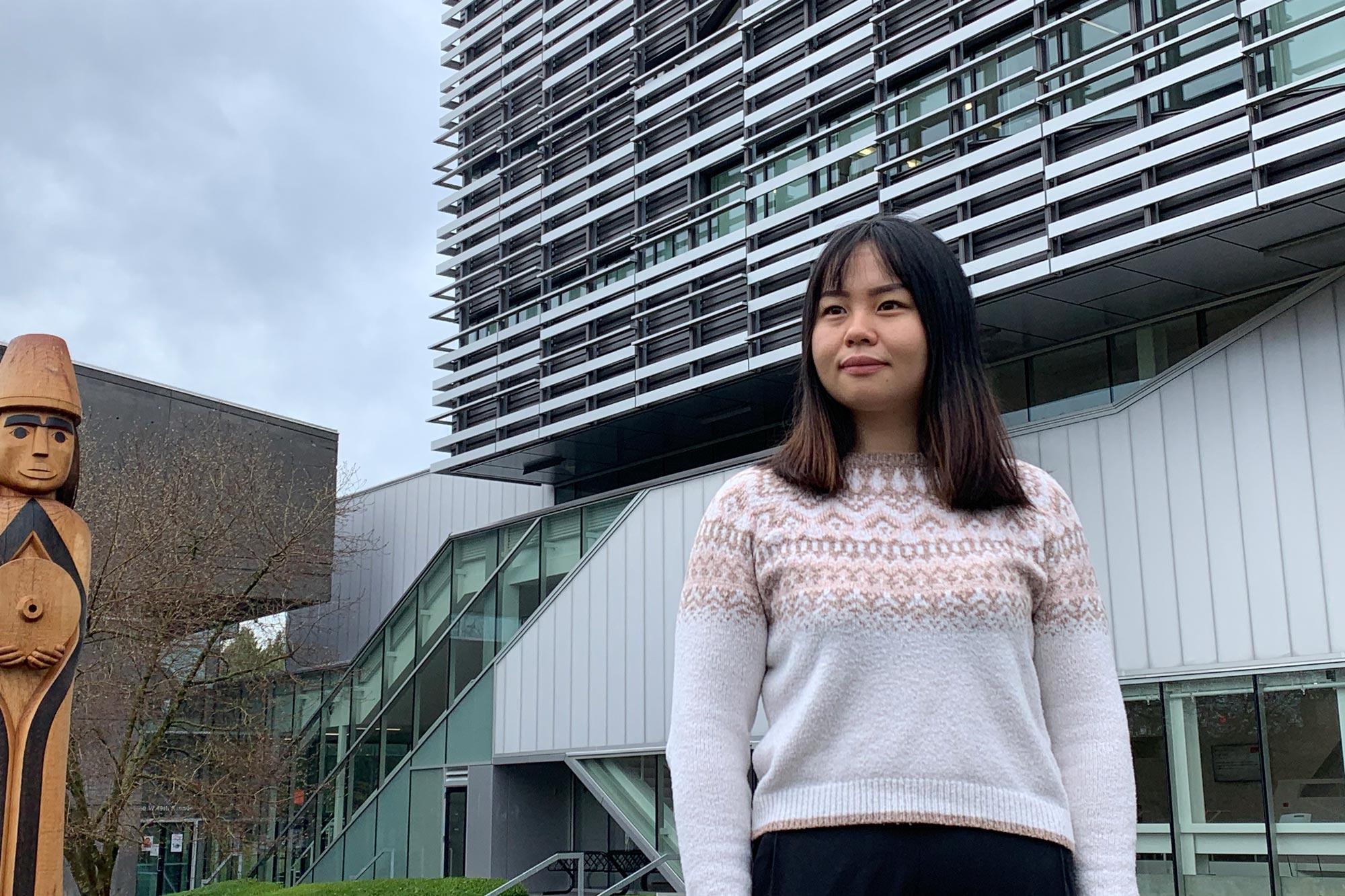 "Applied research opens opportunities for our students. It's difficult to get a lab technician position with an associate degree; you are competing against those with Bachelor's or Master's degrees," said biology instructor Ji Yang. "Because of YunYing's experience with qPCR, she was already trained and hired on the spot. We're fortunate to have the sophisticated technology in our labs from which students can gain valuable experience."
Working under the tutelage of her instructor, YunYing used molecular genetic tools to perform DNA fingerprinting analysis on hops and cannabis plants. By gaining the experience of being able to use real-time qPCR to identify the different plant varieties and analyze their DNA, she was able to leverage this knowledge into a position as a lab technician with a Vancouver company doing COVID-19 testing. The equipment and YunYing's work were supported by grants from the National Science and Engineering Research Council and Langara's Applied Research Centre.
"The knowledge and the terminology are very similar, almost the same," she said. "The qPCR was the machine that detected DNA in a previous project I worked on. So, whether it's plant cells or human cells, detecting the virus in samples is the same process."
We're fortunate to have the sophisticated technology in our labs from which students can gain valuable experience."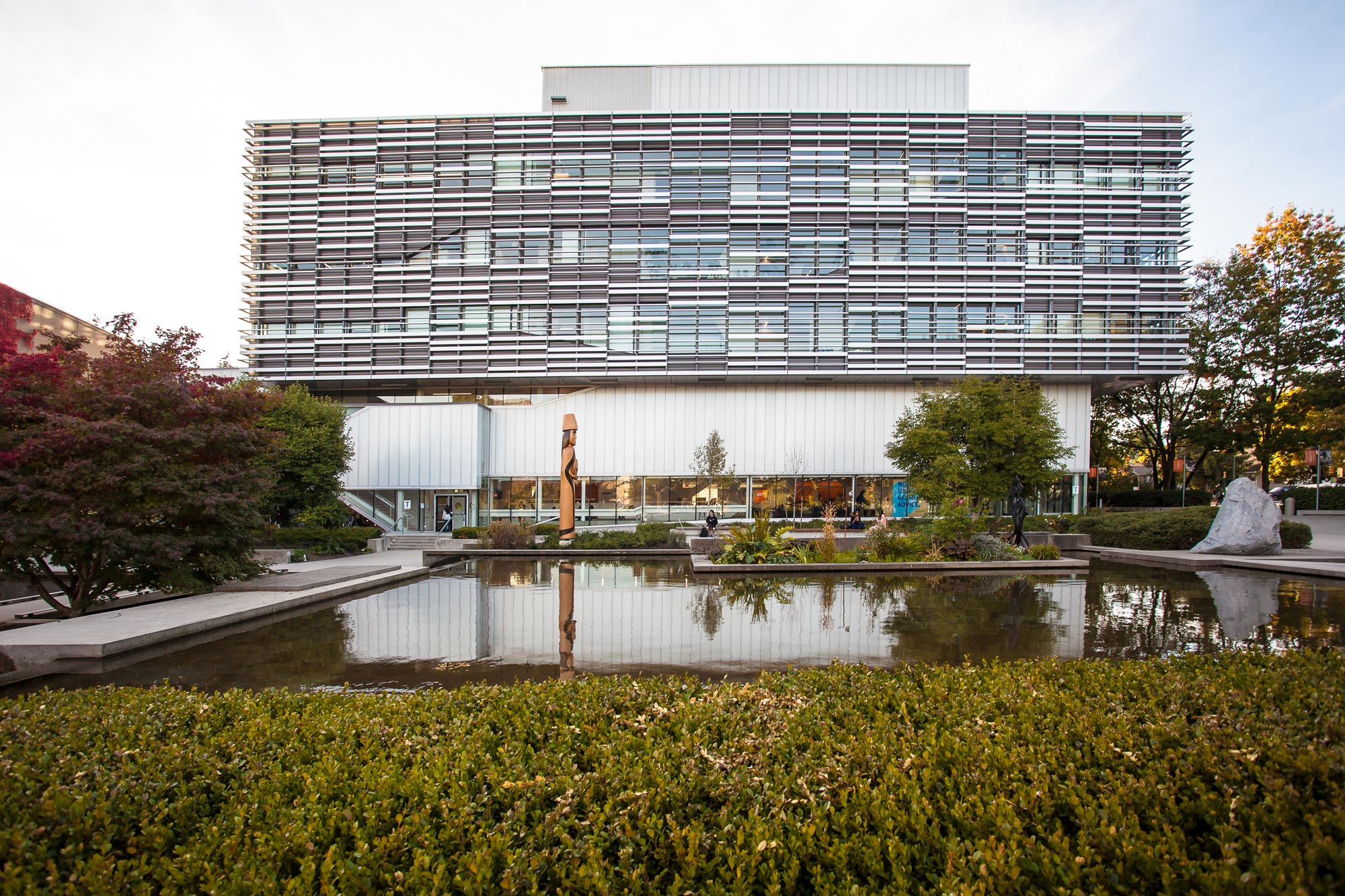 Two years at a university in Alberta led YunYing to realize that she wasn't in the right place. At the international high school she attended, there was a university fair where she'd first learned about Langara. "All my teachers suggested I go to college first, that it would be an easier transition from high school. Looking back, I think I wasn't quite ready for university."
With the support of her family, she headed west. After transferring to Langara, YunYing started taking university transfer classes with the general goal of studying biochemistry. But her plans changed after being introduced to the molecular biology lab by a classmate. She began as a part-time student where she worked in the lab and gained the valuable experience that she needed to further her career.
"When I started looking for summer jobs in my field, I realized many of them asked for experience in chemistry labs. I wanted that first-hand experience that would help me get those positions," said YunYing. "I was fortunate to be able to talk to different instructors, work on various projects and learn more about applied research."
Even after graduating with her Associate Science degree in biology, YunYing continued working as a full-time laboratory technician until April 2020. She continues to return to campus to volunteer in Langara's labs one day per week while working full-time.