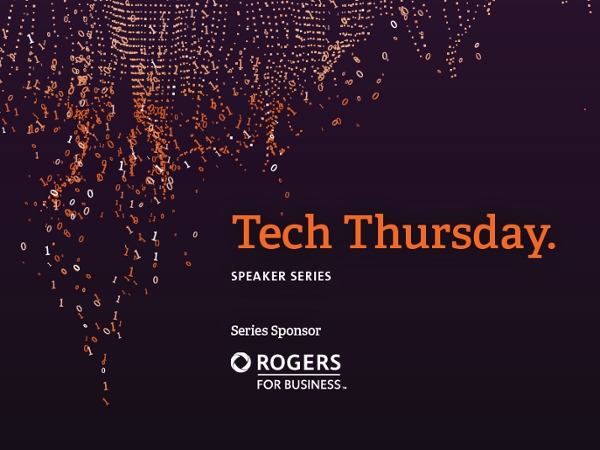 Tech Thursday: Career Prep (on campus)
November 24, 2022 | 5:30 pm–7:30 pm | Rooms B021 and B018
This two-hour session is designed for students to understand the Tech hiring process and practice interviewing.

There will be an overview of the hiring process including tips from recruiters. This will be followed by time spent on mock interview questions, and whiteboard (and computer) problem-solving.

This is a great opportunity to practice your interview skills, and have feedback on your mock interview and problem-solving skills. This event requires students to have a current resume, and be prepared to engage in the face-to-face mock interviewing practice. Your interviewers will be a combination of industry professionals and Langara instructors.