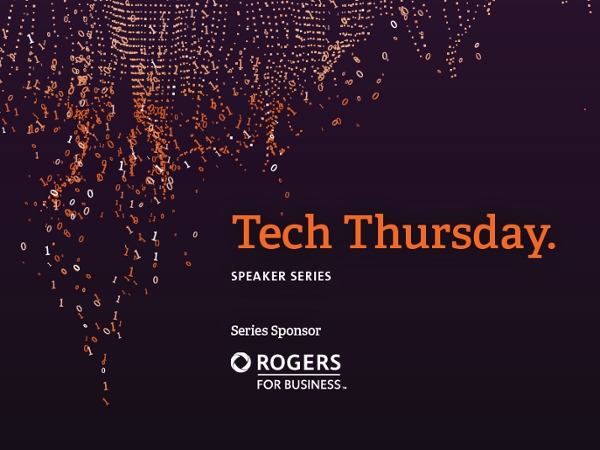 Tech Thursday is a series of monthly panels where industry experts will talk about a day in the life of their career, the position and skills required to do their work, and tips for students entering their company. A variety of job types, career paths, and future outlooks will be presented each month.
Tech Thursday: Recruiters
January 27, 2022 | 5:00 pm–6:15 pm
Hear tech recruiters share insights about the hiring process and tips for students.
For panelist details and to register visit langara.ca/tech-thursday.
Please contact career@langara.ca if you have any questions.