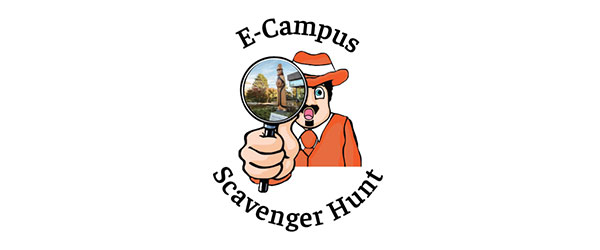 Do you wish you had a chance to explore the Langara campus? Do you miss studying on campus? We've got you covered! This is an exclusive chance for everyone to re-visit the campus or get a sneak-peak of the stunning landscape via a virtual 3D Map! Get ready to solve some riddles and clues to find your way to all the campus hot spots! 
Campus Scavengers
E-Campus Scavenger Hunt
March 24, 2021
6:00 pm–7:15 pm (PST)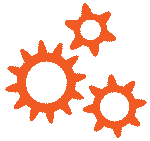 Loading...