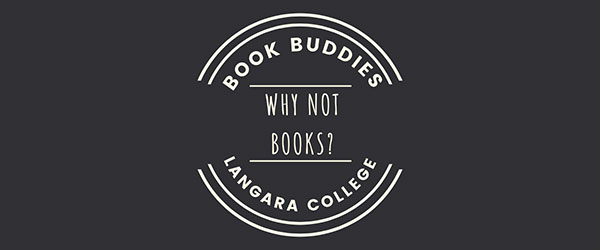 Have you ever felt overwhelmed with your coursework? Do you want to catch up with all the assignments/quizzes, but often miss the deadlines? You've come to the right place! 
Langara Book Buddies would like to invite you to a virtual book-reading event to read Time Management, written by Brian Tracy, together with fellow students. You can access the eBook here.
Don't worry about reading the book before the event, as we are going to read together and all students are welcome to join. Let's optimize our workflow and become A+ students! Register below.
Questions? Email langarabookbuddies@gmail.com.
Langara Book Buddies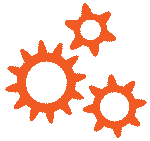 Loading...