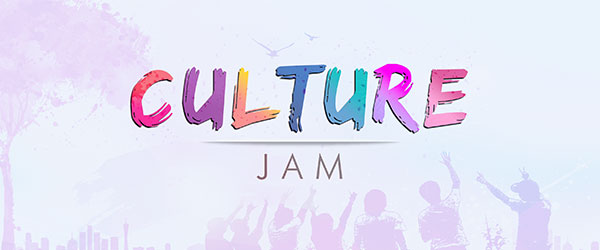 Get ready to infuse yourself in a 'Cultural Masala'!
Culture Jam offers a platform for all students to share their cultures and learn about other cultures in a unique and dynamic way like never before. During the event, participants can pick up words in new languages, get to know the traditional clothing of different countries, and learn about the cuisine of other cultures in an engaging and social evening of fun, games, and laughter. Culture Jam is not just fun trivia about several cultures, it's a chance for you to test your knowledge about other cultures, get to know other people, and generally just have fun. Register for Culture Jam and you will walk-out knowing how to say "Hello!" in five different languages and what dishes you can order once it's safe to go on a vacation abroad or even to a local restaurant here in Vancouver.
If you want to reach out to the Lunar Warriors, feel free to slide into our inbox. Message us at eteamlunarwarriors@gmail.com
Lunar Warriors
Culture Jam
March 19, 2021
5:00 pm–6:00 pm (PST)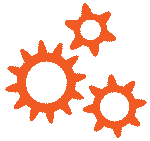 Loading...