| | |
| --- | --- |
| Date: | Mar 27, 2017 to May 19, 2017 |
| Time: | 9:00 AM - 10:00 PM |
| Location: | Main Foyer, Building A, Langara College, 100 West 49th Avenue |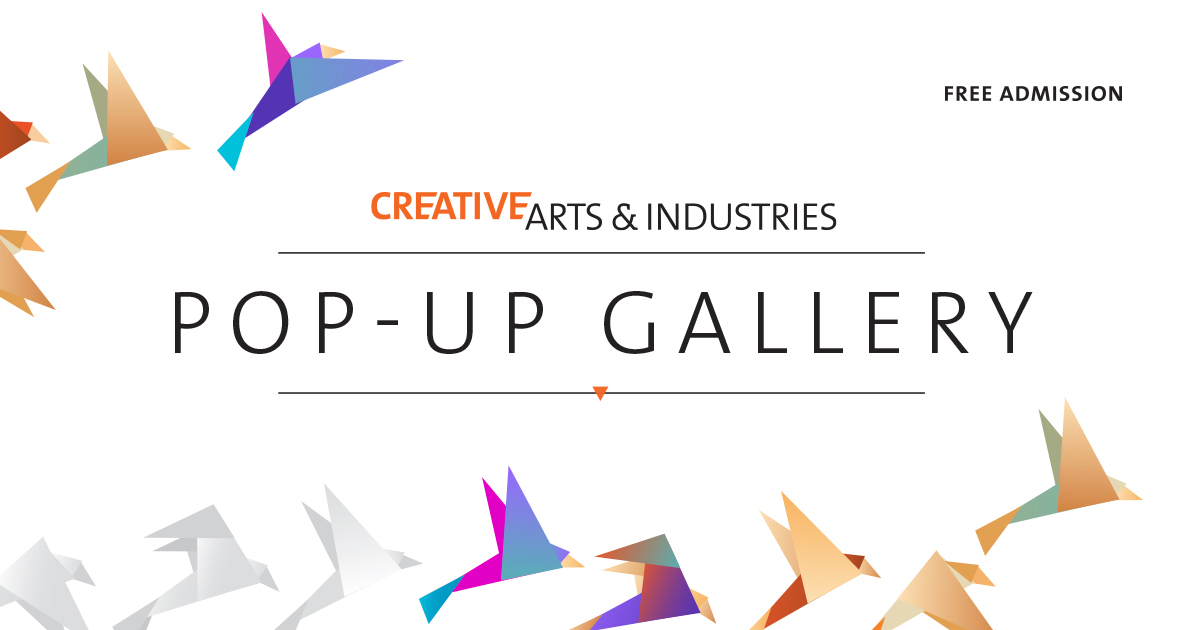 Check out the Creative Arts Pop-Up Grad Gallery from March 27 to May 19, 2017. The exhibits will feature some of the best student work from Art History, Design Formation, Film Arts, Fine Arts, Journalism, Professional Photography, and Publishing.
The exhibition and reception events are free to attend, so come out to check out the rotating exhibits every week.
March 27-31: Film Arts
Our students will demonstrate fight choreography scenes throughout the week.
March 27-31: Art History 
April 6-13: Design Formation
This year's show, UNFOLD, displays a range of student projects from graphic design to exhibition and interior space design.
Opening night April 6, 6:00 pm
April 20-28: Fine Arts
An impressive selection of students' drawing, sculpture, painting, design, digital design, ceramics, and prints.
Opening night April 20, 7:00 pm
May 1-5: Professional Photography
Featuring our students' creative imagery spanning portraiture, commercial, and editorial genres.
Opening night May 2, 6:30 pm
May 8-12: Publishing
Publishing students present the latest issue of our annual publication showcasing the best in student writing, photography, and design.
May 15-19: Journalism
Our students demonstrate their versatility reporting across media platforms including newspaper, online, magazines, radio, and television broadcasting.
Gallery Hours
Mon-Fri: 9:00am - 10:00pm
Sat-Sun: 9:00am - 7:00pm