Student Testimonials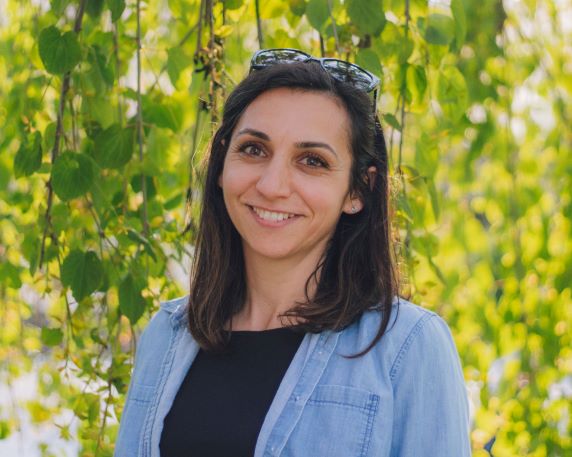 Eridjola Arapi

I wanted to share my experience with the Dental Reception Skills program I took at Langara College. I couldn't be any happier. Both teachers Ayesha and Shelly were great, very knowledgeable and helpful. It is a great course to learn the basics and get the necessary information to start the career. I graduated in December 2021 and found a job in January 2022.
---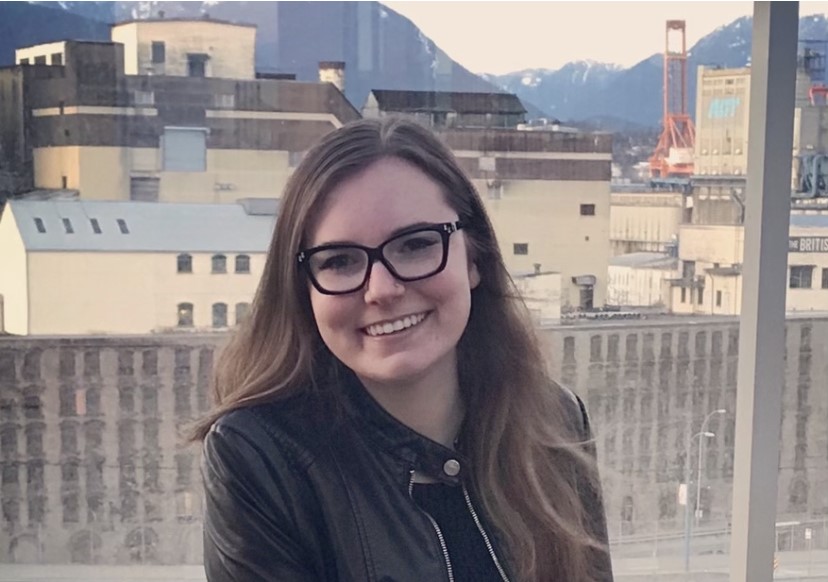 Kailee Allan
Wow! This program was so great and helpful. I can honestly say there is not one thing I learned that I still don't use to this day. This course has helped me navigate my way into my dream job and I could not be more grateful. The teachers are so kind and understanding and truly care about helping you succeed. I would without a doubt recommend this course at Langara to anyone considering becoming a dental receptionist. In addition the dental software you are trained on in the course is one of the most common dental softwares making it an easy transition from the classroom to a dental office. 
---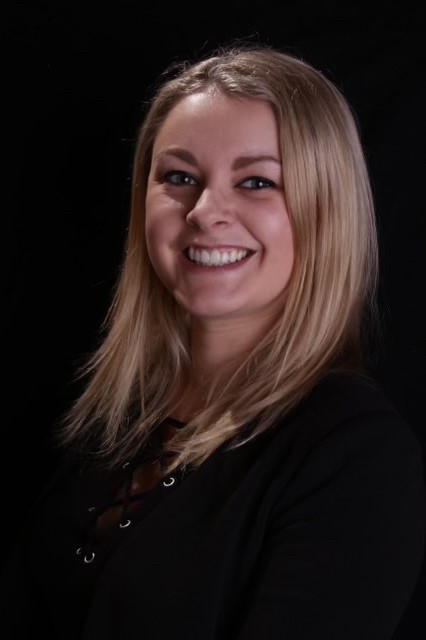 Kristen Casey
The Langara Dental Reception program was a great course. The teachers, Ayesha and Shelly, were so amazing and very experienced. I was able to obtain dental reception work before I had even finished the course. I found work in a downtown Vancouver high end dental office that had an amazing dentist and team. The course helped set me up for success.
---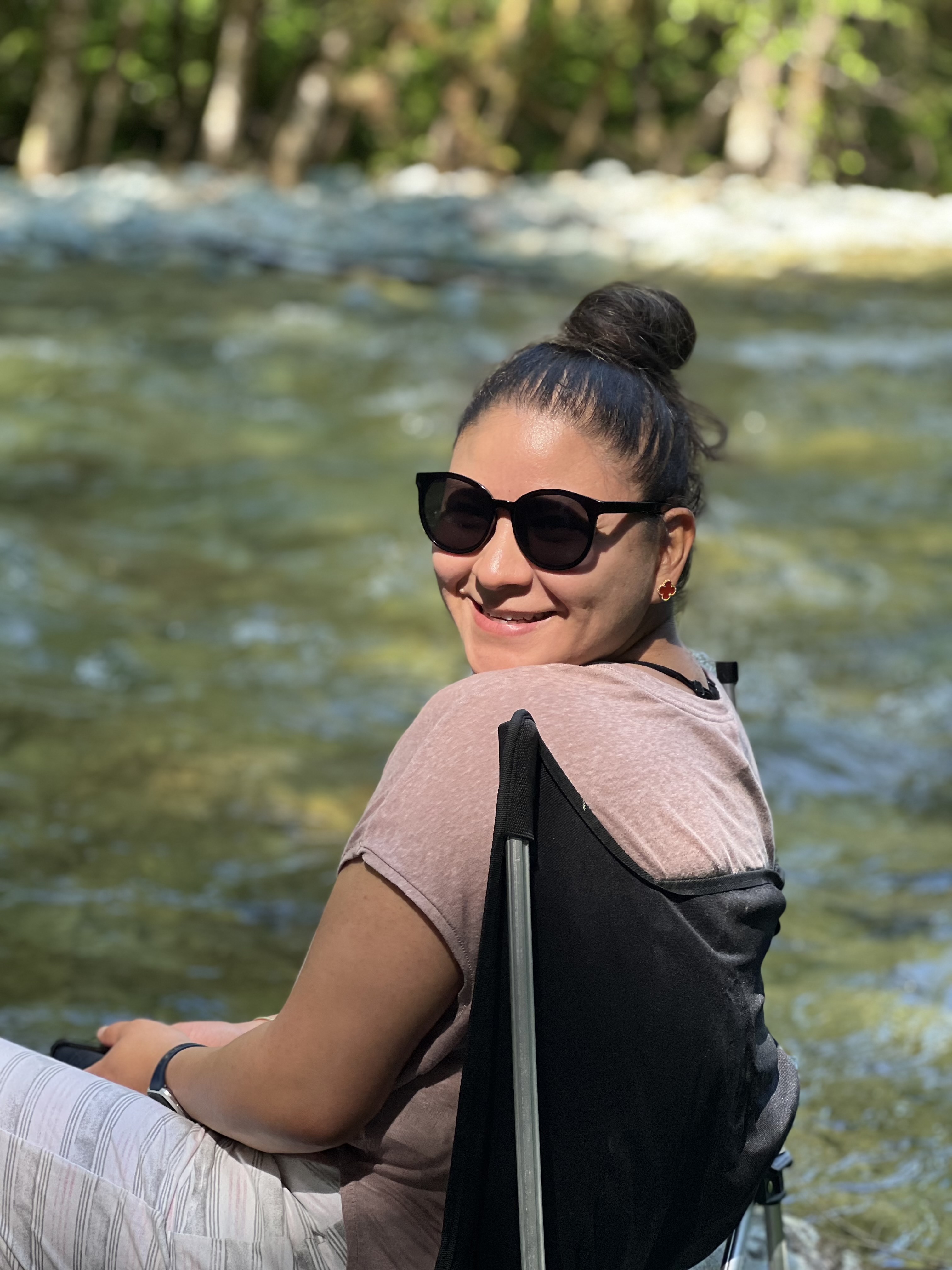 Alejandra Sanchez-Moeai
I took the dental reception course in summer 2021, while taking the course during the weekends, I was able to keep working my full-time job Monday - Friday. I really enjoyed taking this course and the instructors; Shelly and Ayesha were both were very helpful and made sure we understood the dynamics of dental reception. After completing the course in August 2021, I found a part-time job at a dental office in September and then moved on to a full-time position in November.
---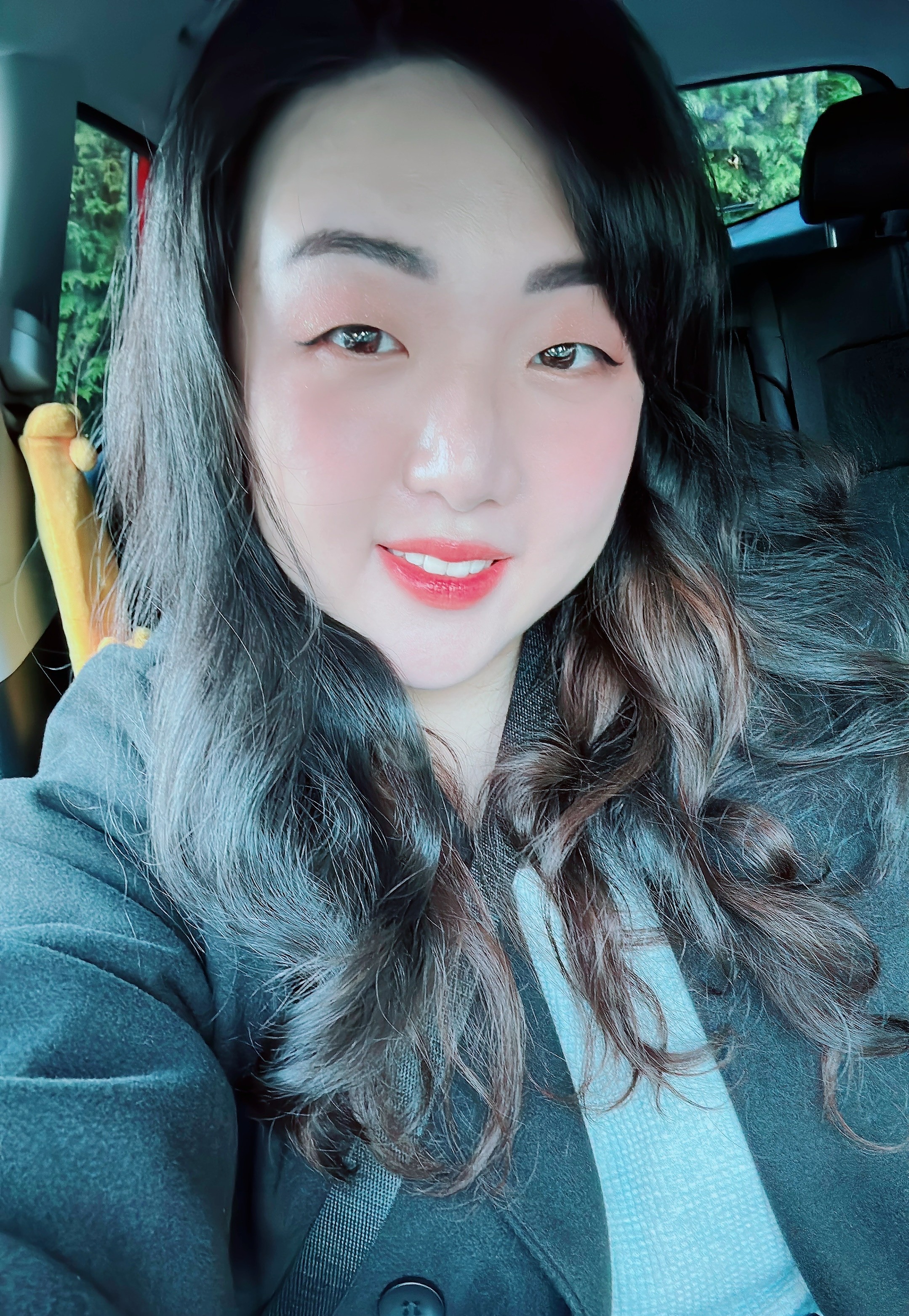 Lowella Lee
 "I was ready for a career change and found the Dental Reception Skills Certificate program at Langara College. Throughout the program and even after graduation, my instructors Shelly and Ayesha, have provided guidance for optimal educational learning. This tremendously helped me land a dental receptionist position at a large, fast-paced clinic even before completing the program. The knowledge I gained in the program helped me navigate and function successfully in my day-to-day work. I would recommend this program to anyone seeking a career in Dental Reception."
---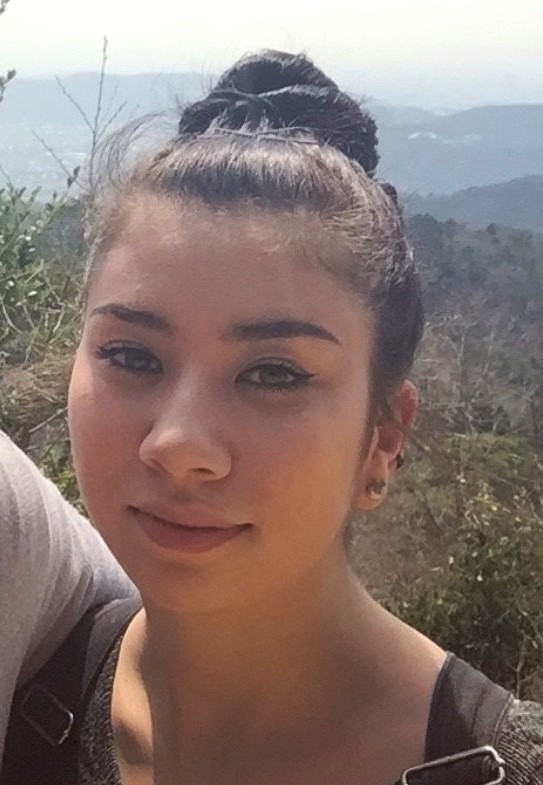 Rie Kakurai
 "I completed the Dental Reception program at Langara in August 2022. I was anxious to go back to school after a long hiatus, but I had such an amazing experience with the instructors, Ayesha and Shelly. I was able to secure a job in the field about 5 weeks into the program, at a private practice with 3 incredible UBC dentistry professors. I owe my continued learning and success to the strong foundation Langara helped me build." 
---
Jenny Pham
It was an absolute pleasure to be a student of this Fall 2022 Dental Receptionist Course. In the previous 3 months, I have had a great time with Ayesha and Shelly. Both of the instructors were enthusiastic, optimistic and passionate about their jobs. I could feel that every time they energetically walked in and started the day. The classes were informative, fascinating and we had a lot of fun. Along with that, I also got a chance to make so many new friends, which I was grateful for. Honestly, taking this course was one of my best decisions ever and I believe some other friends also have the same thought.