Host a Practicum Student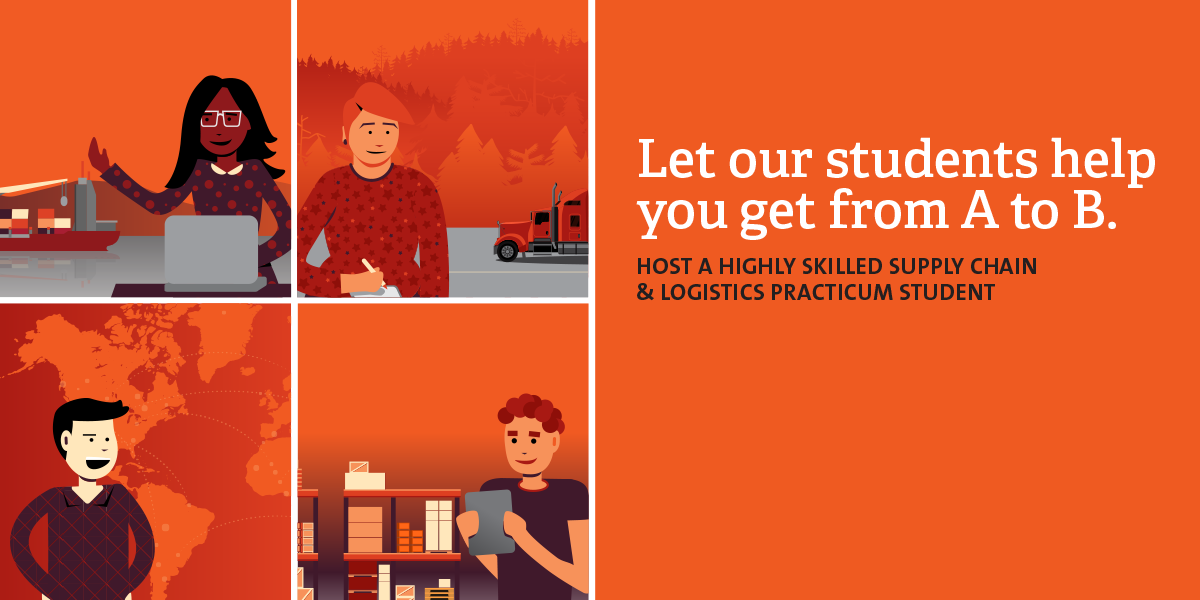 Workplace practicum placements provide students with invaluable opportunities to interact with professionals and clients in their chosen industry.  
Work placements are unpaid positions of 8-10 weeks, with up to 20 hours per week spent at an employer's facility under supervision. The program coordinator will provide guidance to students and act as the liaison with employers. 
Practicum placements start in January, May, and September at the beginning of the respective terms. If your organization is interested in becoming a practicum host for students, or if you'd like to find out more information, please contact the program coordinator at sclplacement@langara.ca. 
Benefits of partnering with Langara College as an employer host: 
Targeted recruitment

for

students with specialized skill sets 

 

Temporary

assistance

that

leverages

students' academic learning for your short-term projects 

 

Immediate staffing support

for your on-going positions

 

 

Access to a diverse group of

skilled

students

who are seeking

indust

ry-specific experience

 

Access to bilingual

and

multi-lingual

individual

s 

 

Student placements can

add multicultural diversit

y

to spark innovation in your team

 
What can employers expect from students?
Before entering their work placement, students receive 16 months of full-time instruction from experienced industry professionals on the theory, principles, and practices required to perform skilled tasks within an organization.
Work-placement students will help their industry hosts to improve operational effectiveness by applying a mix of business and supply-chain skills in areas of operations such as total quality management, supply chain management, freight forwarding, customs, warehouse operations, business systems analysis, and production and inventory control.
Our students are eligible to receive a certificate in International Freight Forwarding before they enter the practicum, once they pass their CIFFA exams. 

Students add value in many different industry areas.
The aim of the work placement term is to prepare students to pursue employment in positions in Supply-Chain Management and related industries, which may include: 
Freight and shipping/receiving dispatch

 

Import/Export

 

Logistics, materials management, and production

 

Purchasing

Warehouse management and supervision

Inventory planning

 

Customs 

 
Employers guide the learning process.
Our industry partners play a key role in the students' training and professional progress. Their guidance and supervision will help to bridge the gap between theory and practice. These are some basic expectations for Employers:
To be responsible for providing a teaching/working environment for the students
To provide an on-site supervisor with the background to help the students function and meet the objectives of the internship
To observe student performance, provide the student with regular ongoing feedback.
We invite companies in the Metro Vancouver area to join us in the education of the next generation of Operations, Logistics and Supply Chain Managers in the industry. Their success is your success.
Learn More.
Contact the Program Coordinator or fill out the form below: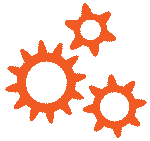 Loading...