Register for Fall 2018
Latin American Studies 2206: Latin America in a Globalized World 
This course starts out by examining the role of the International Monetary Fund, the World Bank and the World Trade Organization. Case studies from Argentina, Brazil, Bolivia, Ecuador, and Venezuela explore how Latin Americans try to implement alternative models. A class blog critically analyzes Canadian media coverage of Latin America.
Tuesdays & Thursdays, 10:30 am–12:20 pm
Instructor: Jessie Smith
Learn more. Contact jessiesmith@langara.ca 
Coming Spring 2019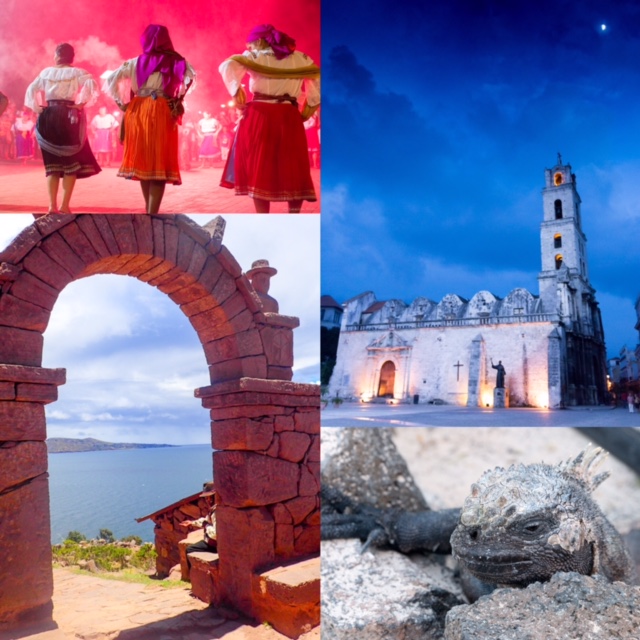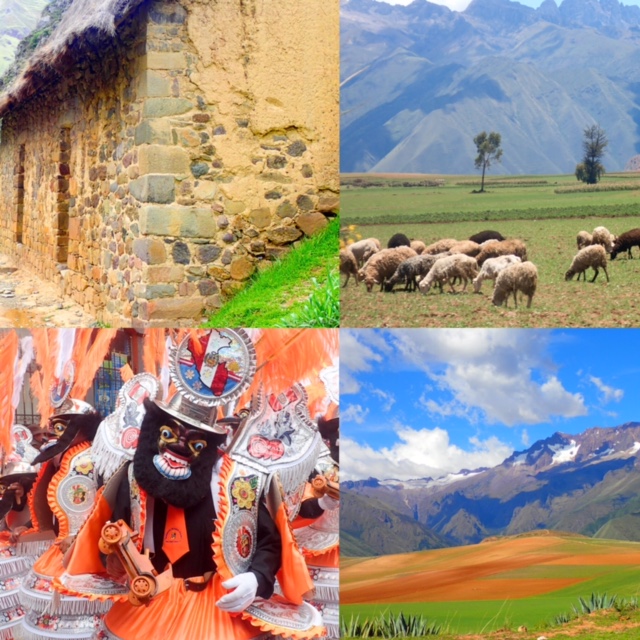 Trouble in Paradise.
LAMS 1102: Environmental Issues in Latin America
Ever wondered...
What's happening to the Amazon rainforest?
Where your food comes from and how it's produced?
Whether biofuels are part of the environmental solution or problem?
If GMOs are good for farmers and consumers?
How we can feed 9 billion people, most of whom live in cities, in a sustainable way?
Explore the answers to these questions, and learn about the brave and bold initiatives Latin Americans are taking to address environmental issues affecting their communities.

Mondays & Wednesdays, 10:30 am–12:20 pm
Instructor: Ginette Dube
Learn more. Contact gdube@langara.ca.