Field School Leaders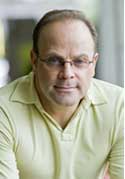 Noel Genoway, BBA (Econ), MA(OD)
Instructor, Department of Business Management and International Business, Langara School of Management
Noel brings a diverse range of Tourism, Human Resources, Strategy, Marketing knowledge and customer service experience to the role of Field School Leadership. From hotels, airlines and property development, to post-secondary education, event management and independent learning, Noel has assembled an excellent understanding of service excellence and people management.
Noel has been an instructor with Capilano University, Langara College, BCIT, UBC and SFU. Noel is also a consultant in the areas of human resources management, strategy, and building high performance organizations. Noel was also a flight attendant with Air Canada and is very versed in organizing and guiding people in foreign destinations.These positions are further supported by undergraduate and masters degrees in Economics and Business Management.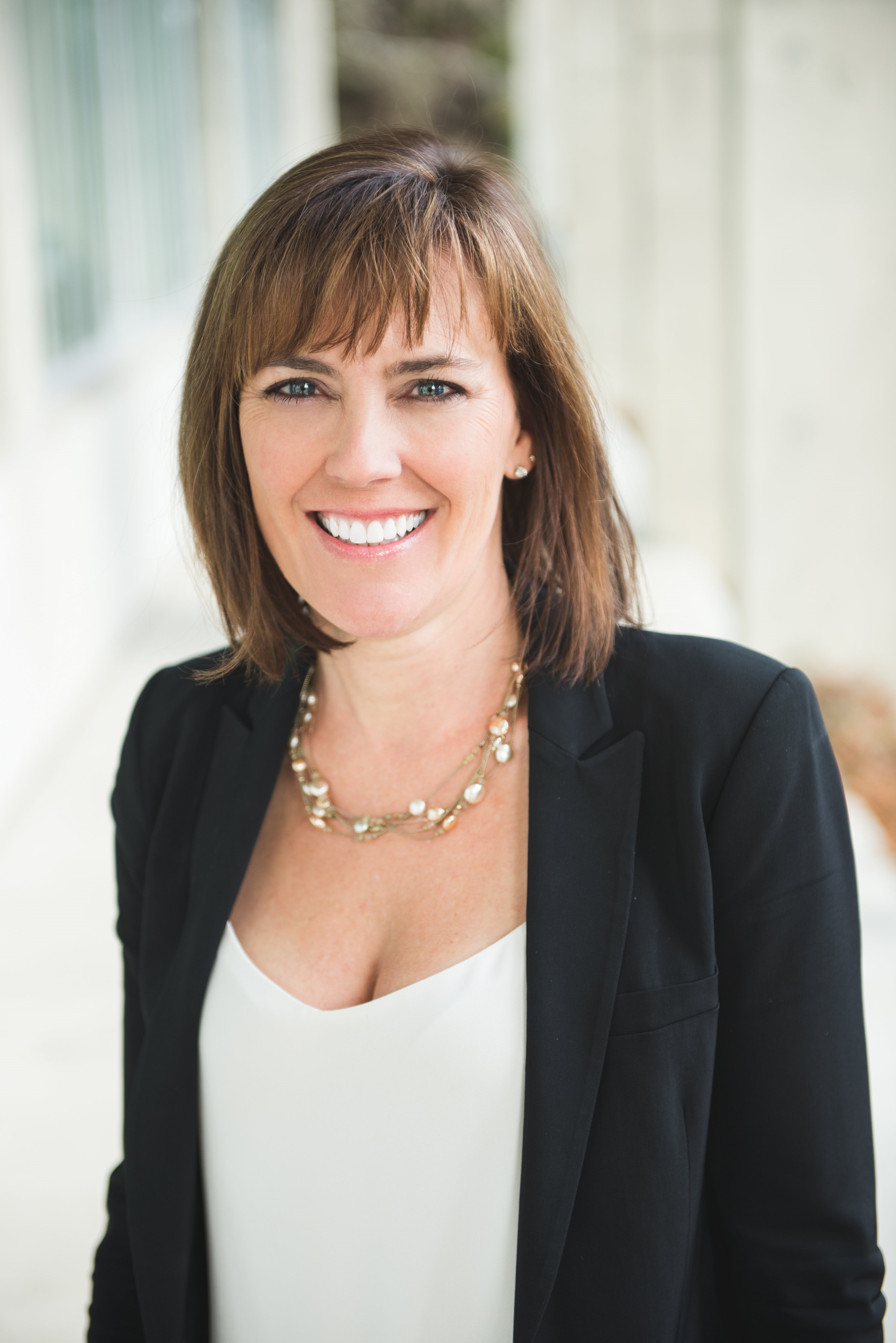 Tammy Towill, MBA, FCPA, FCMA
Vice Chair of School of BUsiness Graduate Programs for Capilano University
Tammy is the Vice Chair of School of Business Graduate Programs for Capilano University and a partner in the Cordura Group providing business and financial advisory services and related education and training programs to communities and organizations seeking growth or change.  For over 20 years, Tammy has worked with private and public sector companies throughout North America and Europe, providing education, training and facilitating in the areas of leadership, strategy, business planning and curriculum development and implementation.  
Tammy has been an instructor at the undergraduate and graduate levels for more than two decades.  She is passionate about creating the opportunities for the effective development of people by assisting individuals to achieve their business and learning objectives through the transition of sound business theories and practices into desired results.  Areas of specialty include financial & accounting management, business ethics, strategic management and negotiations.  She has served on and worked with several boards in Canada and the US.