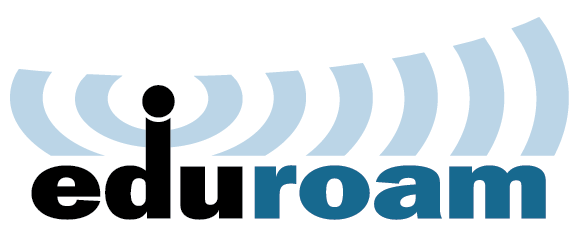 Langara College is a member of the eduroam (Education Roaming) network. Students, staff, and faculty of eduroam institutions can use their home campus login IDs and passwords to get secure wireless access at campuses around the world.  
Currently, over 30 Canadian campuses (such as UBC, SFU, and McGill) and hundreds of international ones (including Cambridge and the University of Hong Kong), belong to eduroam.  
You must have a Wi-Fi device and an active computer account at your home institution in order to log in to eduroam. Your Login ID will be the same as that used at your home institution, with the addition of your home institution domain.
Who can use this service?
Employees
Students
Visitors from eduroam enabled institutions
To connect to eduroam
For Langara students and employees, detailed instructions on how to connect a mobile device or laptop can be found here.
On your device when choosing which network to connect, select eduroam or eduroam5GHZ. Log in using your Federated ID, which is your Computer User ID + @langara.ca. For example. if your name is John Smitth:
Students: jsmith99@mylangara.ca
Employees: jsmith@langara.ca
The password is the same as for myLangara or to log in to campus computers. 
Visitors will need to use an active account from their home institution.
FAQs 
What if it doesn't work?
If you require any support, you must contact your home institution.
Langara staff, faculty, and students can check out the Ask IT Portal for more information on eduroam and for ways to contact IT should you need to.
What restrictions apply?
You must adhere to the policies of Langara and your home institution.
The eduroam network provides connectivity for web browsing, secure shell (SSH), and VPN, however additional services may or may not be provided by each institution.
Users should follow safe computing practices, including keeping software up to date, and using anti-virus software and encrypted network protocols (HTTPS & SSH) whenever possible.
Where can I get more information on eduroam?
Please visit www.eduroam.org for more information.