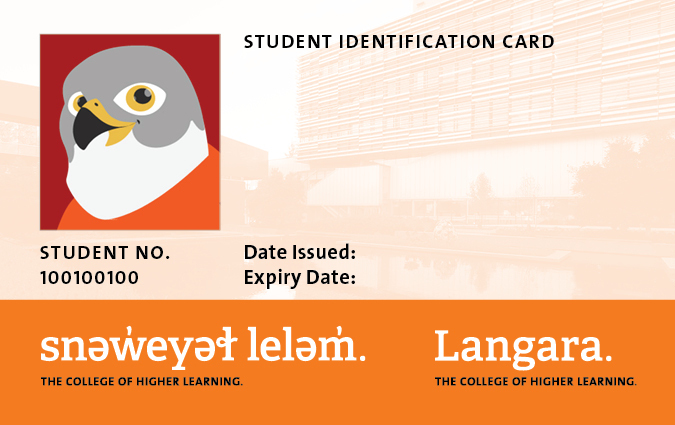 *Are you an employee? Do you need a Langara ID? If so, please read this article to learn how to request an ID.
Please carefully review the information below before sumitting the Student ID Application Form. When you're ready, click the button below to access the form. 
Use this form to request a student ID (smart card)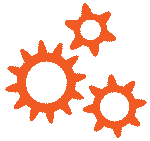 Loading...
Before applying
After applying
After getting your card
FAQs