Program Itinerary
Suggested Program Itinerary (subject to change)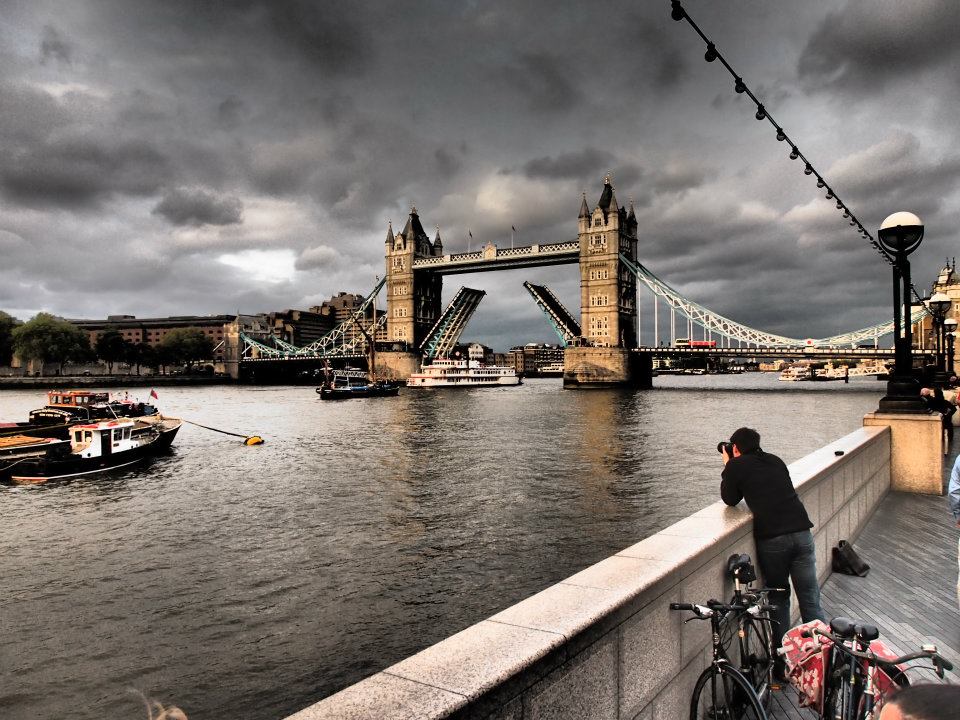 Day 1: Arrival in London
Check into the hotel
Orientation and walking tour central London including Parliament buildings, Westminster Abbey, Trafalgar Square, Big Ben and Piccadilly Circus.
Pub welcome dinner (included)
Day 2: London  
AM – Visit the Tower of London – site of many historical scenes from Shakespeare's plays including Richard II and Richard III and more modern works such as Sherlock Holmes by Arthur Conan Doyle.
PM – attend Shakespeare's Globe Theatre for a performance
Day 3: London
AM – British Library to see the Magna Carta, Chaucer's Canterbury Tales and other works and the British Museum to see the Rosetta Stone (early writing and translation) and hundreds of other treasures.
PM – Visit platform 9 and a half at St. Pancras station and more of Harry Potter's London
Dinner – Sherlock Holmes pub (included)
Day 4: Stratford Upon Avon
AM – Train to Stratford upon Avon
PM - Discover the life and times of William Shakespeare across unique properties in and around Stratford-upon-Avon. Find out where he and his family lived, the places he visited, and gain a new perspective on life in the sixteenth and seventeenth centuries.
Day 5: London 

Free day; recommended sites/museums to visit are e.g. the Imperial War Museum, the Victoria and Albert Museum or the Natural History Museum.
Day 6: London
AM - Westminster Abbey tour to see grave of Dickens and memorial to Shakespeare as well as poet's corner and the site of royal coronations and weddings over the centuries.
PM – A tour of Churchill's war rooms and a visit to London's bookshops – Waterstones Piccadilly and Foyles on Charing Cross Road.
Day 7: London
AM – guided walk – Shakespeare and Dickens London
Lunch: The Blackfriar pub (included)
PM – Tour Kensington Palace and Hyde Park (Henry VIII's former hunting ground, now a beautiful public park with many monuments that stretches from Kensington Palace to Buckingham Palace.)
Day 8: London to York
AM- Travel to York by train (approx. 2 hours)
PM- Walk along York's city wall and visit York Minster.
Day 8: Travel to Edinburgh
AM - Train to Edinburgh
PM – orientation walking tour of Royal Mile 


Dinner at Deacon Brodie's Tavern (Deacon Brodie was the inspiration for Robert Louis Stevenson's Jekyll and Hyde) (included)
Day 10: Edinburgh  

AM – Edinburgh Castle
PM – Writers' Museum on Royal Mile, then Book Lovers guided tour
Day 11: Edinburgh
AM and PM – Full day trip to Scottish Highlands and Loch Ness – author Diana Gabaldon set her popular Outlander series here.
Day 12: Edinburgh
Free day for people to see whatever they like in Edinburgh.     

Day 13: Edinburgh
AM - Holyrood Palace and a hike up Arthur's Seat for those who are interested.
PM – Tour the Real Mary King's Close, an untouched section of an Edinburgh street from 250 years ago
Farewell dinner (included)
Evening – guided walking tour of Edinburgh's hidden closes 

Day 14: End of tour after breakfast
(Extend your stay, fly back from Edinburgh or travel back to London by train. Contact us for recommendations.)