Photography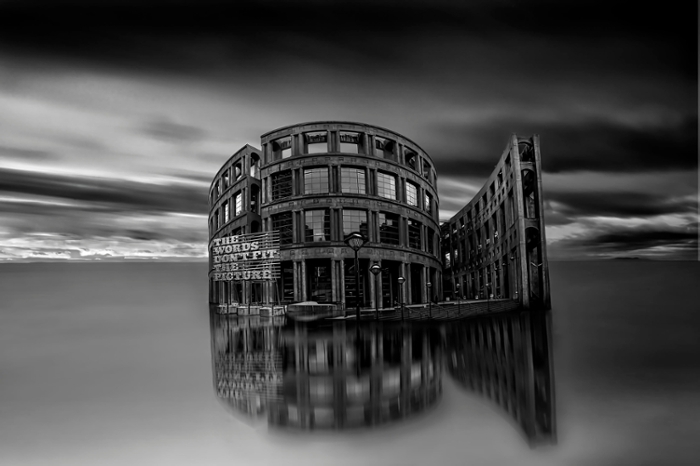 Photo by Jack Vainer (student)
Program Update: Due to Covid-19, the Continuing Studies Photography Certificate Program is currently under review. During the review process and post Covid-19 recovery period, we are not offering the Certificate option to students new to the program. We will continue to assist those students that are working to complete the Photography Certificate. 
The Art of Food and Beverage Photography Workshop
Learn how to create beautiful food and beverage shots with our 4-day photography and food styling workshop. continuing-studies/programs-and-courses/programs/photography/workshops
Our Photography Program is considered one of the top programs in photography in Canada. This comprehensive part-time study program is designed for those interested in pursuing a career in commercial photography, photojournalism, portraiture, or fine art. Our program also welcomes those who are brand new to photography, amateurs, and the passionate hobbyist. Students entering basic level courses do not need any previous training or experience in photography. We offer numerous courses to choose from and is set up so that students may tailor their course selection to their individual goals. We create an environment where students are encouraged to experiment creatively and collaborate with other students.
Our instructors represent some of the most sought after photographers in the commercial and fine art fields of photography. These working professionals ensure that students learn the most up-to-date techniques and acquire a realistic perspective of the commercial and fine art photographic industries.
For more information or assistance with course selection or the Alumni Program, please contact Jim Balderston, Program Coordinator. 
Lifetime Alumni Program
Once a student finishes the required 19 courses for certification, they receive Lifetime Alumni Status. This means that students may take any course within the Photography Certificate Program for free for the rest of their lives. This unique feature allows graduates to take elective courses that they did not take earlier and provides graduates with the opportunity to upgrade their skills and keep current with the latest technology. 
Free DSLR Seminars are designed for those new to digital photography and are looking to get to know their camera's general functions.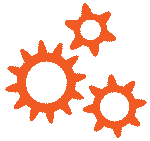 Loading...