Photography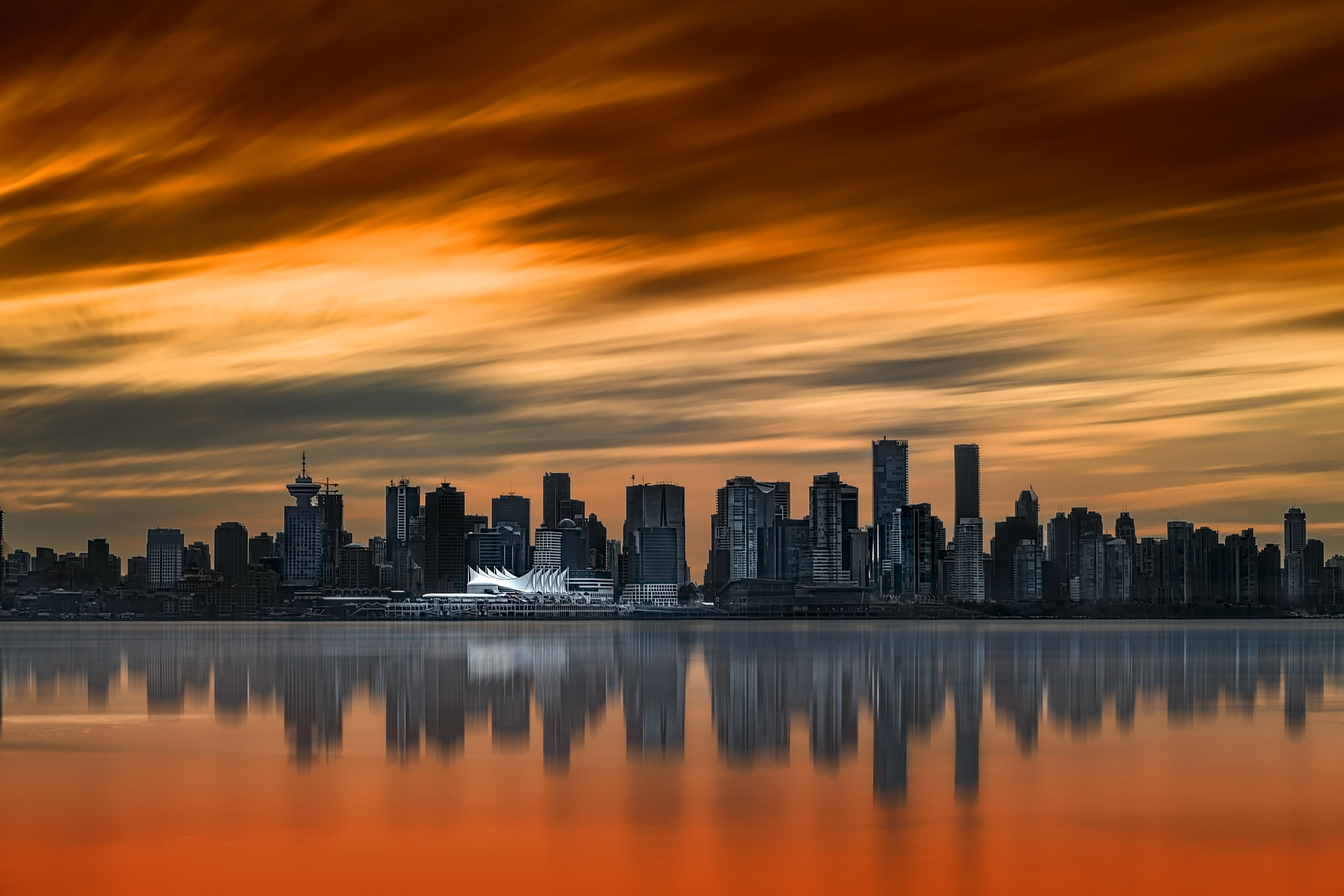 Photo by Jack Vainer (student)
Our Photography courses and workshops provide students with an in-depth understanding and practical knowledge of the technical, production and creative aspects of photography.
We welcome students who are new to photography, passionate hobbyists, and seasoned professionals who are upgrading their skill. In our courses and workshops students are encouraged to experiment creatively and to collaborate with other students.
Our instructors represent some of the most sought after photographers in the commercial and fine art fields of photography.
Our facilities include three fully-equipped state of the art studios, three Mac labs, several professional Epson printers, fully-equipped black and white darkrooms, and a print finishing and mounting room. Students entering basic level courses do not need any previous training or experience in photography. Students must have their own DSLR camera, mirrorless camera, or a 35mm film and a sturdy tripod.