Photography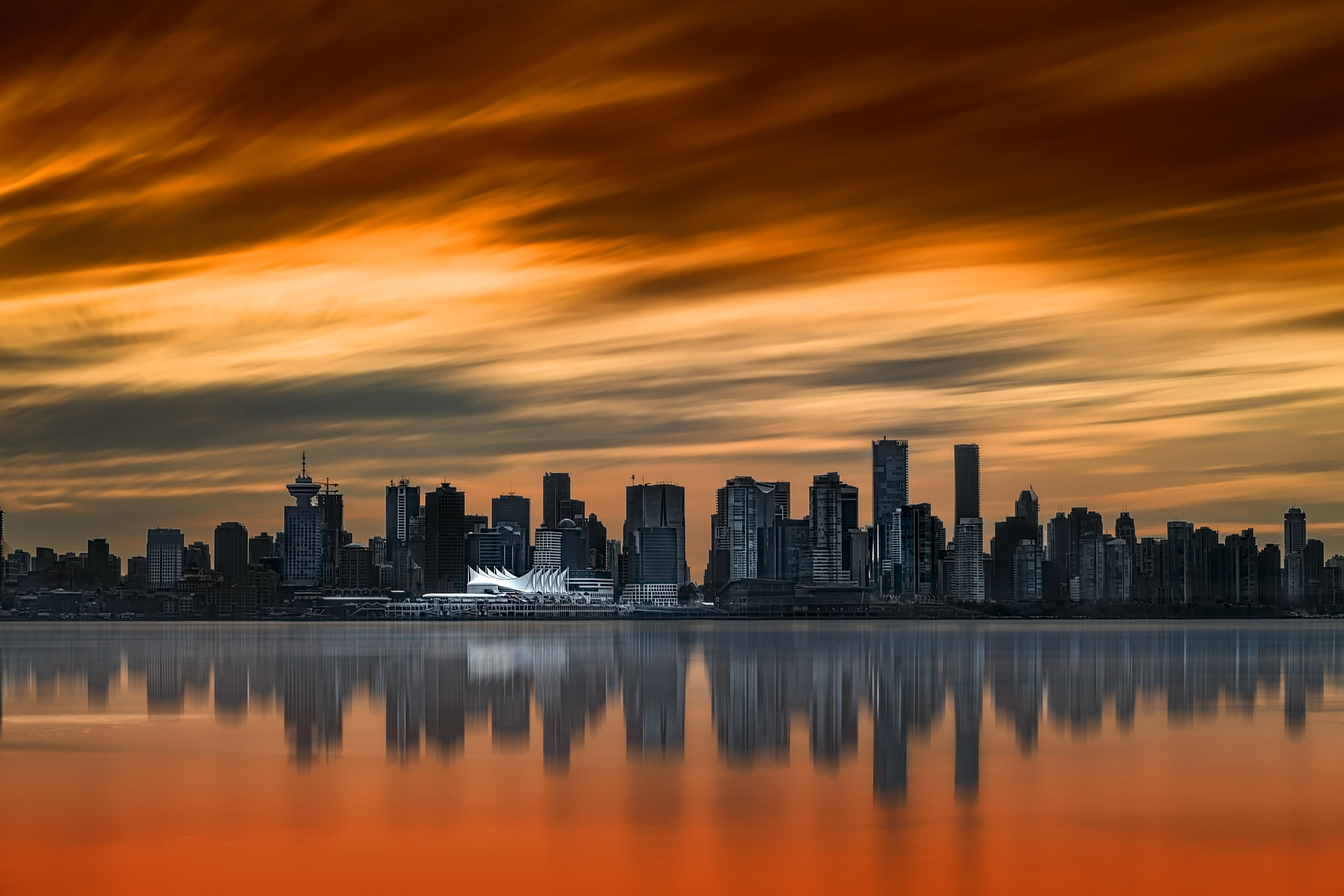 Photo by Jack Vainer (student)
Fall Semester Workshops
Darkroom Foundations Workshop |  Starts September 20, 2022
Long Exposure Photography | Starts October 15, 2022
Commercial Architectural Photography | Starts October 29, 2022
Registration for fall semester courses and workshops opens July 20, 2022
Our Photography courses and workshops provide students with an in-depth understanding and practical knowledge of the technical, production and creative aspects of photography.
We welcome students who are new to photography, passionate hobbyists, and seasoned professionals who are upgrading their skills. In our courses and workshops students are encouraged to experiment creatively and to collaborate with other students.
Our instructors represent some of the most sought after photographers in the commercial and fine art fields of photography. These working professionals ensure that students learn the most up-to-date techniques and acquire a realistic perspective of the commercial and fine art photographic industries.
Our facilities include three fully-equipped state of the art studios, three Mac labs, several professional Epson printers, fully-equipped black and white darkrooms, and a print finishing and mounting room.
Students entering basic level courses do not need any previous training or experience in photography. Students must have their own DSLR camera, mirrorless camera, or 35 mm film camera and a sturdy tripod. An assortment of lenses is not necessary but is an advantage.
For more information or assistance with course selection, please contact Jim Balderston, Program Coordinator.