Portugal Photography Tour
Join professional photographer, Wayne Kaulbach, on this 10-Day Portugal Photography Tour to the Iberian nation where Celts, Romans, Visigoths, Moors and Christians all left their mark. The traveller will surely become enamoured by the beautiful scenery, the rhythms of village life and Portugal's outstanding food and wine.
The trip begins in Lisbon, Portugal's stunning capital city, and continues up to romantic Porto and through some of Portugal's most charming towns. Medieval castles, cobblestone villages, captivating cities, traditional music, friendly locals, culinary delights, and golden beaches are just a few reasons to travel with us on this Portugal adventure.
This tour is led by award-winning photographer Wayne Kaulbach, who previously led Langara tours to Portugal, India and Morocco. His passion for travel and photography is infectious. All photography levels are welcome on this Portugal Photography Tour.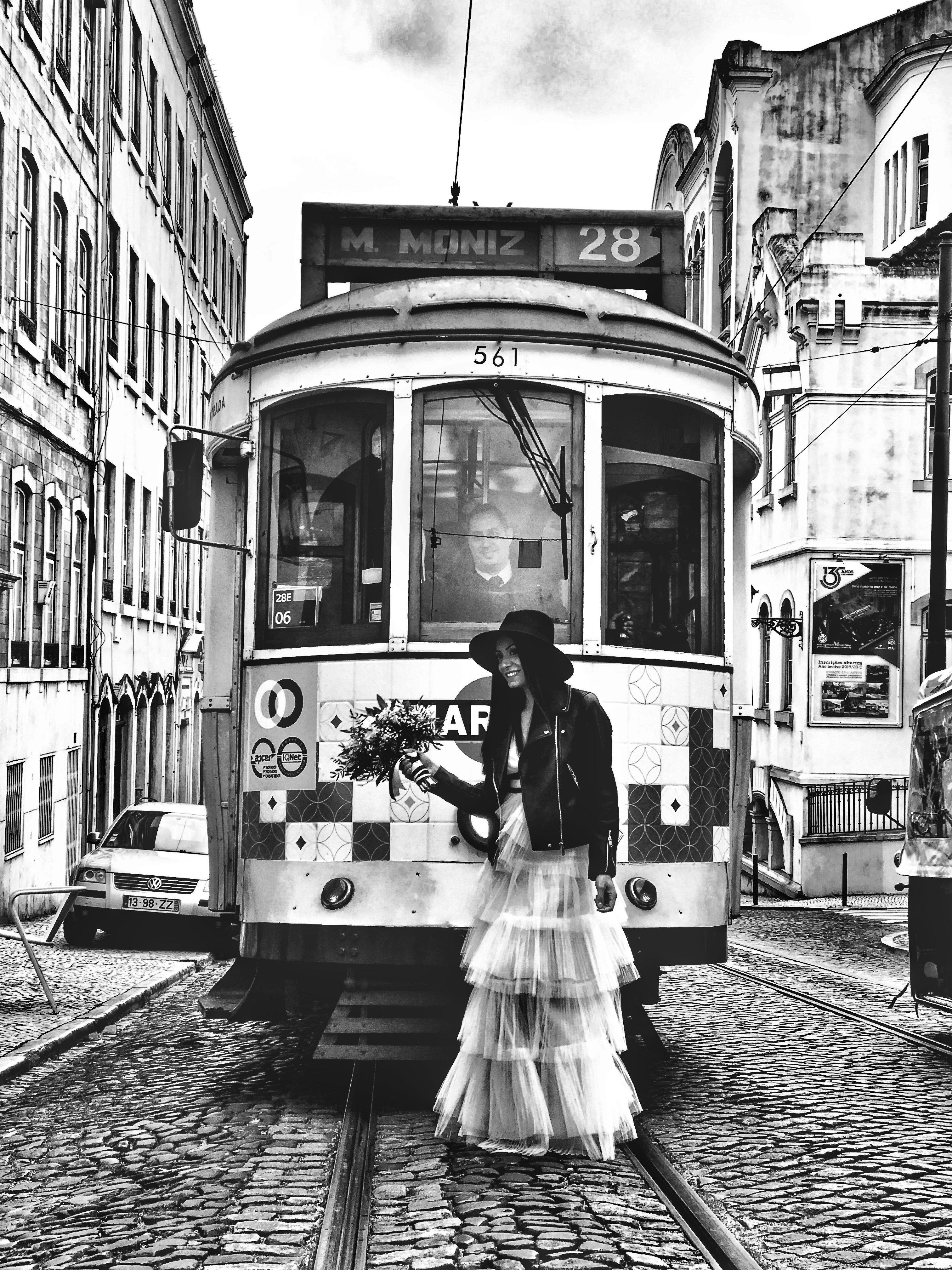 Photo by Wayne Kaulbach