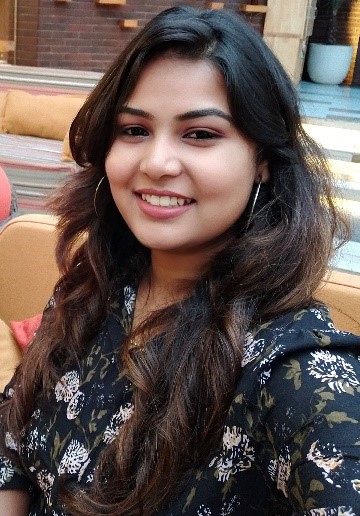 Shiwani

Graduated in August 2021
Why did I choose HSEC program?
I always wanted a career where I can make a real-life difference in people's lives. My past educational background in Biotechnology exposed me to various elements of risks present in our environment. This led me to develop a curiosity to identify hazards and connect with the field of Health & Safety. I decided to make a career shift and chose Occupational Health and Safety as it works directly to make workplaces safer, healthier, and more enjoyable for all.
Why Langara?
I came across Langara College as a recommendation from a friend who had previously completed the HSEC program at Langara and shared positive feedback about the same.
Learning experience at Langara
I had an amazing experience studying at Langara college. The diverse community from the program coordinator, the instructors and my peers everyone was very supportive, and the class environment felt very safe as an international student. All the instructors were not only well qualified in the subject but also experts in their respective fields and brought their industry work experience into the classroom teachings. Through our instructors we were also exposed to various industry connections and enhanced our networking in the Occupational Health and Safety industry.
How it helped in job
The HSEC program at Langara is well designed to prepare the students become qualified to work in the health and safety industry. Personally, through this program I have gained the knowledge and confidence to start my professional career in the Occupational health and safety.
In my current employment as a Health & Safety Advisor at a private university, I have the opportunity to use my class learnings to develop the health and safety programs and a culture of health & safety for the community members.
Other experiences/professional development
I am a strong believer that, "Continuous learning is the minimum requirement for success in any field (Brian Tracy)" and this has motivated me to complete few professional certifications that has enhanced my knowledge and credibility as a Health & Safety Advisor at my current place of employment.
---
Karan Lohetia 
I have always been interested in occupational health and safety and wanted to work for the community. Taking the HSEC program at Langara was one of best decisions I've ever made. I had the privilege of learning from some of the best instructors who are experts in their respective fields and always happy to guide. The environment in class was pleasant and courteous.
The HSEC program has provided me with the skills I required to be a successful OHS practitioner. My current job as an OH&S Coordinator allows me to assist individuals in returning home safely and happily at the end of the day, which motivates me to strive harder every day to promote occupational safety.
---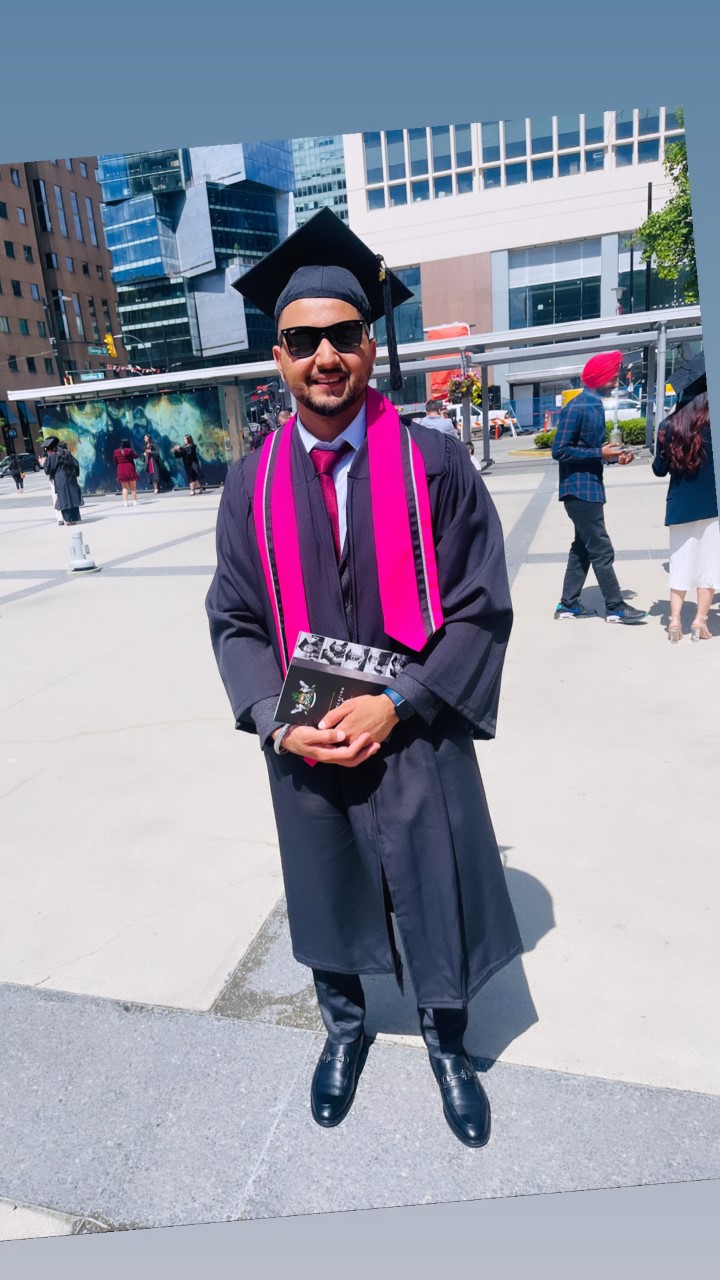 Jahsanpreet Singh

My name is Jahsanpreet Singh. I came to Canada as an international student in a well known college named Langara. Last year in August 2021, I graduated from Langara, in Continuing Studies - Post-Degree Diploma in Health Safety & Environmental Compliance. First of all, thanks to Langara and all instructors for providing great teaching and guidance. With great learning from Langara now I am successfully serving in the Occupational Health and Safety field as an Environmental Safety Technician. Yes, I am proud to be Langaran.
---
Harsimran Kaur
Graduated December 2022
I wanted to express my sincere gratitude for the education and experiences that I gained during my time at Langara College. As a recent Health, Safety, and Environmental Compliance graduate, I am grateful for the support and guidance of my instructors, advisors, and fellow students, who challenged me to grow and learn in new ways. I am also thankful for the resources and opportunities provided by the school, which allowed me to gain hands-on experience and make meaningful connections in my industry.Thank you for all that you do to support students.