Programs
We offer a one-year, full-time certificate program in Digital Music Production beginning in September. The classes meet Monday-Friday 6 PM-10 PM.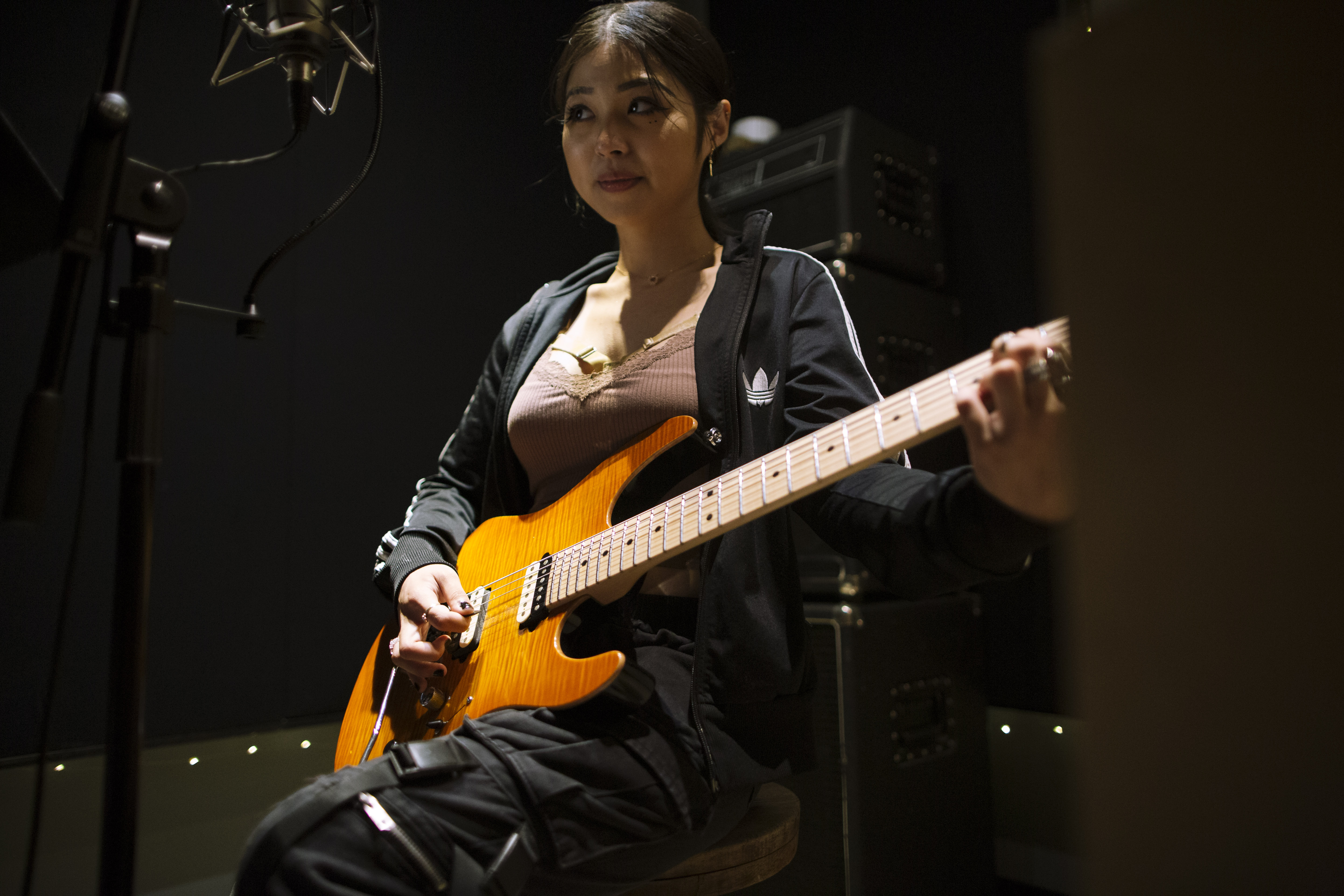 The Digital Music Production Program trains producers on a number of levels, from individuals who will be writing, recording, and producing their own work, to individuals who will be recording and producing other artists' works, to composers who will be writing, recording, and producing work for commercial purposes (such as scores for film, TV, and games). The recording industry has changed significantly with the ongoing development of recording and producing software like Cubase that allow producers to work independently outside of the studio environment. Often you will find producers only using commercial studios to finalize the mix. The other instruments, vocals, effects, and mixing, will be taken care of outside of the commercial studio, saving significant money for recording artists.

Students in this program will be using either a Mac or PC laptop, an audio interface, and the following software (all of which they keep): Cubase, Ableton Live, Reason, Native Instruments Komplete, Miroslav Philharmonik, and a mixing package. The students will register the computer and software in their own names. While students will produce the majority of their work on their own computer, they will also be working in some of Vancouver's top commercial recording studios.

Entry into this program is based on an interview and music submission. Students will receive extensive one-on-one instruction and consultation. All instructors are professional musicians and producers from the music industry, chosen for their extensive technical knowledge and industry recognized expertise.


Schedule Information
Full-time, evening
Classes run Monday–Friday, 6:00 pm–10:00 pm.
Maximum 16 students per intake.
New Intake 2023: Sep 5