We offer all the official textbooks and course materials as required by your instructor.
For your personalized Booklist for this semester, use the "Find My Textbooks Tool" by logging into myLangara.
Looking for the best price for textbooks? Check out Langara's Textbook Compare Tool which allows you to view your booklist and compare Bookstore prices with other online retailers, all in one go! 
For other cost-saving ideas, we stock used textbooks, offer textbook rentals, e-books, and online content access codes.
Planning on buying from Amazon.ca? We now offer In-store Price-Matching for textbook prices on Amazon.ca. 
Choose pick-up or delivery service for all online purchases through the Bookstore to avoid lineups!
Shopping for Textbooks in-store?
Check out How to Read a Textbook Shelf Tag 
Keep it on Campus 
Shop at the Langara Bookstore and know that your shopping dollars stay on campus to help fund services for students, new classroom technologies, and other great initiatives.    
Textbook BuyBack
At the end of every semester, get up to 50% cash back for your unwanted textbooks. Check out more BuyBack information.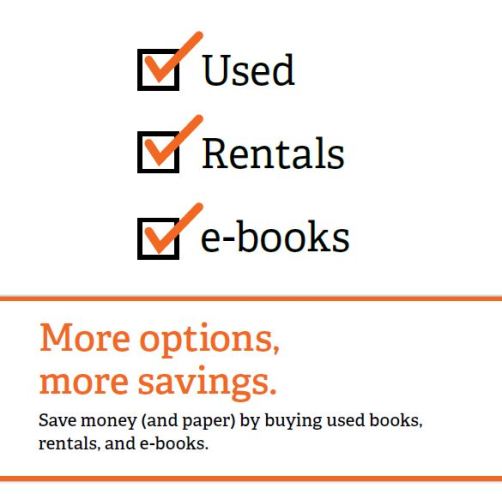 Questions about Payment or Returns?