Access Codes & eTexts (CEI) FAQ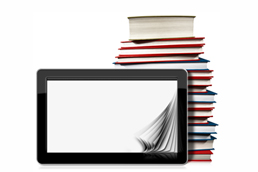 All codes purchases are final sale and non-returnable.
Please ensure that you are purchasing the correct access code for your course.
Checkout using the eBook Shopping Cart below for digital materials is separate from the main Langara Bookstore MyCampusStore shopping cart. These purchases are processed through our distributor (Campus eBookstore Inc - CEI) therefore Langara Bookstore giftcards cannot be used for these online purchases. 
If you are unable to purchase online with a credit card, please email bookstore@langara.ca to discuss your options. 

At peak periods, some customers may receive an error during checkout.  Please wait 5-10 minutes and try again later or come in-store to purchase a redemption code from a cashier.
For additional support email bookstore@langara.ca