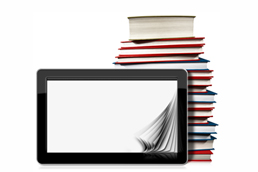 All Access Codes are non-returnable.
Please ensure that you are purchasing the correct access code for your course.
If you are unable to purchase online with a credit card, please see a cashier in-store.
Access codes purchased through this page are OPTIONAL. Please see your booklist at http://mycampusstore.langara.bc.ca/ for additional options.